"Tiger" On The Loose Near Paris Is "Not A Tiger," Authorities Say
Police and fire officials have been searching for a creature after reports of a tiger on the loose in the Seine-en-Marne district.
Authorities in Paris said Friday the big cat sighted near Disneyland is "not a tiger."
The Local France quotes authorities as saying: "After an investigation carried out by the National Hunting and Wildlife Office in conjunction with the Parc des Felins (a nearby wildlife park), we can exclude the presence of an animal from the tiger species. The feline... is still being hunted."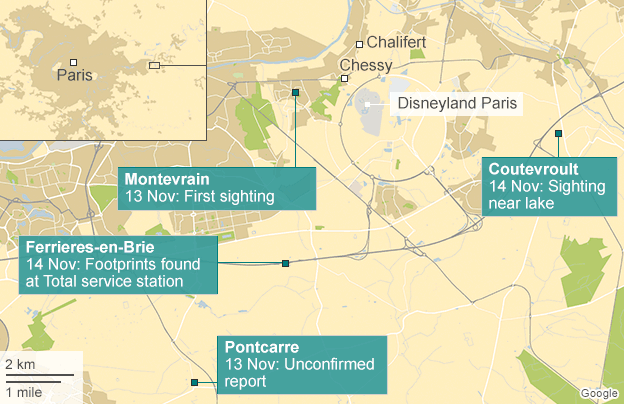 The report on the original sighting on Thursday can be read below.
A resident of the Seine-et-Marne district near Paris photographed what he believed was a tiger on the loose Thursday morning.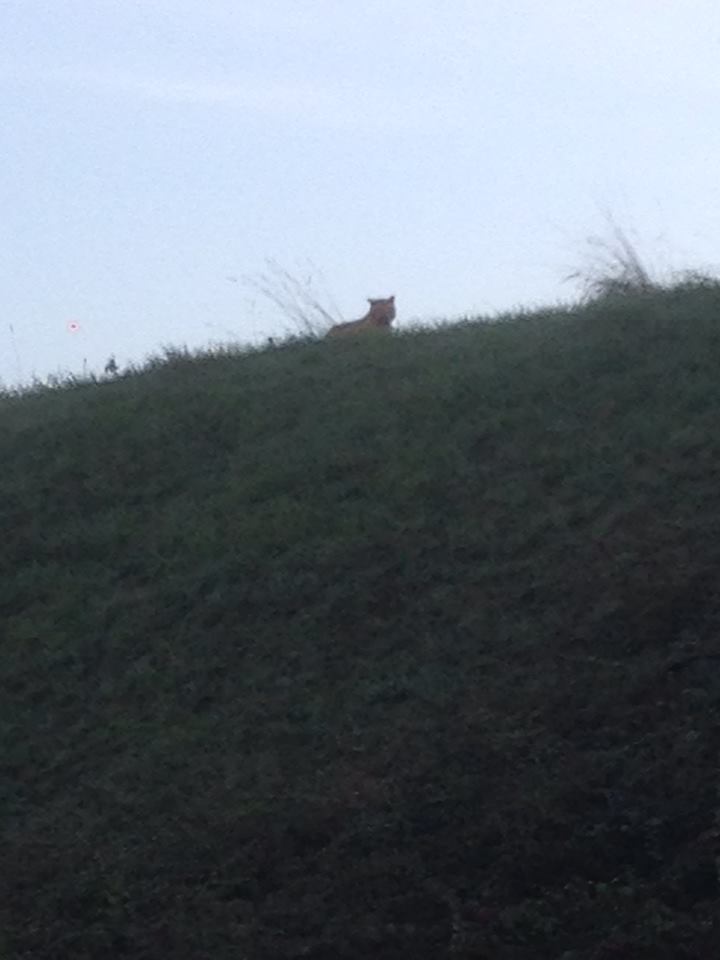 The photograph prompted police and firefighters to launch a massive search.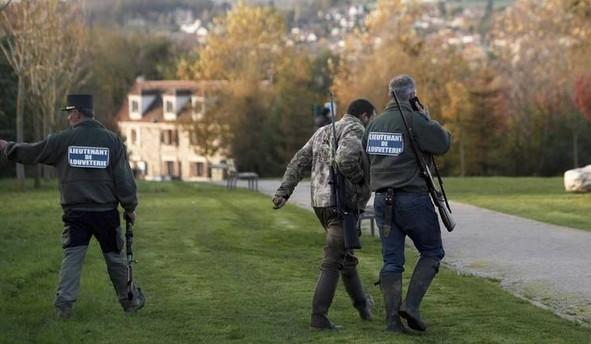 "We have been running after it since this morning. Police officers are trying to intercept it," a police source told The Guardian. A helicopter is also searching for the animal.
The photo was first tweeted by a French digital channel.
The animal was reportedly spotted in a supermarket's car park by the owner's wife who first thought it was lynx. They took a photo of the animal and alerted authorities.
A town hall spokesman said the animal was most likely kept as a pet, Reuters reported. He is said to weigh around 176 pounds.
A spokesman for the town hall said: "The feline experts who analyzed the paw prints said it was a large feline, probably a tiger, weighing 80 kg" (176.37 pounds).
The animal was most likely kept as a private pet, the spokesman said.
The animal was sighted in an area only 2.5 miles away from Disneyland Paris, The Mirror reported.
The town of Montevrain posted on its Facebook page that the tiger was spotted hiding in bushes behind tennis courts and a soccer field. It urged residents to exercise caution and to travel in a vehicle instead of walking.
The residents of two other towns — Chessy and Chalifert — were also urged to remain indoors, according to a statement from the Seine-et-Marne department, the Associated Press reported.