Suspects Captured After 2 Officers Killed, 2 Others Injured In California Shooting Spree
A man shot three sheriff's deputies — killing two — and a bystander in two California counties. Police captured the man, as well as a woman who also is a suspect, Friday afternoon.
Updated — Oct. 24, 9:35 p.m. ET: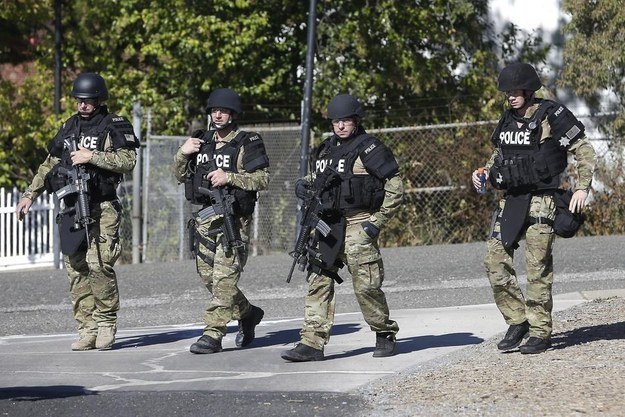 A massive search for a man who killed two sheriff's deputies, injured a third deputy, and shot a civilian ended Friday afternoon with the capture of Marcelo Marquez.
Police said during a Friday afternoon news conference that the 34-year-old man was captured at a home in Auburn, California. Police did not say what Marquez's motive may have been.
Police captured a woman earlier Friday, but did not immediately release her name.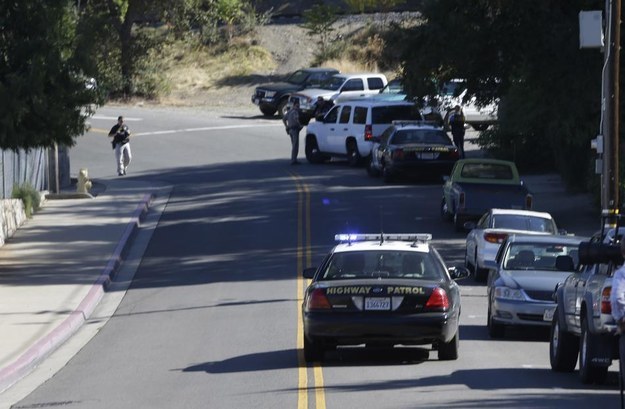 The shootings began about 10:22 a.m. Friday morning, when two Sacramento County Sheriff's Deputies approached a car with a man and woman inside.
The man — now believed to be Marquez — then shot one of the deputies in the forehead with a rifle, the Sacramento Bee reported. The other deputy fired back, but the man and woman managed to escape.
The pair then ran down the street, where they tried to carjack a white convertible Ford Mustang. The driver resisted, and Marquez allegedly shot him in the head. Marquez and the woman then ran further and stole a pickup truck from a gardner in the area.
Marquez and the woman then allegedly drove to Auburn, in Placer County. Two more deputies then spotted the vehicle, but were shot as they approached.
A massive manhunt in Auburn subsequently ensued and both suspects were eventually captured.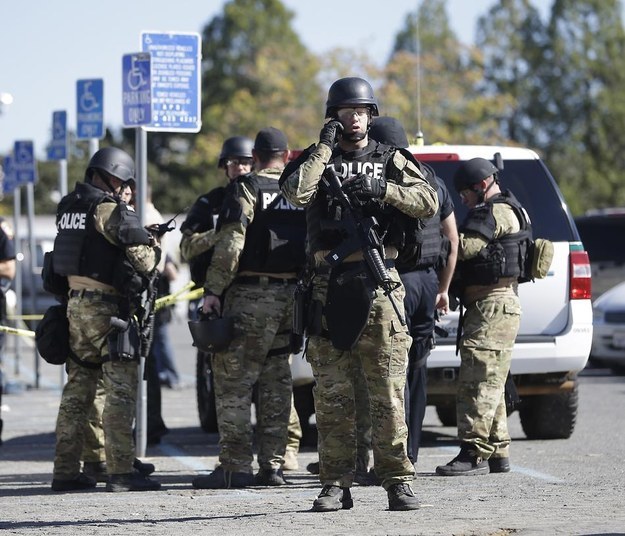 The two deputies who died were veterans of their respective departments.
Officials identified the first deputy who was killed as 47-year-old Danny Oliver, a 15-year veteran of the Sacramento Sheriff's Department.
The second deputy was a 19-year veteran of the Placer County Sheriff's Department.
Placer County Dena Erwin said the Placer County deputy died Friday afternoon. She added that the other officer was hit in the arm and will survive. He reportedly was awake and talking to investigators late Friday afternoon, CBS Sacramento reported.