Three Abducted Journalists In Syria Have Been Freed
Two Swedish freelance journalists and a Turkish photographer were released from Syria after a month and a half in captivity.
Two Swedish journalists, who were abducted in Syria in November 2013, have been freed, the Associated Press reported. Sweden's Foreign Ministry confirmed the release of photographer Niclas Hammarstrom on Jan. 5 and reporter Magnus Falkehed on Jan. 8, after a month and a half in captivity.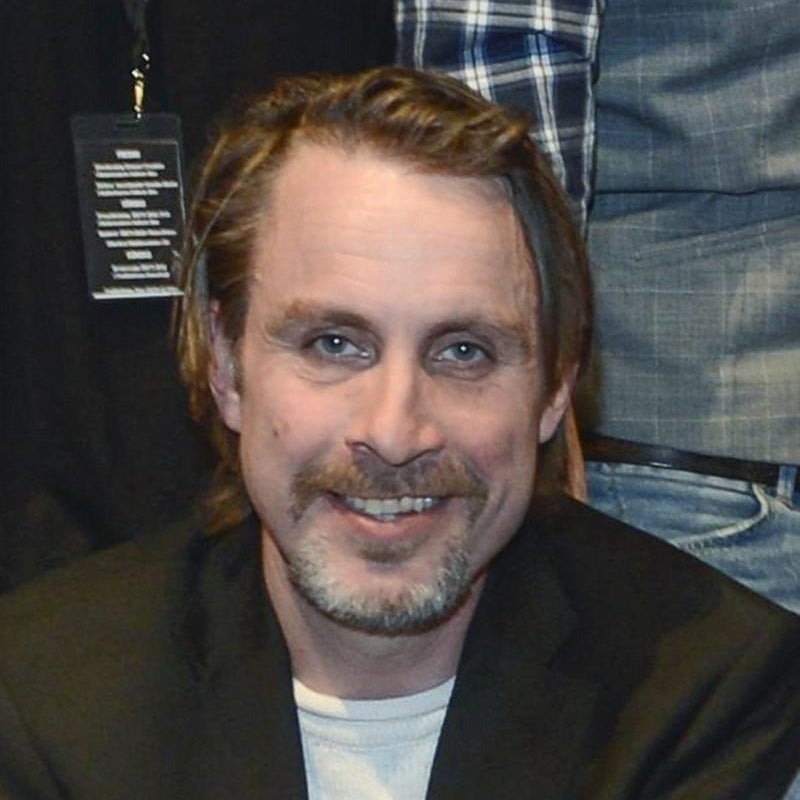 Nicals Hammarstrom (left) and Magnus Falkehed.
One of the Swedish journalists was transported from the Syrian-Lebanese border by the International Committee of the Red Cross and handed over to embassy officials. The other returned to Beirut on his own according to an ICRC official.
A kidnapped Turkish photojournalist, Bunyamin Aygun, was also released on Jan. 5. Agyun, who worked for the Istanbul daily, Milliyet, was also abducted in November last year by armed Syrian opposition groups.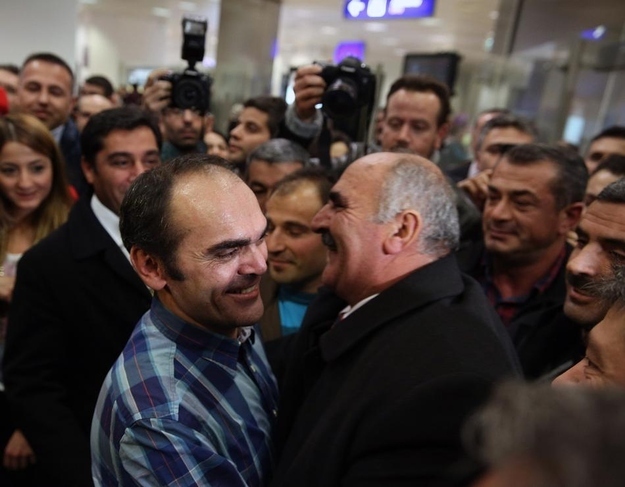 While Swedish officials declined to say who kidnapped the two journalists and why, Hammarstrom told a local paper that they were kidnapped by criminals on Nov. 23. He said his captors shot him in his left leg during an escape attempt a few days later.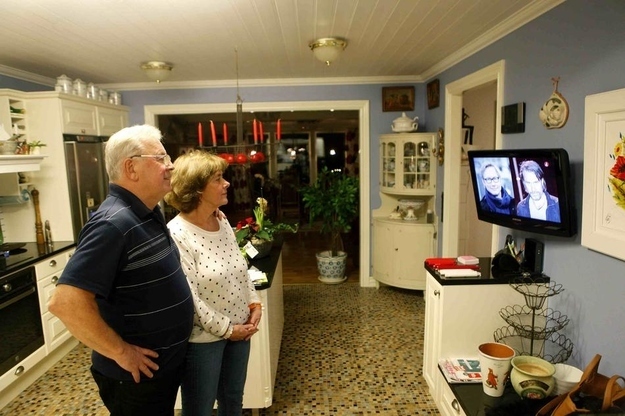 Hammarstrom also said he and Falkehed were beaten "thoroughly with different weapons." However, he said, the kidnappers brought a doctor to tend to his wounds and he remained in good physical condition during captivity apart from weight loss.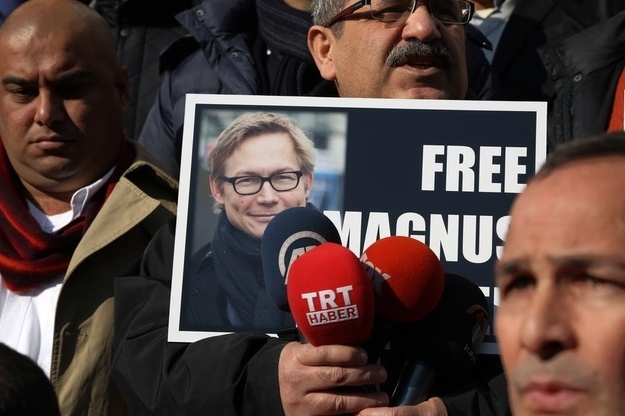 Aygun, who has won awards for his photographs of Syria's civil war, was kidnapped by groups believed to have ties to al-Qaeda. After his release, he was handed over to a team of Turkish intelligence officers in Syria near Turkey's border.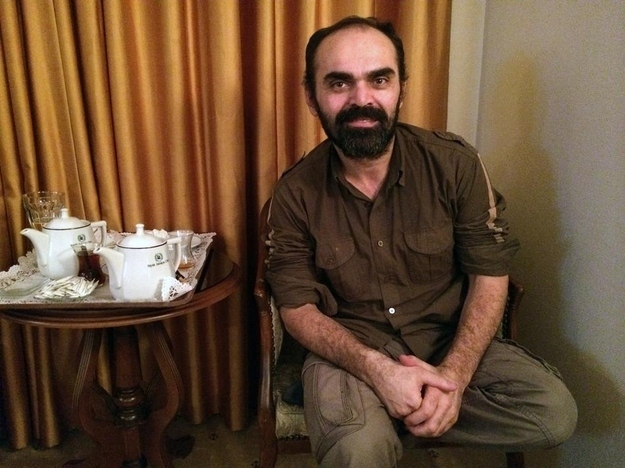 Syria is now seen as one of the most dangerous countries for reporters. A journalist was kidnapped in Syria more than once a week in 2013, according to research by the Committee to Protect Journalists.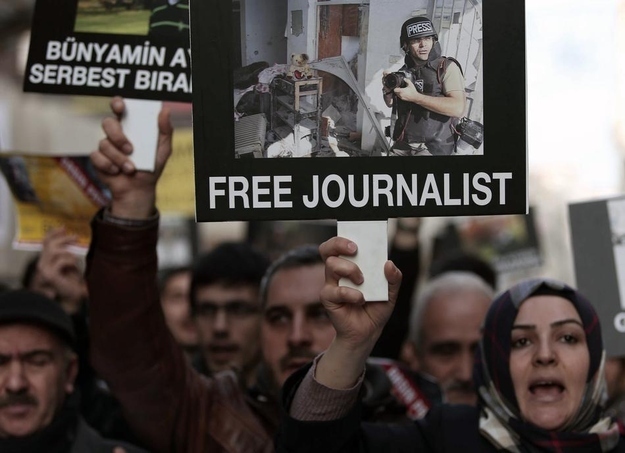 An estimated 30 journalists are believed to be held hostage by Syrian rebel groups fighting Bashar al-Assad's government, according to this letter sent to rebel groups by news organizations asking for the release of kidnapped journalists.
Apart from jihadi groups, criminal gangs, government-supported militias, and rebel groups backed by the West, are also responsible for kidnappings of journalists. Most abductions take place in rebel strongholds which have a strong al-Qaeda influence.