Thousands Of Pigs Killed In Massive Minnesota Barn Fire
Around 4,000 sows and 7,000 piglets died in the fire at a hog farm Saturday.
Thousands of pigs died in a huge blaze that destroyed a hog farm in southern Minnesota Saturday, CBS reported.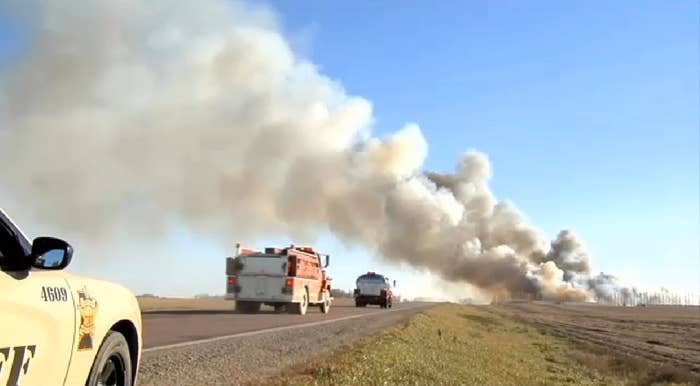 Around 4,000 sows and 6,000 to 7,000 piglets were killed in the blaze that began Saturday afternoon at the Cougar Run Farm near the town of Truman.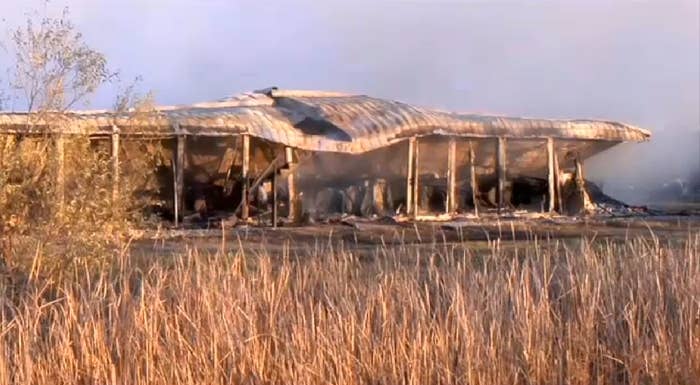 Crews took around four hours to extinguish the fire that destroyed almost 50% of the farm.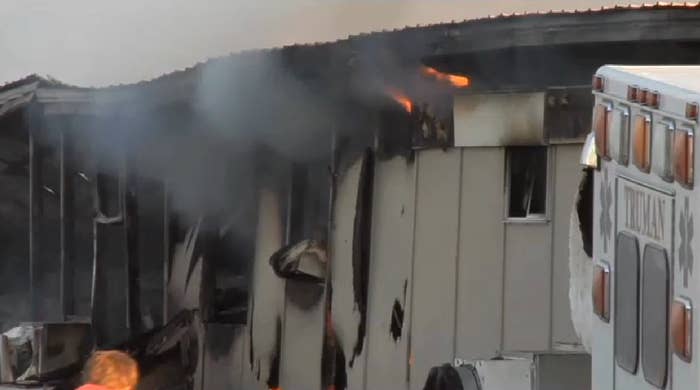 No people were hurt in the fire but the farmhands are reeling from the loss of livestock.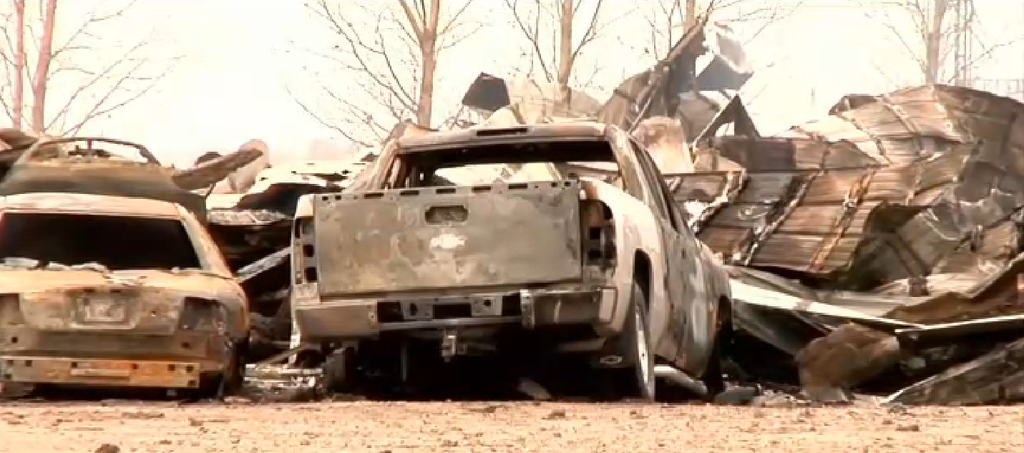 The cause of the fire is being investigated.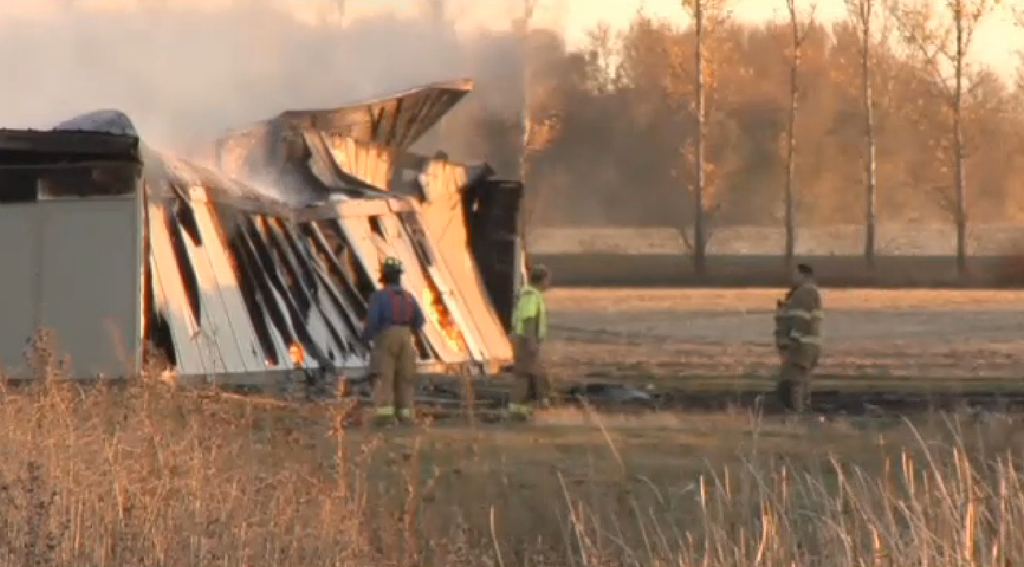 The farm's owner, Pipestone System, said they will have to regroup after the loss of their animals.