For nearly 200,000 commuters, passing through a toll plaza on an interstate highway in Delhi, is a daily nightmare with endless lines, hour-long traffic jams, lane-cutting, and general road rage.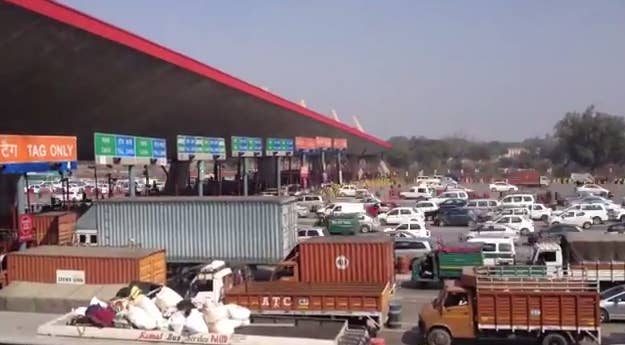 With the news that this toll plaza was being shut down, one commuter wanted to create a happy memory for people passing through the dreaded route.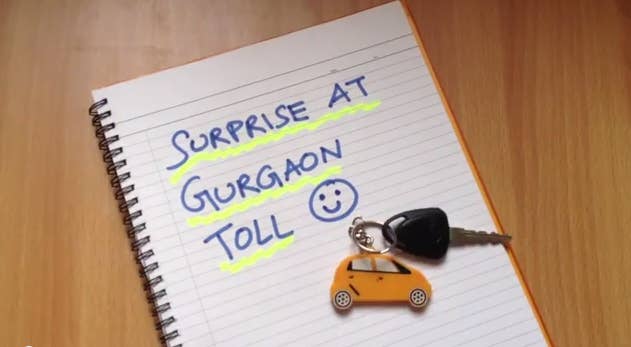 Aashish Chopra, a social media marketer, decided to pay the toll tax of Rs. 21 ($0.33) for the car behind him.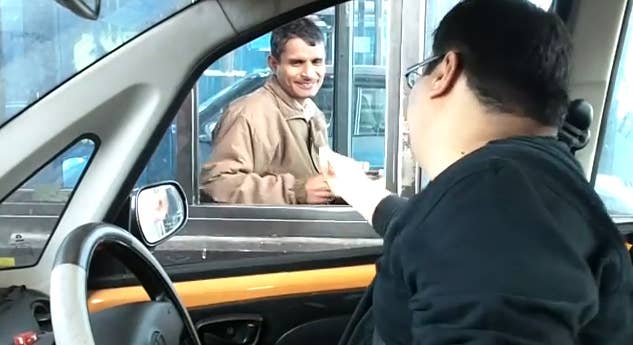 Along with the money, he left a little note with the toll collector to give to the commuter behind him.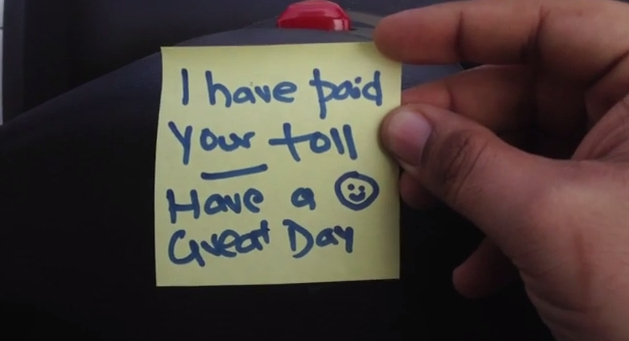 He did this for several cars.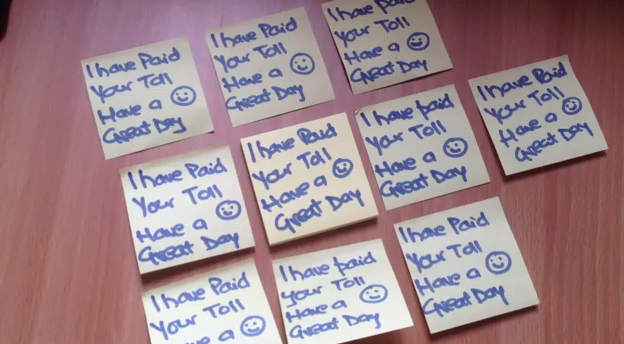 Instead of the usual swearing and angry hand gestures, Chopra was greeted with grateful waves and smiles from the commuters.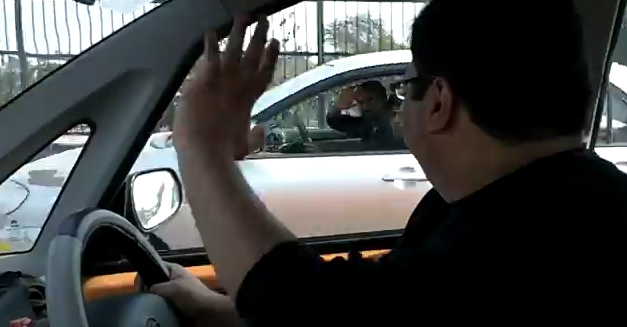 His message to the weary travelers of the Delhi-Gurgaon toll plaza: