Since January, photos of "IDK Not Trump Tho 2016" campaign signs have been popping up all over and shared on the internet.
The signs have been spotted on buildings...
...outside houses...
...on cars...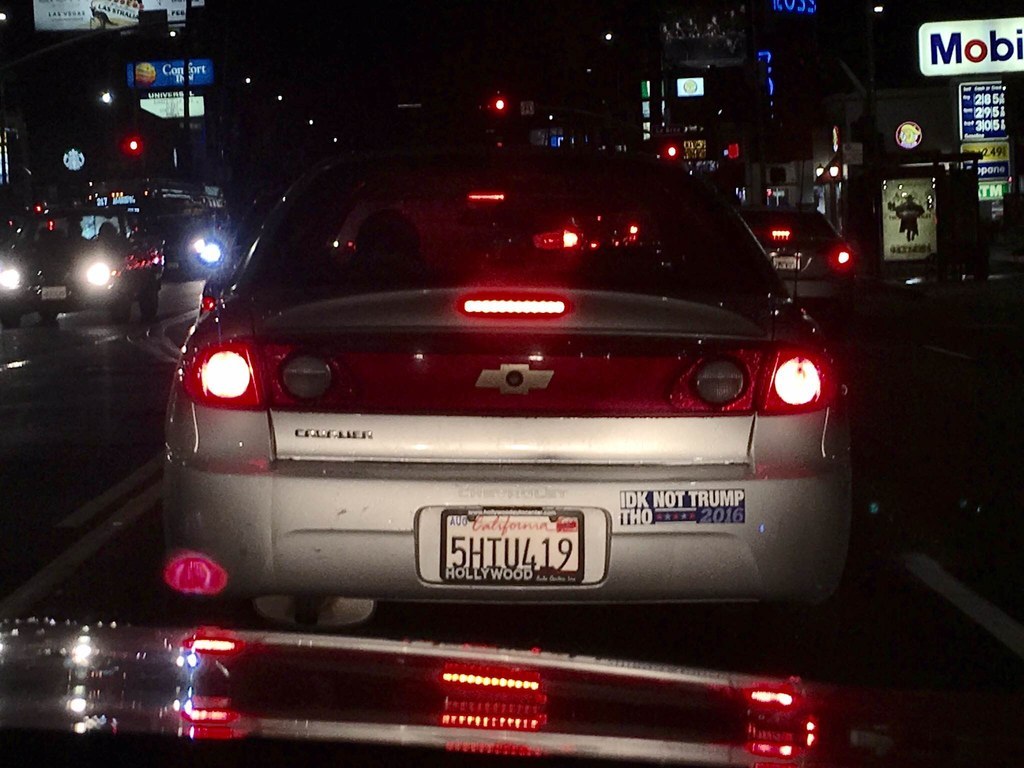 ...and on T-shirts.
The original photo, which has more than 8,000 retweets and 10,000 likes, was posted by Dave Ross, an L.A.-based comedian who is behind the "IDK Not Trump Tho" phenomenon.
Ross, 33, told BuzzFeed News that he came up with the idea in December, but it "blew up like crazy" after he placed the campaign sign in front of his house in January.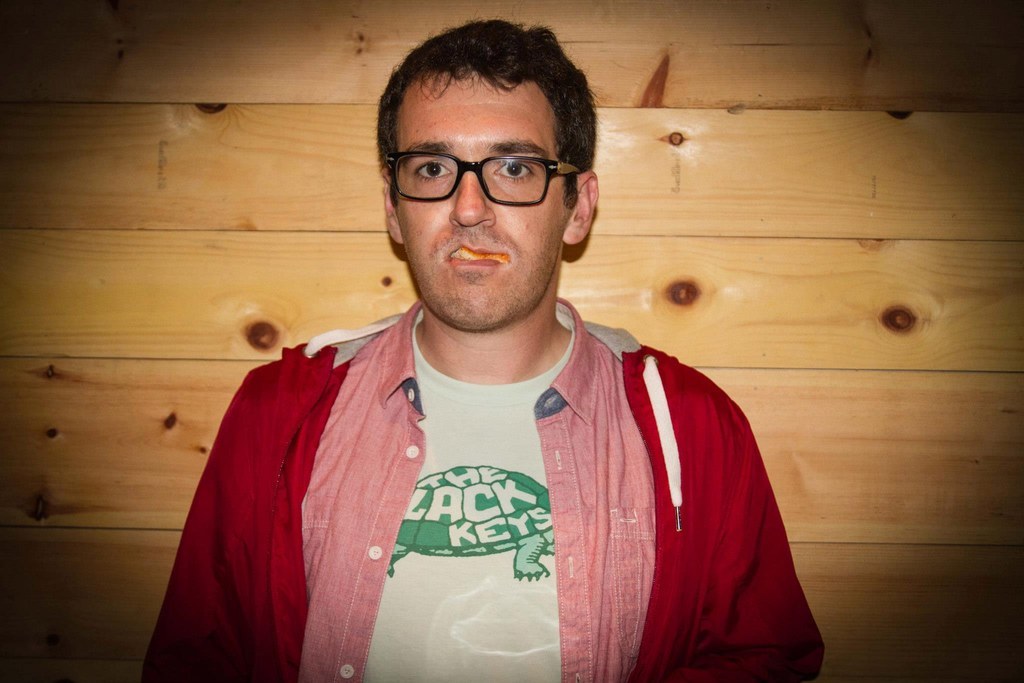 "I just thought it was funny and I do a lot of dumb stuff like this," Ross said. "I like merch; the physical creations of jokes."
After Ross posted the photo of his sign on Twitter, he said he got 4,000 retweets in the span of two and half hours, and that's when he decided he could sell it.
He said he sold over 500 T-shirts, priced at $23 each, and a total of 500 campaign signs and bumper stickers, which cost $30 and $5 respectively.
"It paid my rent for four to five months, which is crazy and great," he said.
Ross said that the phrase is what he really thinks, but is not his only political inclination. He said he's on the fence about voting for Bernie Sanders or Hillary Clinton.
"Bernie says so many things I love and believe in, and he says everything I think," Ross said. "But I'm so concerned with the idea of Trump being president that I might vote for Hillary — who is also fierce and wonderful — because I think she would beat Trump."
After the sign went viral, some people tried to start political arguments with him, according to Ross. "I was like no, this is a joke," he said. "It would be so insane if Trump became president. It would be nuts. But the thing I like about the joke is that we can all come together behind this."
Ross said he recently signed a deal with Urban Outfitters to produce and sell "IDK Not Trump Tho" merchandise.
According to Ross, Urban Outfitters approached him through a licensing company a few weeks after his photo went viral. He was not clear on when the stores would start selling the shirt, but he said it was in production.
He is now sending cease-and-desist orders to people who made their own merchandise using the phrase and "are trying to make money off it."
"I've never had a single person not take it down, but a lot of people don't think that it's stealing," Ross said. "This has just been kind of really interesting to see how the internet works."
BuzzFeed News has reached out to Urban Outfitters for comment.