The NYPD Has Disbanded The Unit That Spied On Muslims
The police department says it has abandoned the Demographics Unit that surveilled Muslim communities.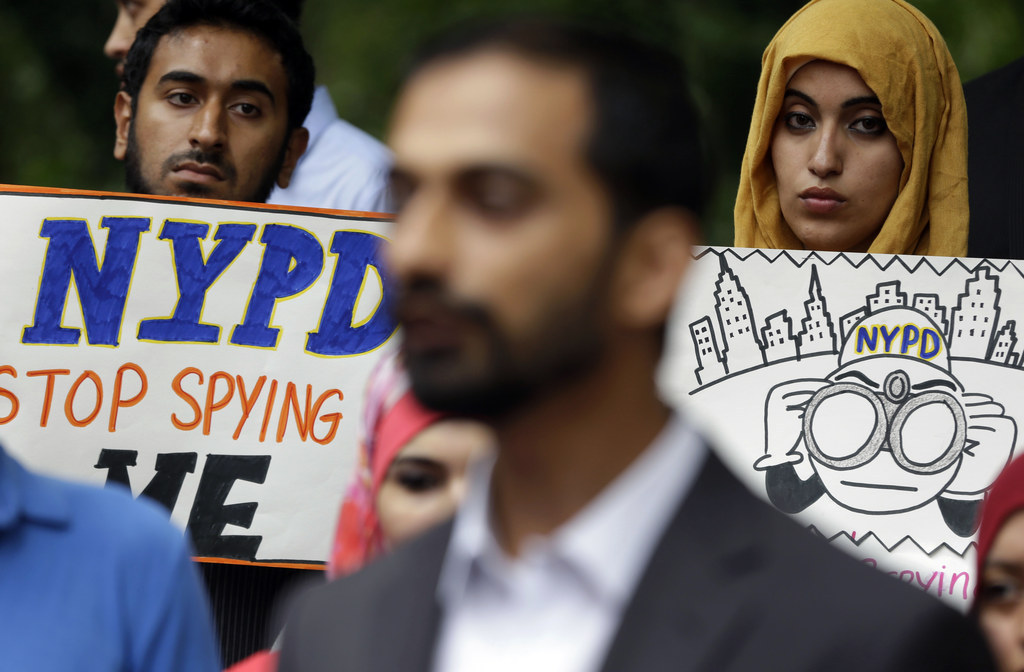 The New York Police Department announced Tuesday that it had disbanded a special unit that spied on Muslim communities to detect terror threats in the city.
During a meeting with several Muslim advocates last Wednesday, April 9, the NYPD had indicated that it was shutting down the Demographics Unit, the New York Times reported.
As part of this unit, formed in 2003, around a dozen plainclothes detectives entered Muslim neighborhoods to eavesdrop on conversations, chat up employees at Muslim-owned businesses and gauge sentiment about America and foreign policy. The squad's task was to identify locations or "hot spots" of radicalization where potential terrorists could blend into society. However, the police admitted that its tactics to collect information over the years had never generated a lead.
Since William J. Bratton became the new commissioner in January, the unit has been largely inactive, and its detectives were recently reassigned, the chief spokesman, Stephen Davis, told the Times. The decision to abandon the secretive program is indicative that Bratton is moving away from some of the post-9/11 policies of the Bloomberg administration that resulted in feelings of mistrust of law enforcement, and alienation, among Muslims.
Linda Sarsour from the Arab American Association of New York, and one of the advocates present at the meeting with Bratton and his senior staff members, told the Times that the department's new intelligence chief, John Miller, said the police did not need to work covertly to find where Muslims gather.
While acknowledging that local demographics were useful to asses daily threats in New York, Davis said, "In the future, we will gather that information, if necessary, through direct contact between the police precincts and the representatives of the communities they serve."