Teen Poet In Denmark Receives Death Threats For Poems Criticizing Islam
The 18-year-old's book of poems is creating biggest religious controversy in Denmark since the publication of a cartoon featuring Prophet Muhammad, the Wall Street Journal reported.
Yahya Hassan, an 18-year-old poet in Denmark, finds himself in the midst of the biggest religious debate in the country since the 2005 publication of a cartoon featuring Prophet Muhammad.
A story in the Wall Street Journal reports that Hassan, whose self-titled book of poems was published last month in Denmark, has received 27 death threats after reciting one of his anti-Islam poems on a Danish television show.
Hassan's Palestinian parents are Muslims, but most of his profanity-riddled poems are severe criticisms of Islam, focusing on topics like the Holocaust, anti-Semitism, and the connection between violence and religion.
The popularity of his book — 32,000 copies sold in two weeks — and his outspoken television interviews about Denmark's Muslims, have made the teenager a controversial figure in the country, the Journal reported.
Hassan suffered from behavioral problems which he said his parents and their contemporaries were responsible for. He was a school dropout at 13; living in institutions and getting involved in robberies.
He owed his troubled childhood to a "physically abusive father" which is reflected in some of his poems like "CHILDHOOD." His interview titled "I Am Fucking Angry At My Parents' Generation," published in a Danish daily called Politiken, became their most shared story on the website.
Danish critics have praised his work, with one of them describing his longer poems, as "almost Walt Whitman-like."
Here is a translated excerpt from "LANGDIGT" or "LONG POEM," the piece that Hassan, a self-proclaimed atheist, received death threats for.
"You don't want pork meat,
may Allah praise you for your eating habits,
you want Friday prayer till the next Friday prayer,
you want Ramadan till the next Ramadan,
and between the Friday prayers and the Ramadans,
you want to carry a knife in your pocket,
you want to go and ask people if they have a problem,
although the only problem is you."
"There's something wrong with Islam. The religion refuses to renew itself. It needs a reformation," Hassan told the Wall Street Journal.
"There is a massive group of Arabs — Muslims — that commit crime on a big scale. They steal things, they sell stolen things, or they deal hash. But how can you call yourself a Muslim if all this is forbidden?"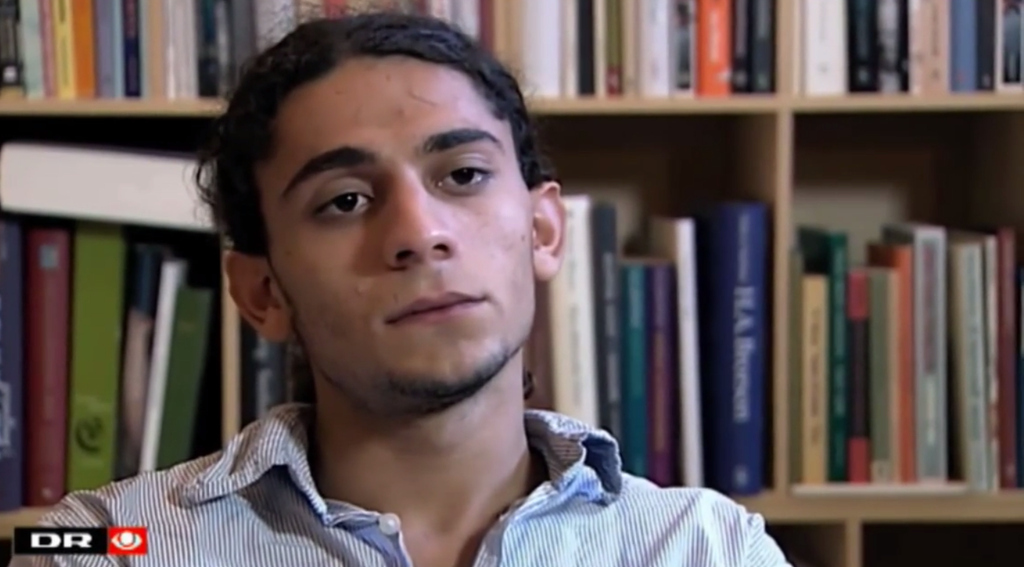 "I knew when I would tell my story would break many taboos and many people would get offended and my parents would get angry. But my premise was that I would have to tell it as it is."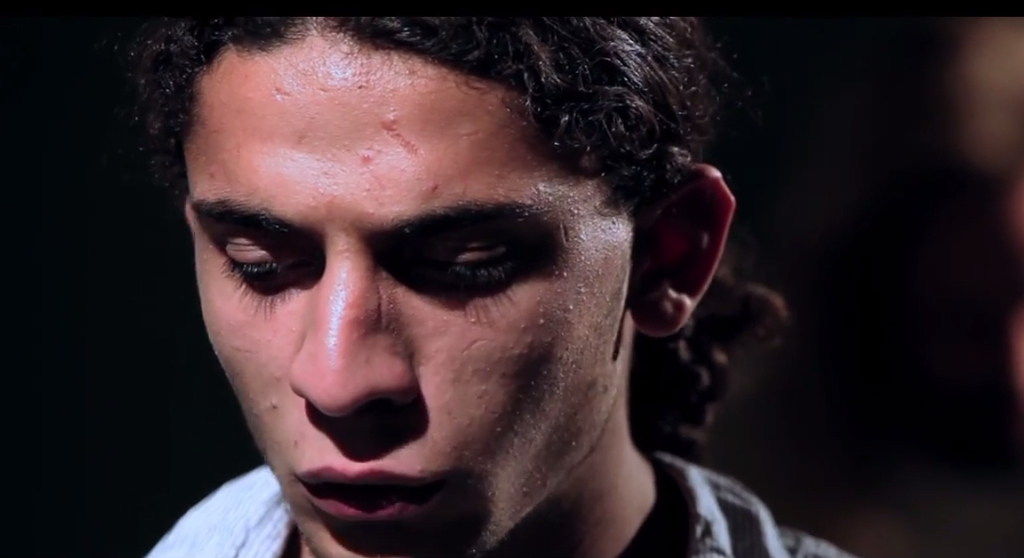 On the subject of free speech, Hassan said, "Muslims love to take advantage of (it), and as soon as there is someone else saying something critical against them, they want to restrict it."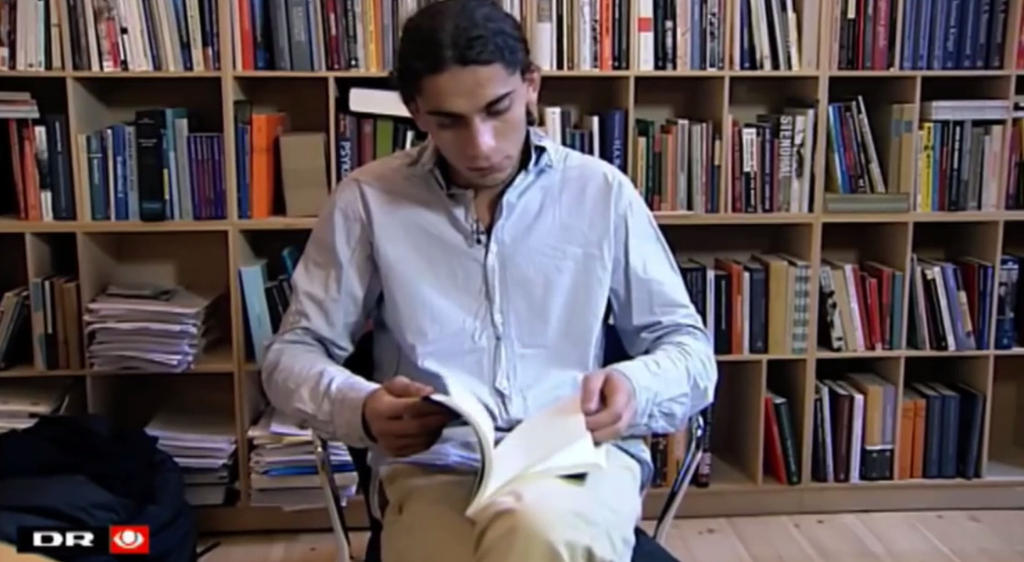 "People can say what they want to about my poems. They can call them Islam-criticism, they can call them poetry, but that has nothing to do with the author; it has nothing to do with me."