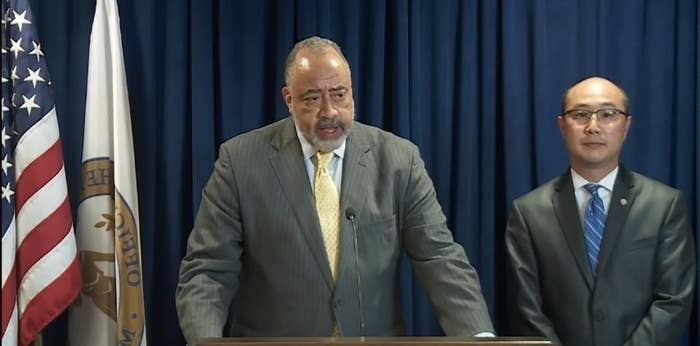 A special prosecutor was appointed Friday to assist in investigating the case of Philando Castile, a 32-year-old man who was fatally shot by a police officer during a traffic stop in Minnesota on July 6. The bloody aftermath was live-streamed on Facebook by his girlfriend, Diamond "Lavish" Reynolds.
Castile's death — which almost immediately followed followed the fatal police shooting of another black man, Alton Sterling, in Louisiana — prompted President Obama say the "deeply troubling" episodes were "not isolated incidents" and were symptomatic of the racial disparities in the criminal justice system.
Castile was shot several times after two Saint Anthony police officers, identified as Jeronimo Yanez and Joseph Kauser, pulled over his car. Reynolds, who was also in the car with her 4-year-old daughter when he was shot, live-streamed her boyfriend bleeding out as she interacted with Yanez. The video sparked national outrage.

The case is being investigated by the Bureau of Criminal Apprehension (BCA). In a press conference Friday, Ramsey County Attorney John Choi said that he chose to appoint Don Lewis, a former federal prosecutor and a veteran attorney, as special prosecutor to "provide an independent perspective" and "to ensure public trust and confidence in the legal process."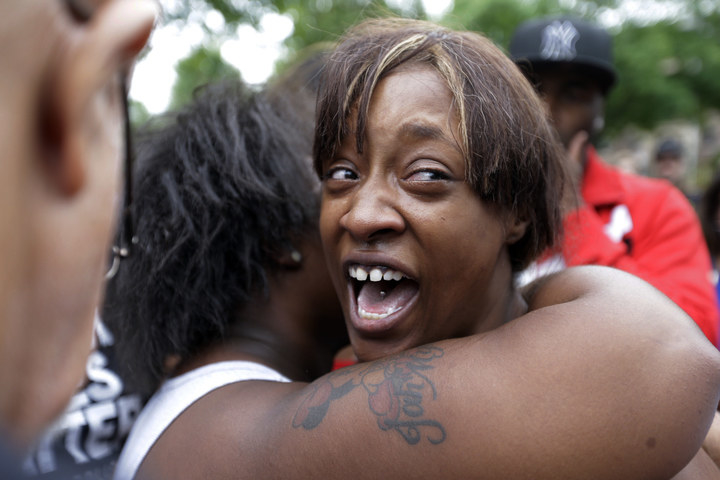 Choi said Lewis would play a "critical" role in the case, similar to that of assistant county attorney. Choi acknowledged that his decision would not appease many members of the community who demanded that the case be handed over entirely to a special prosecutor.

"I understand that there is distrust of the system and some may question the ability of a prosecutor to hold police accountable when we rely on them to present cases to our office," Choi said. "However, if I handed this case off to any other person outside of the duties and authority of my office I would not only be abdicating my responsibility but potentially creating mistrust."
The BCA has not yet presented Castile's case to Choi's office for prosecution review. Only once the case is handed over to his office, Lewis well help Choi determine whether to file charges themselves against the officer or to present the case to a grand jury.