Sigma Alpha Epsilon, the originally Southern fraternity with a long history of racism, said Thursday that it hired Ashlee Canty as its new Director of Diversity and Inclusion.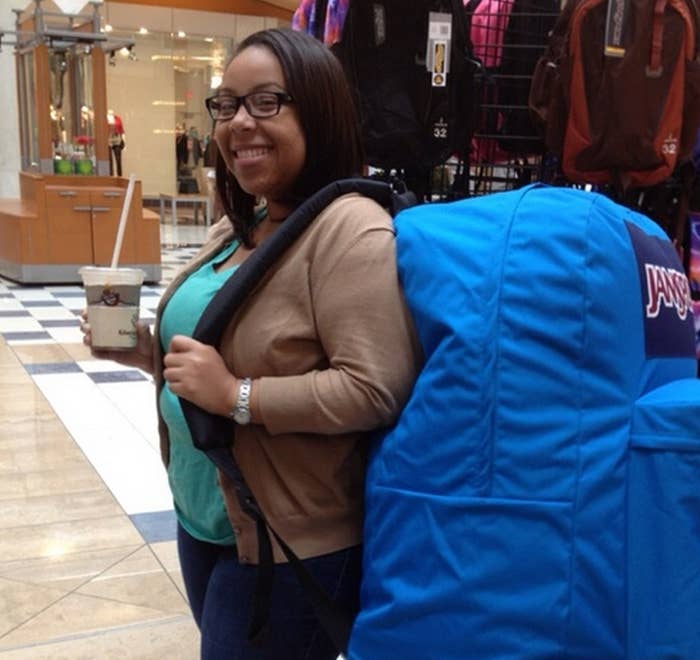 SAE said in a statement that it appointed the North Carolina native to oversee strategies that lead to "enhanced diversity" within the fraternity.
The appointment of a diversity director is part of SAE's four-point plan to combat numerous allegations of racism that emerged after members at its University of Oklahoma chapter were caught singing a racist chant in March.
SAE first announced its initiative to eliminate racial intolerance from its organization in March. Canty's appointment on Thursday came two days after BuzzFeed News published a review that showed the fraternity's long history of racially-charged incidents that went generally unchallenged by fraternity and university officials.
Canty's position as the diversity director is the first such role established by any major North American Greek organization, SAE said in its statement.
Her role will be to create educational programs "to increase an awareness and support for minority groups" as well as to develop initiatives "that promote inclusion" in SAE's 237 chapters and colonies across the nation.
She is also tasked with developing a system to monitor statistics of diversity in the fraternity — a challenge SAE seems to have taken seriously in response to growing concerns about the lack of diversity in its chapters.
According to its national organization, approximately 20% of its 15,000 members self-identified as a minority or non-Caucasian, based on data gathered since 2013. But neither the headquarters nor its individual chapters have provided data on the fraternity's racial makeup before this period.
As a diversity director for a fraternity grappling with a reputation of racism, Canty said on Twitter that she is already under scrutiny.
Canty, who is currently a doctoral candidate at DePaul University, has been both personally and professionally involved in Greek life. As a sister of Zeta Phi Beta at North Carolina State University, she was awarded Sorority Woman of the Year in 2007 and has since served in roles managing Greek life at Syracuse University and DePaul University.
"I am very excited to have the opportunity to work with Sigma Alpha Epsilon as they look to move forward with their plans to be intentional concerning diversity and inclusion programming," Canty, who describes herself as a "Southern girl at heart," said in SAE's statement.
Canty did not immediately respond to BuzzFeed News' request for comment.