Saudi Arabia Announces 5-Day Ceasefire In Yemen
Saudi Arabia said Friday that a 5-day cease fire would begin on May 12, according to the Associated Press.
A ceasefire agreement has been reached between Saudi Arabia and the Houthi rebels in Yemen, the Associated Press reported Friday. The Saudi's said that the ceasefire would begin on May 12 and last for five days.
This is not the first time that the Saudis have promised to end or temporarily pause their bombing in Yemen. On April 21, the Saudi-led coalition announced that it had ended its military operation in Yemen and would only continue going after the Houthi rebels when necessary, Reuters reported. They resumed bombing less than 24 hours later.
Saudi Arabia and the Houthi rebels in Yemen said Thursday that they were considering a five-day humanitarian cease-fire in Yemen's war to aid millions of civilians suffering in deteriorating conditions.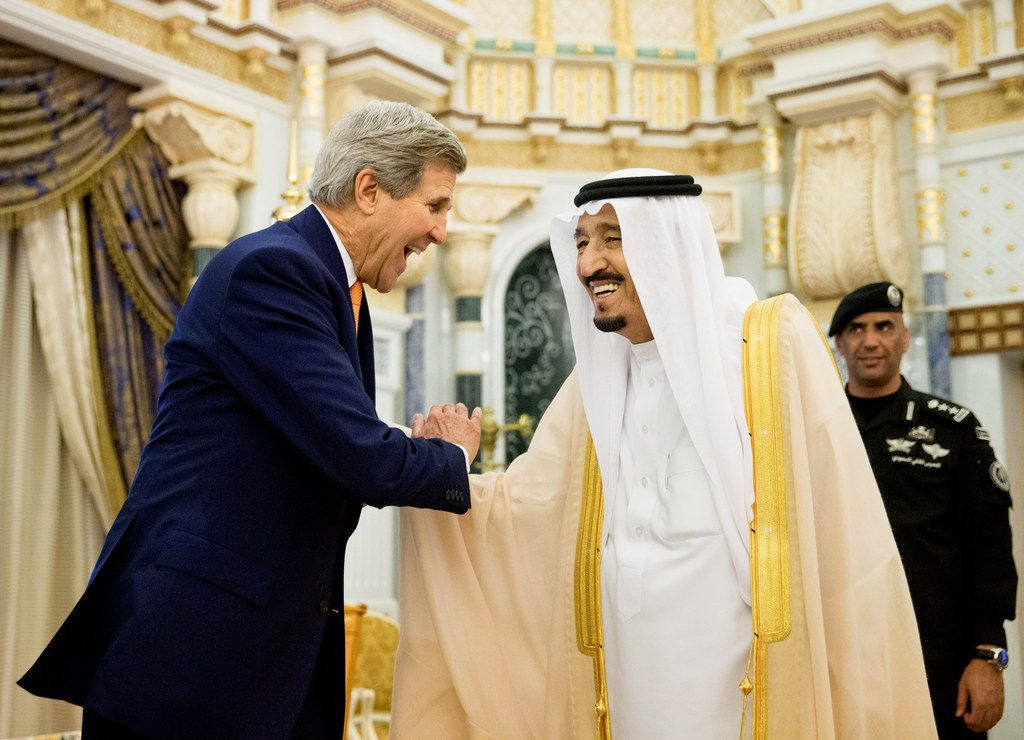 The announcement was made at a joint news conference in Riyadh, Saudi Arabia, with Secretary of State John Kerry and Saudi Foreign Minister Adel al-Jubeir, the Associated Press reported.
The "humanitarian pause" in fighting would only begin after the Iran-backed Houthi rebels accepted the terms of the deal, Kerry said. The rebels are considering the proposal, the Wall Street Journal reported.
Al-Jubeir said Saudi Arabia would would stop airstrikes in Yemen to provide $247 million in aid and assistance to civilians on whom the bloody conflict has taken a toll.
"No bombing, no shooting," would be allowed during the cease-fire, Kerry said.
Kerry said the cease-fire would be only implemented after several days to give the Houthi rebels time to agree to stop fighting and to allow aid organizations to coordinate efforts in providing food, water, and medicine to Yemeni civilians, the AP reported.
In recent months, Yemen has been thrown into chaos after the Houthis — Shiite rebels — seized huge swathes of the country and forced its president into exile. A Saudi-led coalition of Arab countries retaliated against the Houthis with airstrikes and ground forces combatting the Shiite militia.
At least 646 civilians have died in the conflict, including 50 women and 131 children, the United Nations said on Tuesday.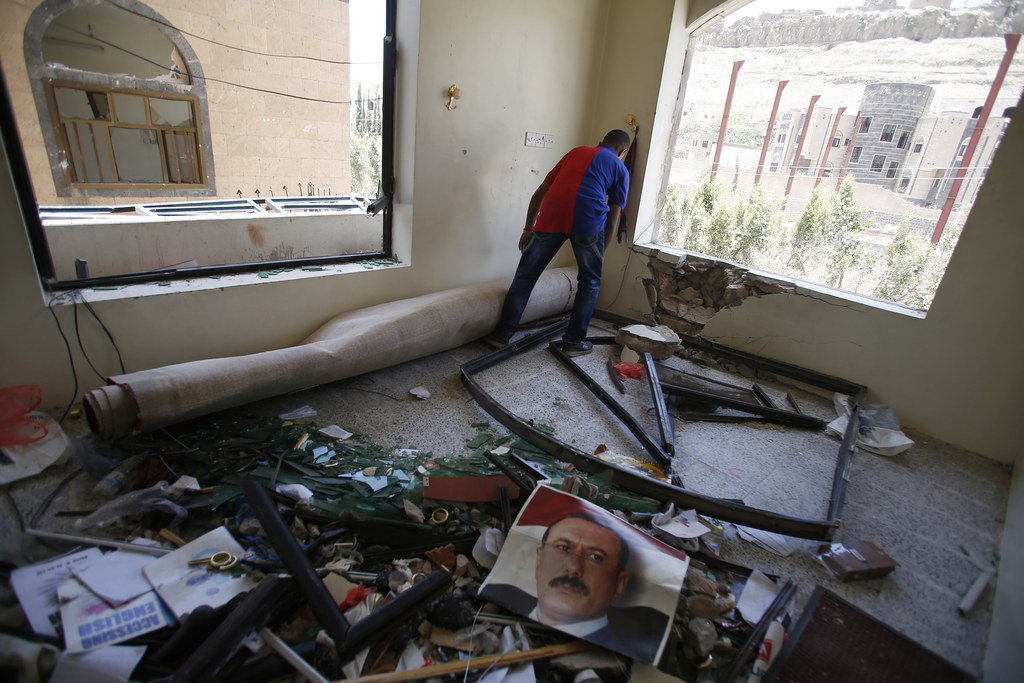 More than 1,364 people have been injured and there is "severe destruction" of houses in many districts, the United Nations said.
"We are deeply concerned about the humanitarian situation that is unfolding in Yemen," Kerry said before his trip to Saudi Arabia. "The situation is getting more dire by the day."
The cease-fire announcement follows the capture of the presidential palace in Yemen's port city of Aden on Wednesday. The rebels have not backed down despite Saudi-led airstrikes.