Rachel Dolezal Posted A Tribute To The Charleston Church Shooting Victims
Dolezal, the former NAACP chapter president who her parents said is passing as black, posted a tribute to the nine victims on Facebook.
Rachel Dolezal, who resigned as president of Spokane's NAACP chapter after her parents said she was a white woman passing as black, posted this Facebook tribute to the Charleston church shooting victims on Friday.
Dolezal, whose racial identity was the center of a national controversy earlier this month, posted a photo of the nine victims who were killed by a 21-year-old white suspect who claimed in an apparent online manifesto that he hates black people, Jews, and Latinos.
She also posted a comment saying: "9 lives that matter."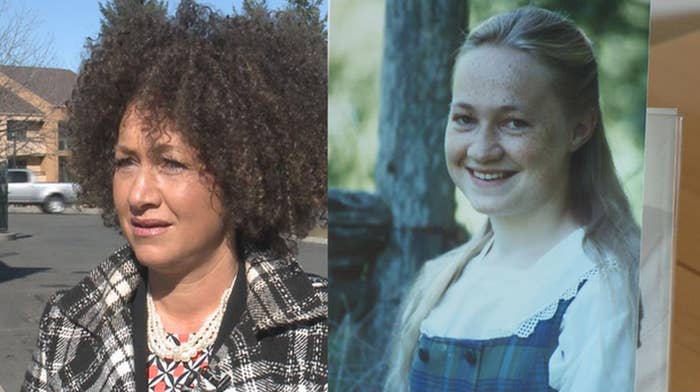 Dolezal has maintained that she "identifies as black."
Much of her work was focused on civil rights. She was also present at a protest in Baltimore after the death of a black man, Freddie Gray, in police custody.
Representing Spokane's NAACP, Dolezal told protesters that the situation "was affecting us nationwide."
She then led the protesters in a chant of, "No justice, no peace. No racist police."