President Obama To Visit Flood-Ravaged Louisiana
The announcement from the White House comes amid criticism that the president was playing golf on vacation instead of visiting the state.
The White House said Friday that President Obama would visit flood-ravaged Louisiana on Tuesday, Aug. 23.
At least 13 people are dead and more than 30,000 rescued in what officials are calling the worst natural disaster in the US since Hurricane Sandy four years ago.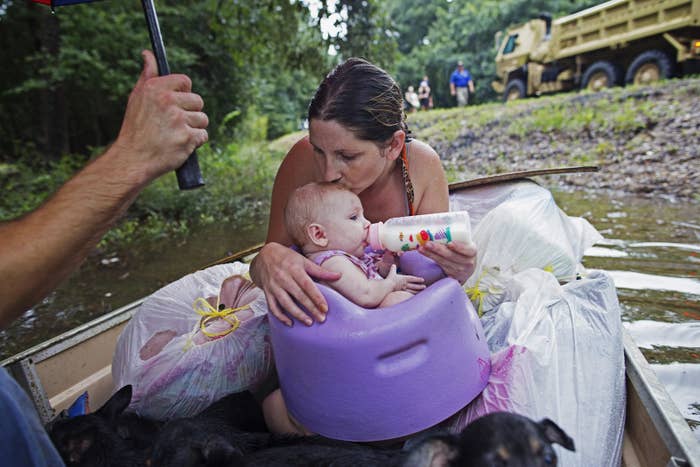 Although Obama declared a major disaster in the state to expedite federal aid, he was criticized for continuing to vacation in Martha's Vineyard, most notably by Louisiana newspaper, The Advocate, which said, "It's time for President Barack Obama to visit the most anguished state in the union."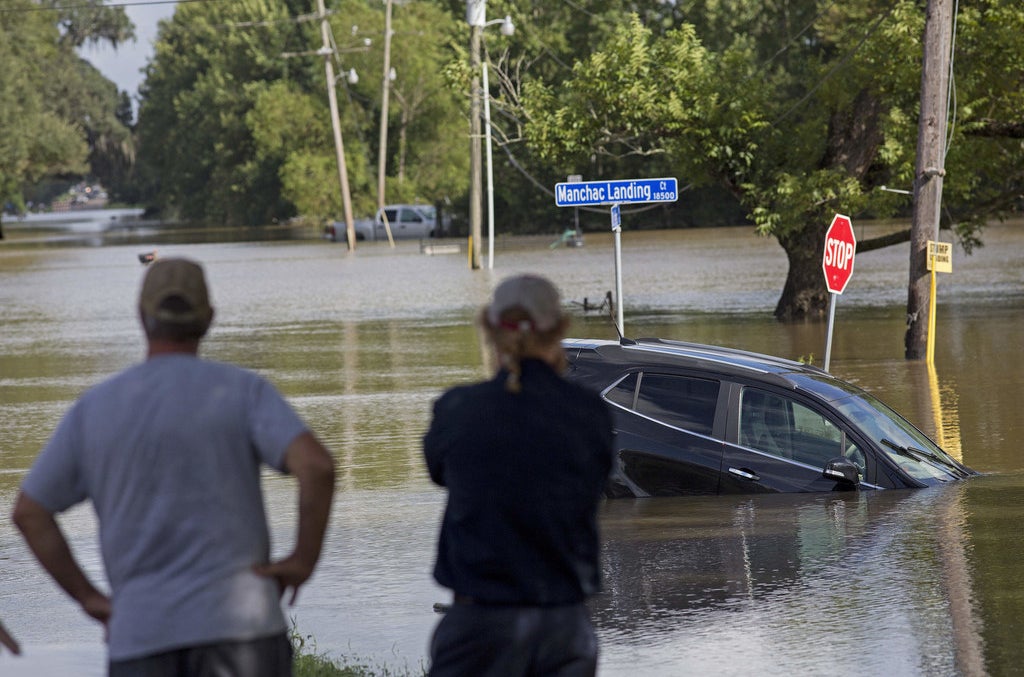 In an editorial Friday, the newspaper slammed Obama's response to the floods comparing it to former president George W. Bush's "official neglect" for the victims of Hurricane Katrina.
"Last week, as torrential rains brought death, destruction and misery to Louisiana, the president continued his vacation at Martha's Vineyard, a playground for the posh and well-connected," the editorial said.
The president did not have a "megaphone moment" in his response to the floods, the newspaper said.
"We've seen this story before in Louisiana, and we don't deserve a sequel. In 2005, a fly-over by a vacationing President George W. Bush became a symbol of official neglect for the victims of Hurricane Katrina. The current president was among those making political hay out of Bush's aloofness," the editorial said.
While acknowledging Obama's efforts in speeding the flow of federal aid and dispatching high-ranking officials to the state, The Advocate said that the people of Louisiana needed "to see their president up close."
"Obama should recognize that leadership involves symbolism as well as substance. In times of profound need, people need to see their president up close. A president's presence can underscore the urgency of relief efforts."
The criticism against Obama came amid Donald Trump's visit to Louisiana on Friday to meet with flood victims along with running mate Mike Pence.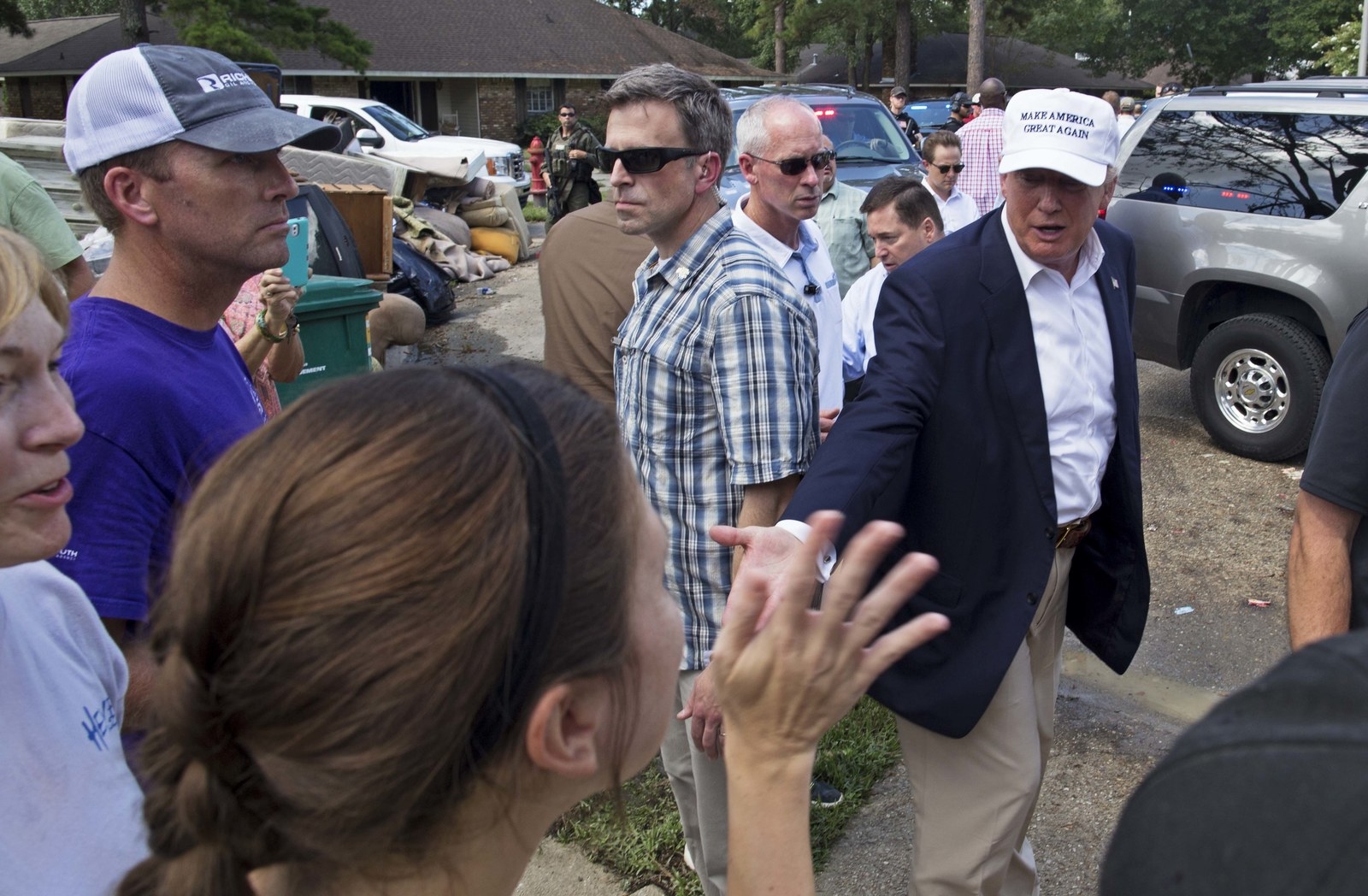 Mike Huckabee, former Arkansas governor and Trump supporter, slammed Obama in a Facebook post Thursday, saying, "I realize that in the hustle and bustle of golf, having ice cream, and strolling the quaint streets of the Vineyard you may not have noticed this catastrophic natural disaster."
Other Trump supporters also took to social media to criticize Obama.
However, Louisiana Gov. John Bel Edwards, defended Obama, saying he would prefer if the president waited "another couple weeks" to visit so that resources for flood relief did not have to be diverted to providing security for his visit.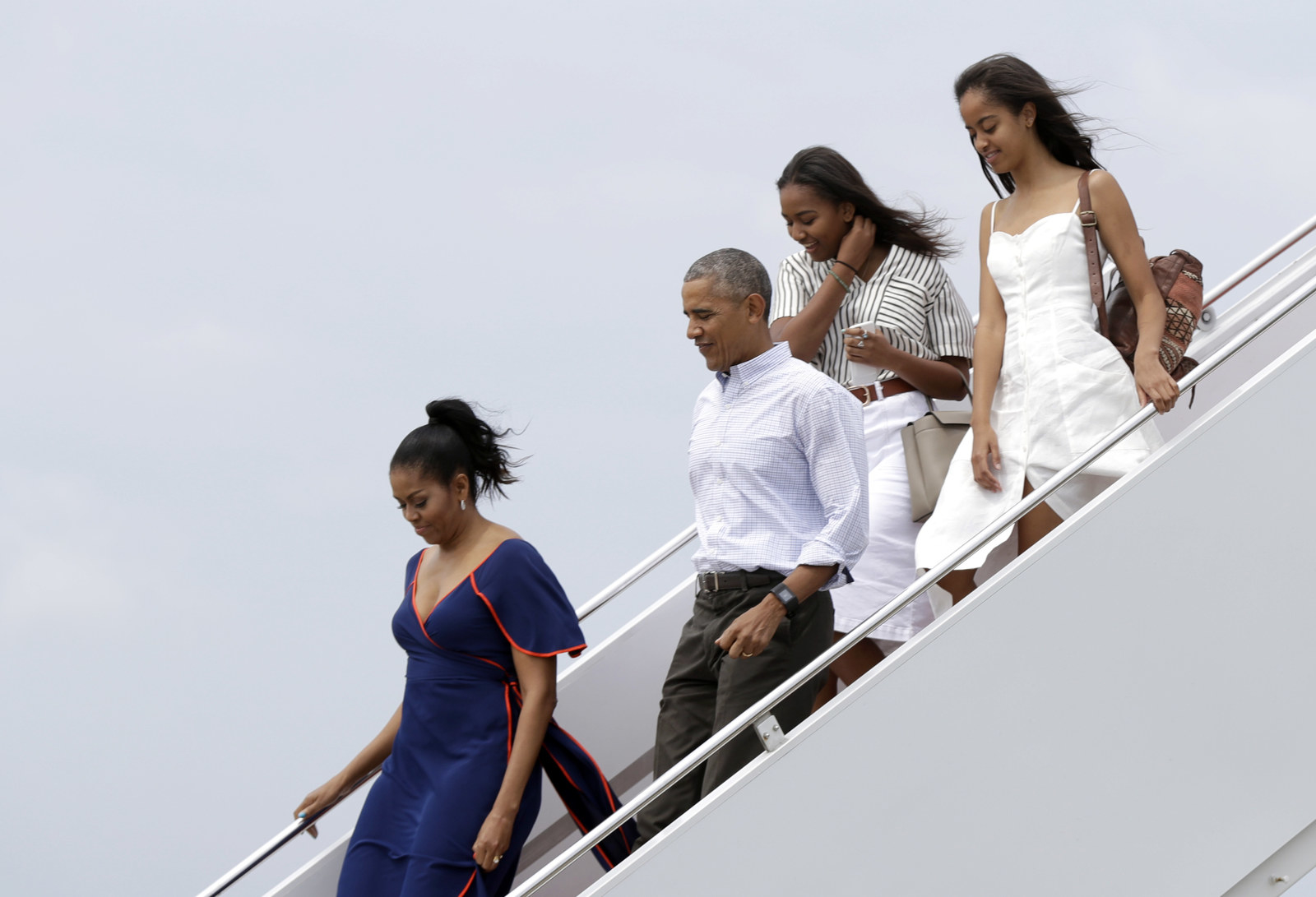 In a press release, FEMA said that Obama "received updates throughout the day from his team on current response and recovery efforts underway in close coordination with state, local, and tribal officials."