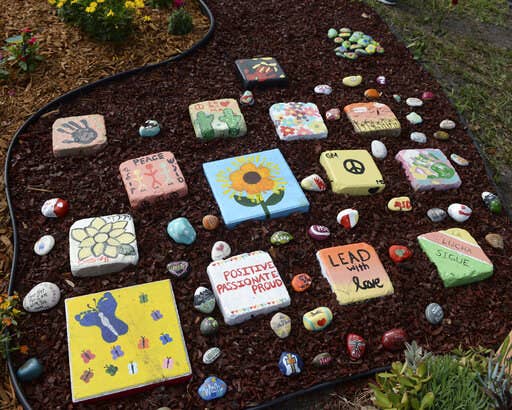 Police in Florida are investigating the death of another Marjory Stoneman Douglas High School student as an "apparent suicide," less than a week after a Parkland shooting survivor who struggled with post-traumatic stress disorder killed herself.
Coral Springs Police on Saturday night responded to the home of a dead juvenile, police spokesperson Tyler Reik told BuzzFeed News on Sunday.
The student was a 17-year-old male sophomore at the high school, Michael Udine, Broward County District 3 commissioner, told BuzzFeed News. Udine said that the student was enrolled at the school last year when 17 people were killed in a mass shooting.

While the medical examiner has not ruled on the means of death, authorities are investigating it as an "apparent suicide," Reik said.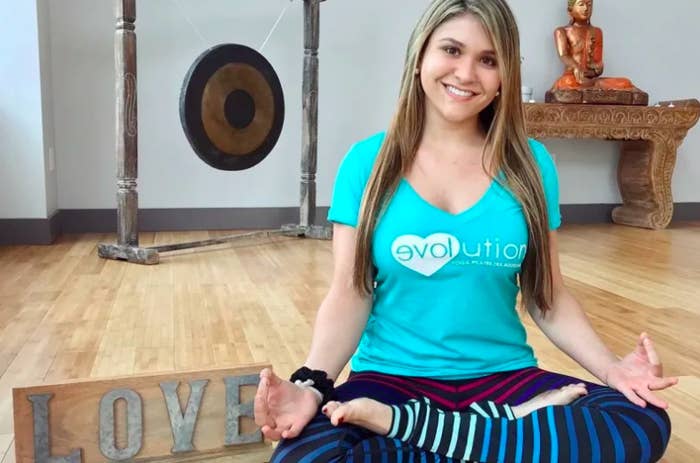 The death of the student in Coral Springs comes a day after the funeral of 19-year-old Sydney Aiello, a Stoneman Douglas graduate who killed herself last Sunday after being diagnosed with post-traumatic stress disorder.
Her mother, Cara, told CBS Miami that Sydney, 19, struggled to attend college because of her fears about being in a classroom again after the mass shooting on Feb. 14, 2018.
Ryan Petty, whose 14-year-old daughter Alaina Petty was killed in the shooting, told BuzzFeed News that "unfortunately this is something that happens in the aftermath of mass shootings."
This is a developing story. Check back for updates or follow BuzzFeed News on Twitter.
The National Suicide Prevention Lifeline is 1-800-273-8255. Other international suicide helplines can be found at befrienders.org. You can also text TALK to 741741 for 24/7, anonymous, free counseling.