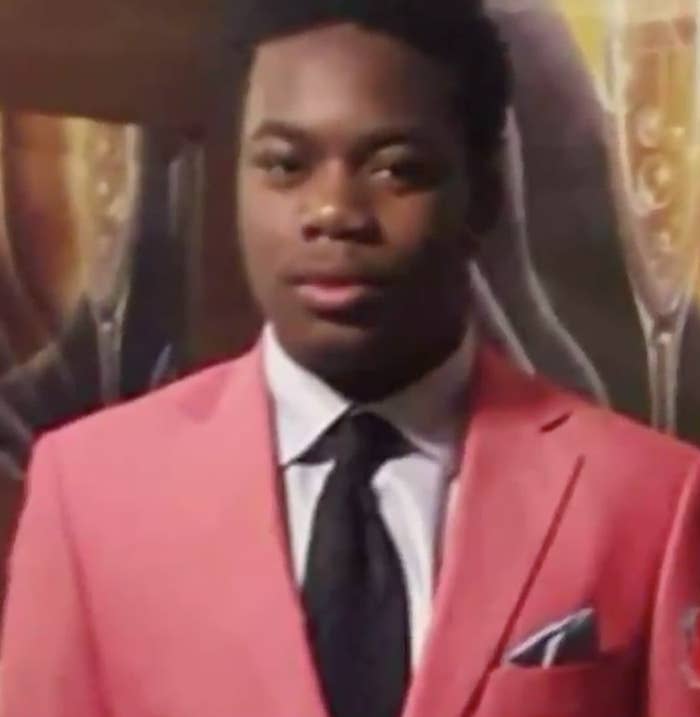 Police in Oklahoma shot and killed an unarmed black 17-year-old high school student who was running around a neighborhood naked on Monday.
Authorities began searching for Isaiah Lewis in the suburb of Edmond after receiving a 911 call from a woman who said two girls had run up to her house to ask for help after one of them had allegedly been assaulted by the teen.
"Two girls, two white ladies," the 911 caller said. "I guess the boyfriend is beating up on one of them."
One of the girls then told the 911 dispatcher that her boyfriend had "flipped out" and had been acting weird since arriving at her house.
"I have no idea what's going on," she told the dispatcher.
An eyewitness also called 911 to report seeing a "black male" take off his shirt and pants and run down the street "with nothing on but some light socks."
"He's running nude down the road," the eyewitness reported before following Lewis into a wooded area in the neighborhood, according to the 911 call provided to BuzzFeed News.
Several witnesses saw Lewis running naked and hiding in various locations in the neighborhood, police said.
Edmond police officers who were searching the area spotted the teen jumping fences and running naked through a backyard.
Sgt. Milo Box and Officer Denton Scherman were in an unmarked police vehicle when they reported seeing Lewis break into an occupied house, about an hour after the first 911 call.
Authorities allege that both officers were "violently assaulted" after they followed Lewis into the house. The officers then deployed a Taser on Lewis "multiple times without effect," police said. At least one officer then fired his handgun multiple times, striking Lewis.
The officers began first aid on the teen before he was transported to a hospital, where he was pronounced dead on arrival.
The "injured officers" received first aid, and one of them was taken to the hospital with a "head injury," police said. The officer was treated and released Monday evening.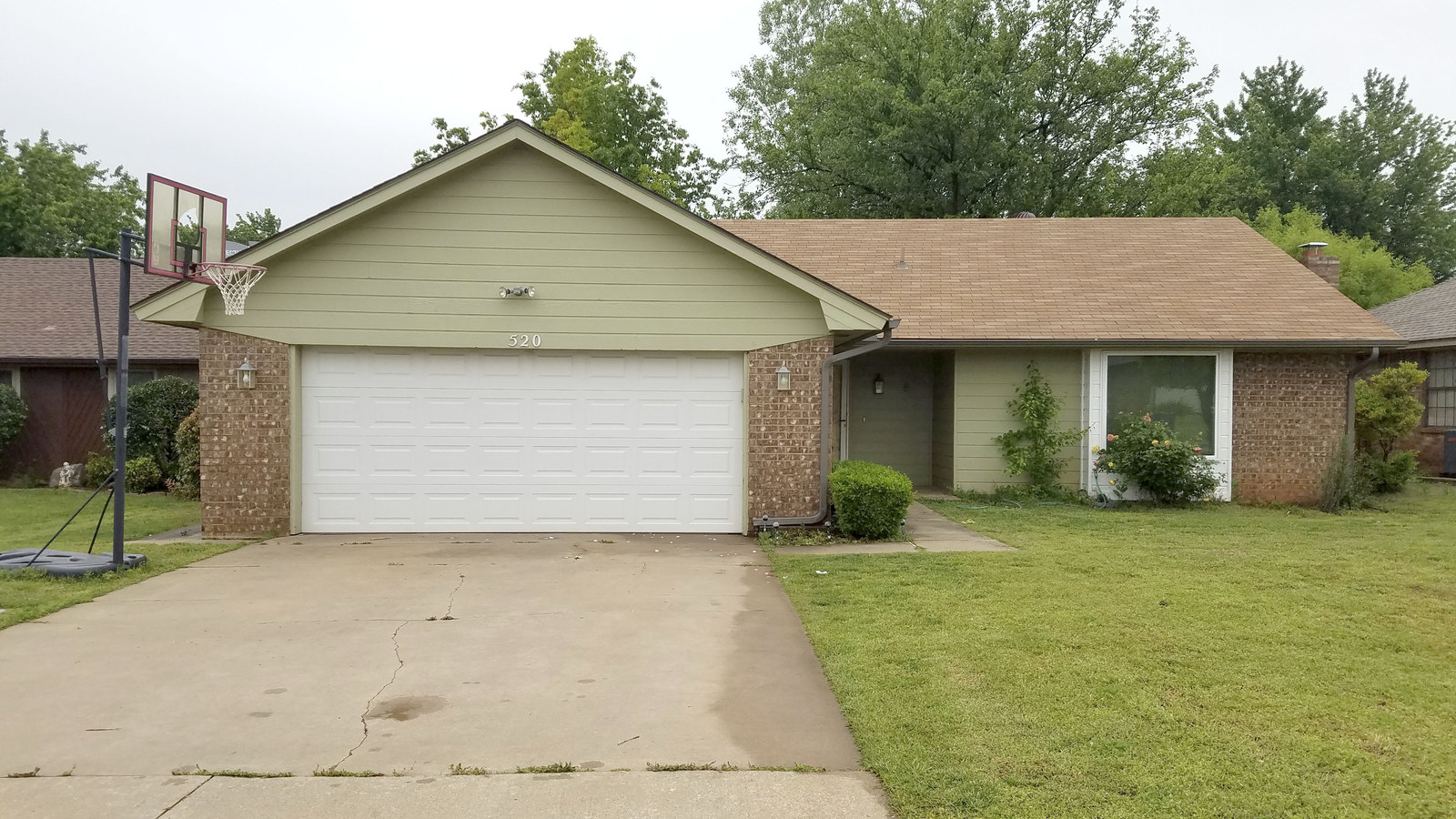 The Edmond Police Department is conducting a criminal investigation into the shooting.
Authorities have not yet determined which officer deployed the Taser and fired their handgun because neither of them had been interviewed as of Thursday, Jennifer Wagnon, a spokesperson for the Police Department, told BuzzFeed News.
"We do that through their legal counsel and are working with their attorneys to set up those interviews," she said.
Box, 56, and Scherman, 24, are on administrative assignment.
Box has worked in law enforcement for 25 years, including more than 17 years at the Edmond Police Department. Scherman has been an officer for seven months.
Neither officer was wearing a body camera. The Police Department is in the process of issuing body cameras later this year, Wagnon said.
Lewis' girlfriend, Kamri Pollock, told News 4 that contrary to what police alleged, the teen had not physically assaulted her when he came to her house Monday.
"He wasn't aggressive, but he was definitely trying to hide something from me, like something was wrong," Pollock said.
Pollock said that she and Lewis were arguing at her front door while a woman was delivering food to her house. Pollock claimed that the delivery driver then began screaming for somebody to call 911.
"I don't think they [police] needed to get involved at all," Pollock told News 4. "Like when the neighbor was on the phone with them, I tried to stay calm and tried to take her phone from her, and she was like, 'No, don't take my phone from me.'"
Lewis was days away from graduating from Boulevard Academy, an alternative high school that "focuses on academic credit recovery in a smaller learning environment," Susan Parks-Schlepp, a spokesperson for the Edmond Public Schools, told BuzzFeed News in a statement.
In a press conference Wednesday, Lewis's mother demanded answers from authorities about her son's death and criticized them for trying to "assassinate my son's character," Fox 25 reported.
"He doesn't get to graduate on May 18 like he could have," Vicki Lewis said. "He didn't go to the prom. He didn't get his driver's license. There are a whole lot of firsts that he got to miss, and I don't get to see him for the rest of his life, for the rest of my life."