Two days after Kenneth Walker — the only black firefighter in a New York town — received a racist and threatening letter saying "N****** are not allowed to be firefighters," his house was destroyed in a suspicious fire, killing both his pet cats.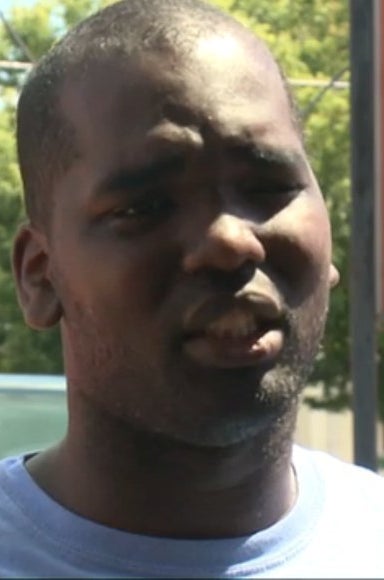 Matthew Jurado, a former firefighter who lived directly across the street from Walker, was arrested Thursday, for setting fire to Walker's home, North Tonawanda police Capt. Thomas Krantz said at a news conference.
Jurado, who police said knew Walker personally, was charged with arson in the second degree.
Jurado, 39, admitted to police that he started the fire but did not admit to writing the racist letter, Krantz said. Jurado told police that another firefighter wrote the racist letter, but police said they are still looking at the possibility that Jurado wrote it himself.
The letter said, "N****** are not allowed to be firefighters. No one wants you in this city. You have until the end of the week to resign your position or you will regret it...N*****."
Jurado told police that the arson was not "race-related, but rather he was upset with the fire department" because he had been removed from the department in July for not meeting "necessary training requirements," officials said.
Police described Jurado as Walker's "friend or acquaintance" and the two had taken some training courses together.
Walker, 28, was at work on Wednesday, and his wife Amanda, and their two young children were not at home when the fire broke out at his apartment. He lost everything in the fire, including his two cats, he told NBC News.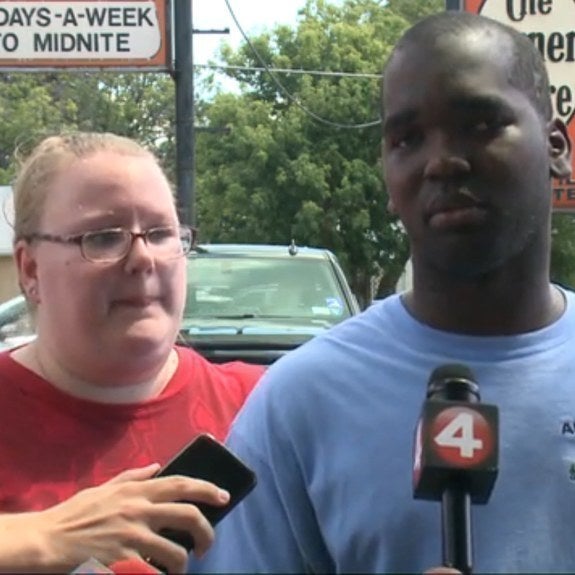 "It's sad that someone is so offended by my presence that they feel the need to burn my house down, if that indeed is what occurred," Walker told reporters after the fire on Wednesday. "I'm here to help people," he told WGRZ. "That's what I do and it's sad that that person [who sent the note] can't deal with that."
His wife Amanda said, "I can't believe something like this would happen."
The FBI said they had received a copy of the racist note sent to Walker and were notified of the arson. "Our office is conducting a review to determine what investigative steps are indicated under FBI policy with regard to federal jurisdiction in this matter," FBI spokesperson Maureen Dempsey said in a statement provided to BuzzFeed News.
"I won't be intimidated," Walker said in a Facebook post after the fire.