#MuslimLivesMatter Trends Nationally In Response To North Carolina Triple Murder
People on social media expressed solidarity with the three Muslim victims of the Chapel Hill shooting and questioned media coverage of the tragic incident.
Three Muslim University of North Carolina students were shot dead near the Chapel Hill campus Tuesday night.
The three victims, Deah Shaddy Barakat, 23, his wife Yusor Mohammad, 21, and her sister, Razan Mohammad Abu-Salha, 19, were shot in the head by Craig Stephen Hicks who identified as an atheist according to his Facebook page.
The hashtag #MuslimLivesMatter began trending nationally on Twitter early Wednesday as people discussed the fatal shootings in context of the victims' religion.
The hashtag, like the #BlackLivesMatter movement, was started to express solidarity with the Muslim victims of the crime, but later expanded to include broader issues faced by minorities in the U.S. specifically the lack of mainstream media coverage and the racial and religious implications of the shooting,
Muslims on Twitter began using the hashtag to commemorate the victims; two of whom had recently gotten married to each other.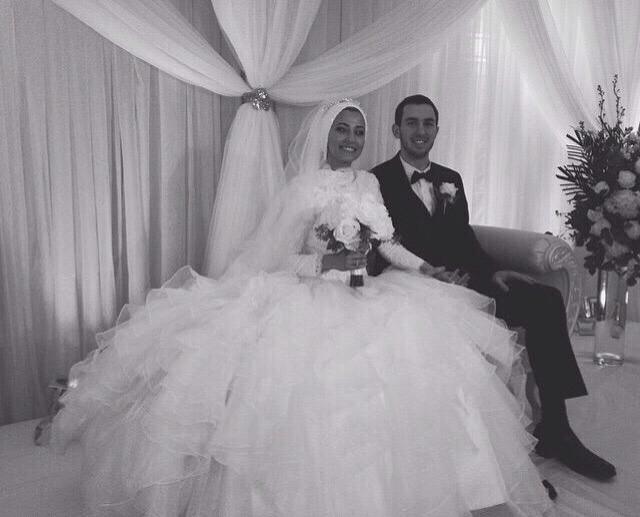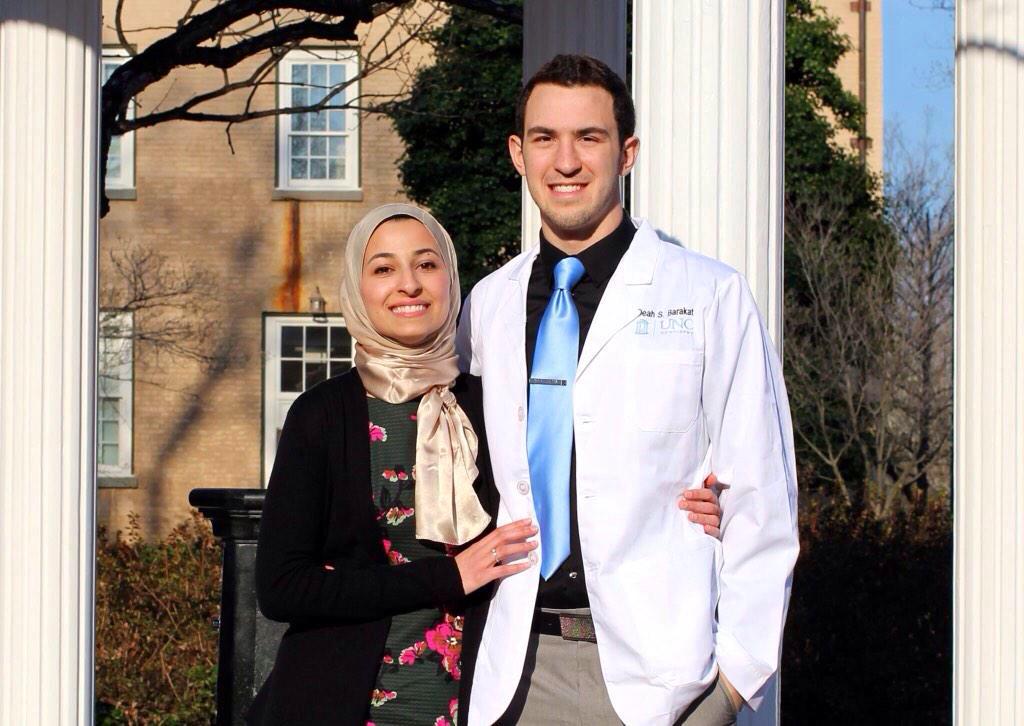 Others pointed to the rise of Islamophobia in the wake of the Charlie Hebdo attacks in Paris.
The hashtag also sparked a conversation surrounding the racial and ethnic implications of the shootings.
Others discussed the characterization and portrayal of the gunman by the media.
Many also questioned what they said was an early lack of mainstream media coverage in the immediate aftermath of the shootings.
People empathized with the experience and persecution of minorities in the wake of the attack.