Three Dead After Gunman Opens Fire At Pennsylvania Town Hall
UPDATED: The shooter had a long-running property dispute with township supervisors. He was tackled by a local official and is in police custody in Monroe County, Pa.
Police said Rockne Newell opened fire at a public hearing Monday night. Three people were killed.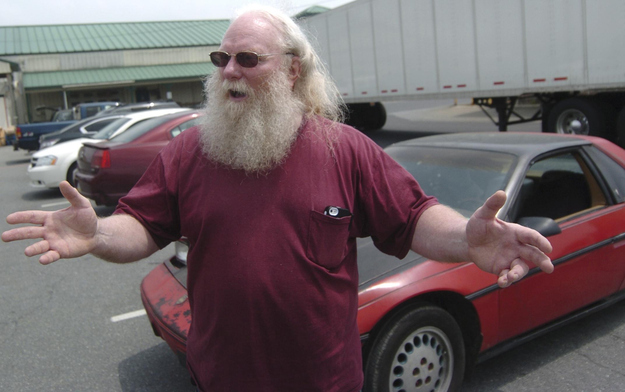 The alleged gunman shot a pistol through a wall into the meeting, according to a Pocono Record reporter. One person was shot in the leg, two were hit in the stomach, and another was shot in the head.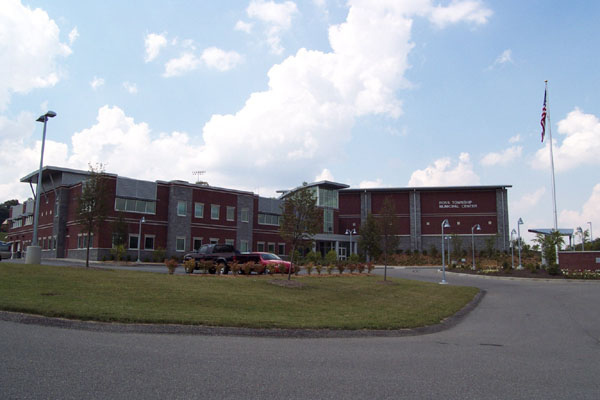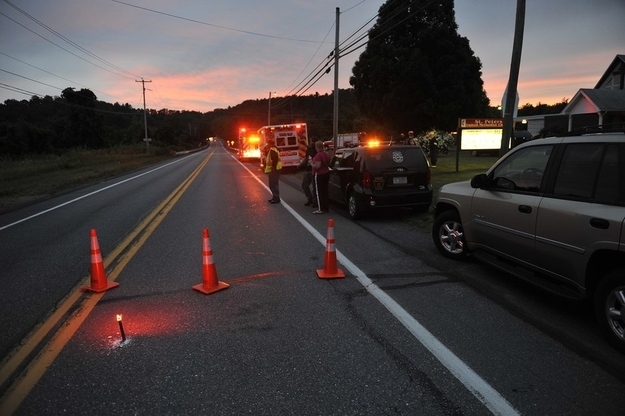 UPDATE - Aug. 5, 2013, 10 p.m. EDT: Three people are confirmed dead and at least three people are injured.
Three people are now confirmed dead, according to the Pocono Record. At least three people are also in critical condition following the shooting at the Ross Township municipal meeting.
UPDATE - Aug. 5, 2013, 11:25 p.m. EDT:
UPDATE - Aug. 5, 2013, 11:35 p.m. EDT:
UPDATE - Aug. 6, 2013, 12:11 p.m. EDT: The gunman, Rockne Newell, was in dispute with the town over his property, which was condemned on Thursday, reported ABC News.
Newell drove to the meeting in car with Texas license plates. He first fired a long gun and later a handgun as he made his way through the building. Newell was also shot in the leg as he was being tackled by township officials.
UPDATE - Aug. 6, 2013, 12:33 p.m. EDT: At a news conference, authorities said Newell knew the township's supervisors would be attending the monthly meeting as it is advertised.
Authorities said that Newell's problem was with the township supervisors, but "unfortunately people attending the meeting ended up in harm's way." Although Newell had an ongoing dispute with the township, officials said, he wasn't making threats to anyone. While the long gun Newell used in the shooting does not require a registered license, the handgun was registered to him.
Newell had been arrested in the early 1980s for reckless endangerment, but officials said, "nothing at all led us to believe this would happen."
He was on disability for a back injury.
Bernie Kozen, executive director of the township's West End Open Space Commission, saw Newell reenter the building and alerted the others that he was coming back. He then tackled Newell as he came through the door, dragging him to the ground. A second individual, as yet to be identified, came to his assistance as they wrestled with Newell and tried to disarm him. Several shots were fired during the course of this struggle, one of which hit Newell in the leg.