Missouri Inmate Asks For Stay Of Execution Due To Secrecy Surrounding State's Lethal Injection Drugs
Convicted killer John Winfield filed a motion with the Missouri Supreme Court to stay his June 18 execution on grounds that the state's drug secrecy violates its public records law.
Attorneys for John Winfield, convicted of killing two women in 1996, filed a motion with the Missouri Supreme Court on Monday to stay his execution, scheduled for June 18, because of the state's refusal to disclose how it gets its lethal injection drugs.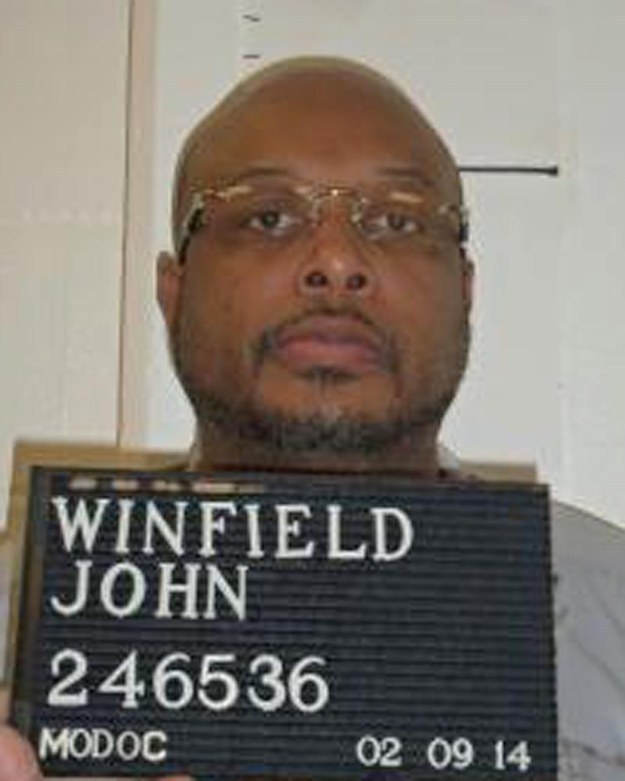 Winfield's attorneys argued that that the state's secrecy surrounding its lethal injection drugs is in violation of what's called the "Sunshine Law," which states that all government records are open to the public. They said that there was no way to ensure Winfield's execution would be humane without knowing how the drug was made, what it was made of, and who supplied it.
The motion stated that "the Department of Corrections' secretive methods violate this state's fundamental policy of open records, which ensures that Missouri's public knows what its government is doing. As a member of Missouri's public, Mr. Winfield has a legitimate interest in knowing what the government is doing to him."
Missouri's code of law says the identities of all members of the execution team are to be kept confidential. In 2013, the Department of Corrections (DOC) had expanded its definition of the execution team to include those "individuals or entities who prepare, prescribe, compound and supply lethal drugs."
Last year, Missouri adopted a one-drug protocol, using pentobarbital, to execute inmates. The DOC said an undisclosed compounding pharmacy would supply the drug.
On June 6, a Cole County judge denied Winfield's request to order the state to turn over the public records regarding the drugs used to execute him.
Winfield shot and killed two women and permanently blinded his ex-girlfriend by shooting her four times in 1996. His lawyers say that he has rehabilitated himself after 18 years in prison and is a model prisoner. His daughter, whose mother was a victim of the crime, has forgiven him and does not want him to be executed.
Various news organizations, including The Associated Press and The Guardian, have filed lawsuits challenging the secret way in which Missouri obtains its lethal injection drugs.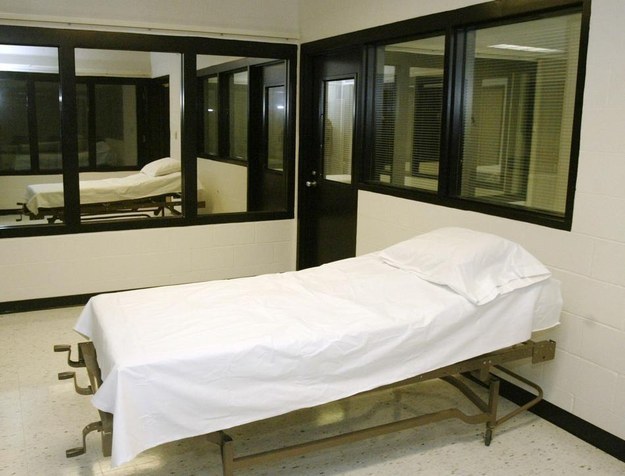 In May, five news organizations filed a lawsuit in Cole County's circuit court asking the state's DOC to disclose where it purchases its drugs along with details about its composition and quality. The lawsuit says that under the First Amendment, the public has a right of access to this information.
On May 21, the U.S. Supreme Court stopped the execution of Missouri inmate Russell Bucklew after his lawyers argued that due to his medical condition he could potentially suffer an excruciating execution under the current protocol.
Missouri's general attorney, Chris Koster, recently expressed his concerns about the "creeping secrecy" surrounding the state's executions.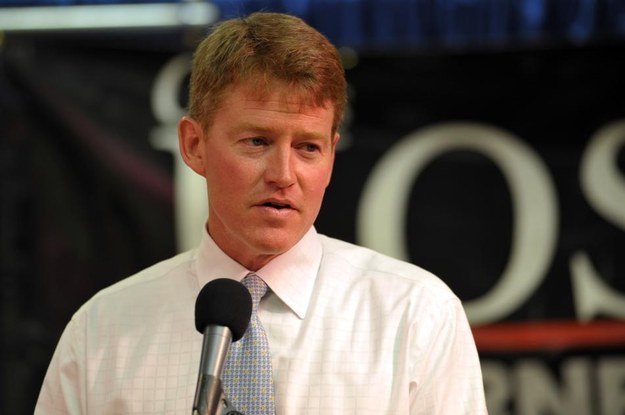 The increasing suspicion surrounding lethal injection drugs prompted Koster to propose the idea of having a lab where the state can make its own execution drugs without relying on underregulated compounding pharmacies. He said Missouri should ""not be reliant on merchants whose identities must be shielded from public view."