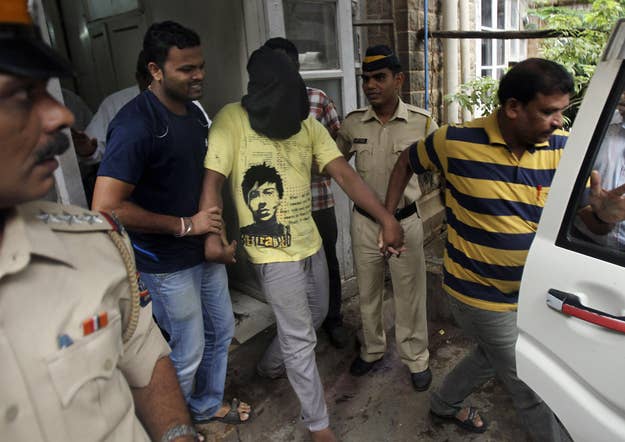 The five men accused of gang raping a 22-year-old photojournalist in an abandoned mill in Mumbai had allegedly targeted 10 other women in the same spot, according to police officials investigating the case.
Another gang rape survivor recently accused the same group of men along with two others, of raping her in the deserted mill. Initial investigations revealed that the gang had raped a trash collector, sex worker and molested a girl who had come to the mill seeking privacy with a male companion.
"We believe many survivors may not be coming out because of the fear of the gang members on the loose," said a crime branch officer.
Upon spotting a potential victim, the men allegedly posed as police officers to lure the women into the mill under the pretext of inquiry. If the woman was accompanied by a man, they would tie him up and beat him. They also took pictures of victims as a form of threat and intimidation.