Texas Executes Man Who Killed Police Officer After State's Biggest Prison Escape
Donald Newbury, one of the "Texas 7" fugitive gang who escaped prison in 2000, was executed after the Supreme Court refused to intervene.
Update: 7:03 p.m. ET — Donald Newbury was executed for the 2000 murder of a police officer.
He was pronounced dead at 6: 25 p.m. CT. His last statement was: "That each new indignity defeats only the body. Pampering the spirit with obscure merit. I love you all, that's it."
Update: 6:20 p.m. ET - Supreme Court denies stay of execution to Donald Newbury.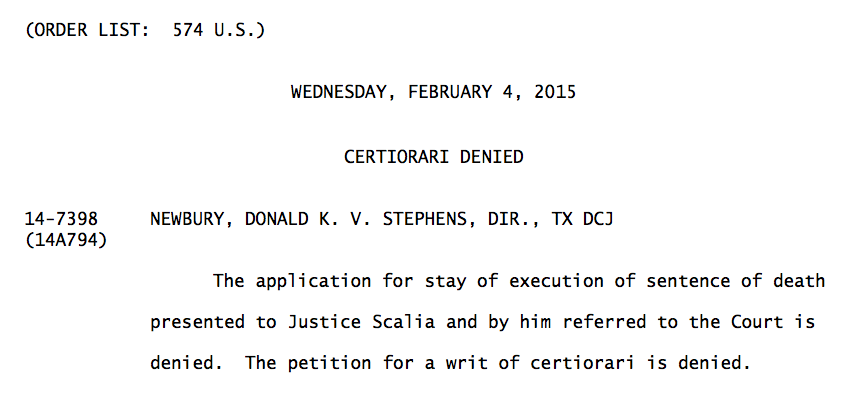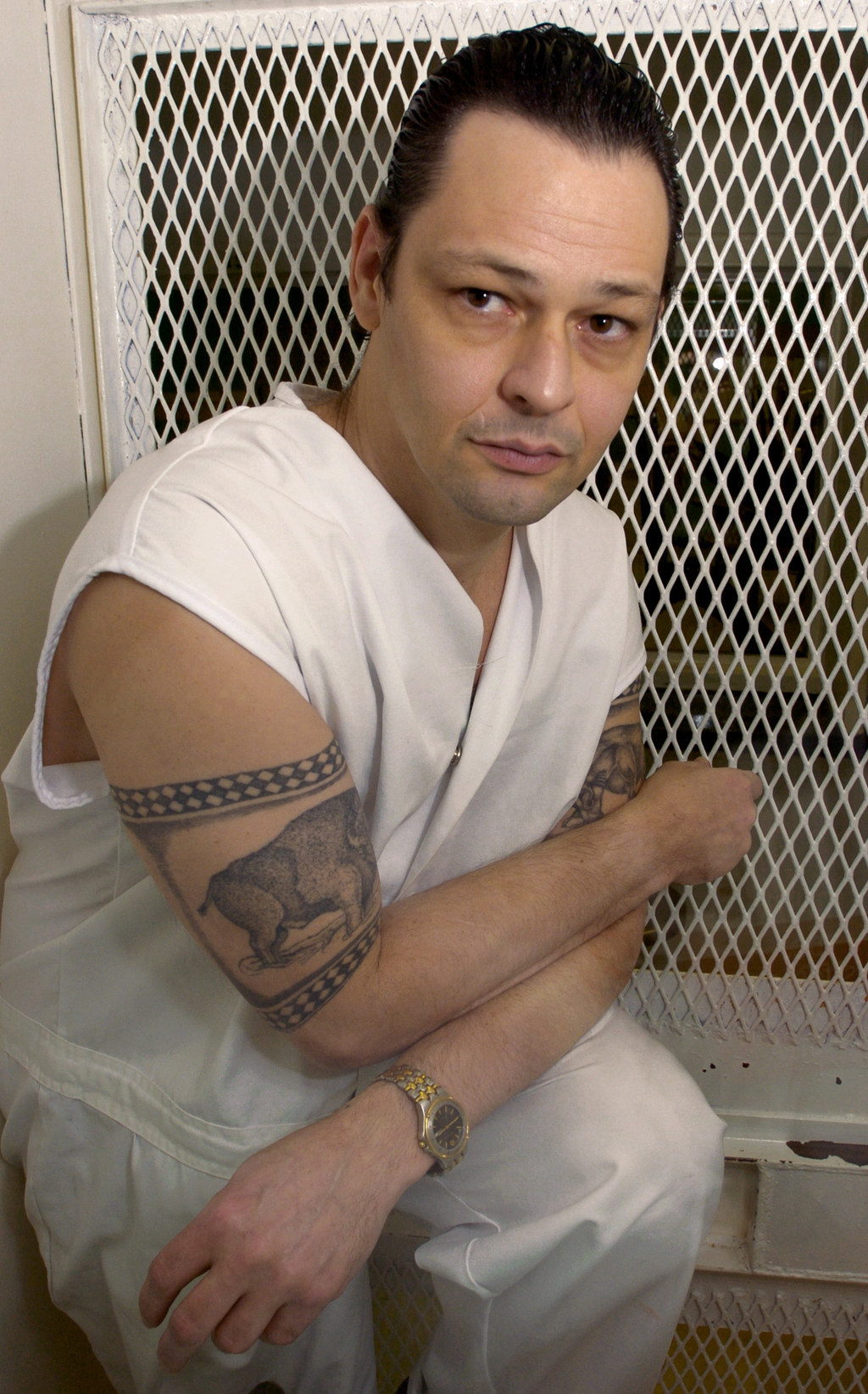 Donald Newbury is scheduled to be executed on Wednesday at 6 p.m. CT for killing a police officer after escaping from a South Texas prison in December 2000.
Newbury, 52, was part of the "Texas 7" gang of fugitives who carried out the state's biggest prison escape from the John B. Connally Unit. He was serving a 99-year sentence for aggravated robbery when he escaped.
The seven escaped prisoners committed a series of armed robberies, including one at a sporting goods store in Irving, Texas, where they shot and killed police officer Aubrey Hawkins, 29, on Dec. 24, 2000. The also ran over him with their stolen car. Autopsy results confirmed that Hawkins had been shot 11 times in the upper part of his body and suffered injuries consistent with having been run over or dragged by a car, according to court documents.
Six of the inmates were captured a month later in Colorado after a national manhunt and were sentenced to death in separate trials. One of the fugitives killed himself to avoid being arrested.
Newbury will be the third member of the "Texas 7" to be executed, while the rest remain on death row.
Newbury's attorney appealed to the U.S. Supreme Court on Wednesday to stop the execution, arguing that he had insufficient counsel during his trial and that he did not get a "meaningful opportunity" and sufficient court-approved funds to develop this claim, the Associated Press reported.
In a sworn statement to police, Newbury confessed to his role in the escape and robbery, but blamed the officer's death on poor police training.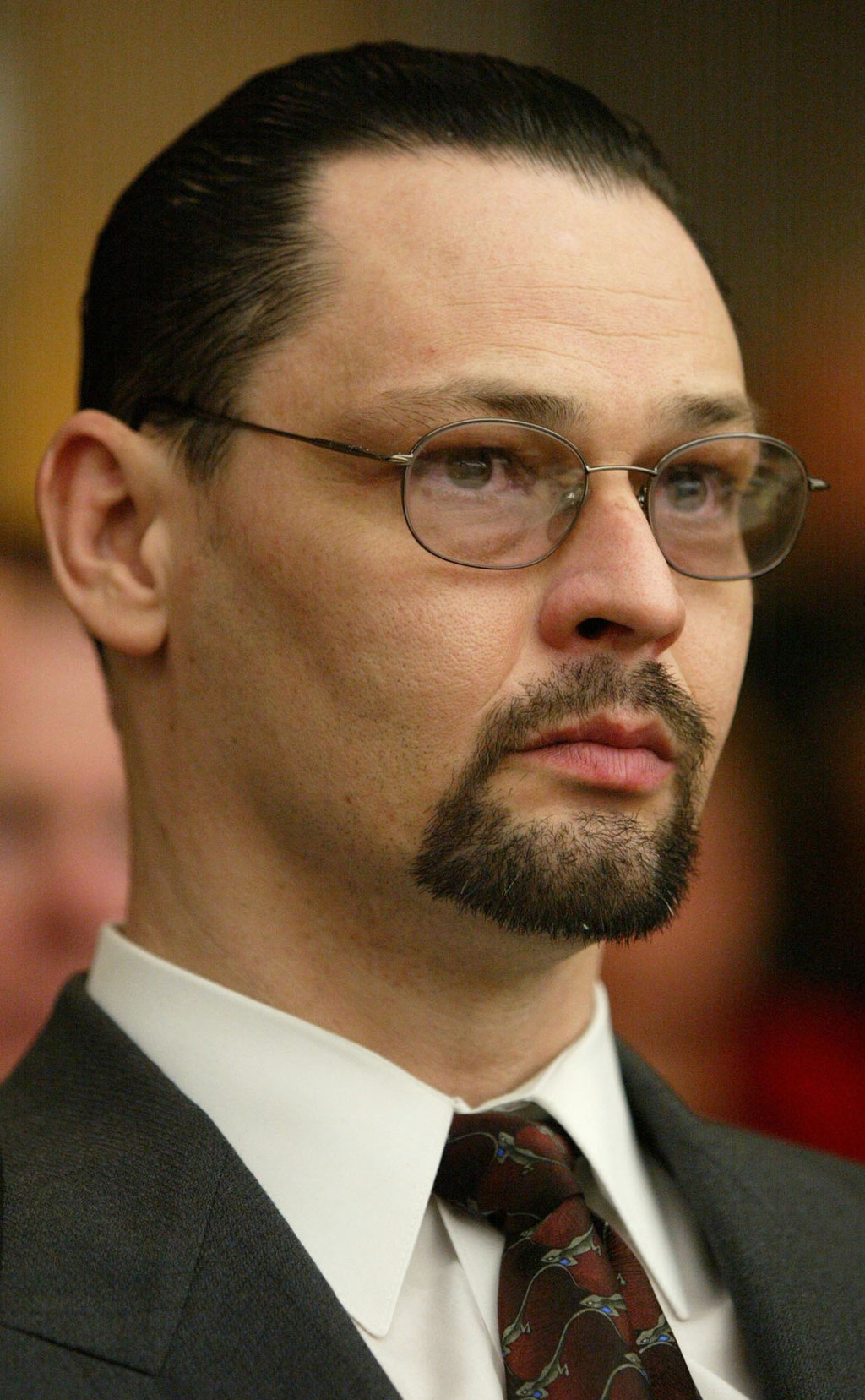 He said, "I believe that if the street cops would have been trained better, this situation never would have occurred. The officer should not have approached seven armed individuals without waiting on backup. It was obvious that we were all armed. It is tragic that it happened, but a longer training with rookies, it could have been prevented."
Newbury was scheduled to die on Feb. 1, 2012, but was granted a stay by the Supreme Court. His lawyers had argued that his execution should be held until a legal challenge in Arizona relating to better legal help for death row inmates during initial appeal was resolved.
Last July, a district judge signed an order scheduling Newbury's execution for Feb. 4, 2015.