A demolition crew in Pontiac, Mich., took the wrong house down after being tricked by a man who was trying to save his home from being turned to rubble, reported WXYZ.com.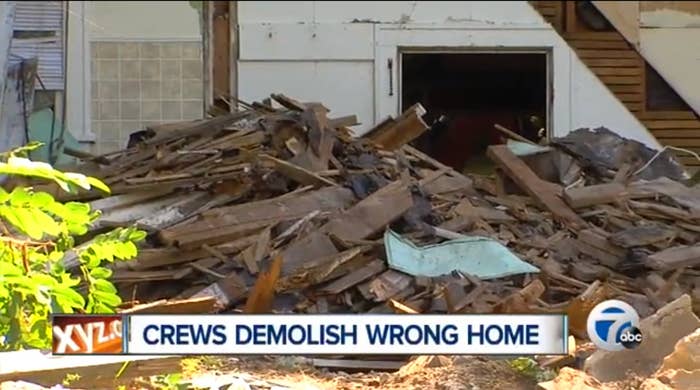 The man, whose house was slated for demolition, allegedly switched the address numbers with his next door neighbor. The neighbor, Mike, had planned to rent out his house in October.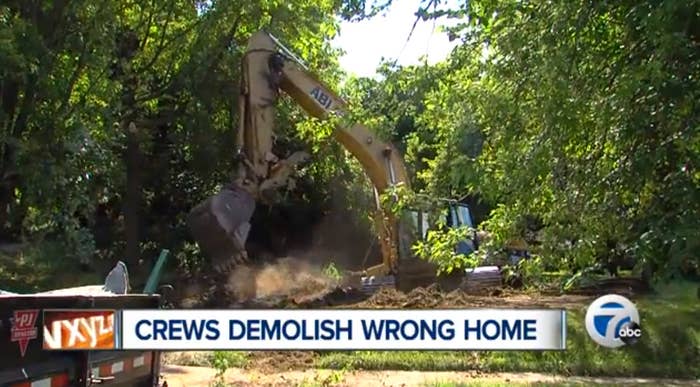 The man's plan worked; the crew destroyed Mike's house. However, they later returned to tear down the correct house. There is an ongoing investigation into the alleged address-swapping tactic of the man.
However, some neighbors were pretty happy with the wrong house being demolished. Apparently it was an eyesore and a home to squatters. Neighbor Fred Sargent wanted to give the demolition crew "a twelve pack of beer."