Man Accused Of Murdering A Teenage Girl In Baltimore In 2010 Is Freed
A judge dismissed all charges against Michael Johnson, accused of murdering 16-year-old Phylicia Barnes, whose body was found in a river months after she disappeared.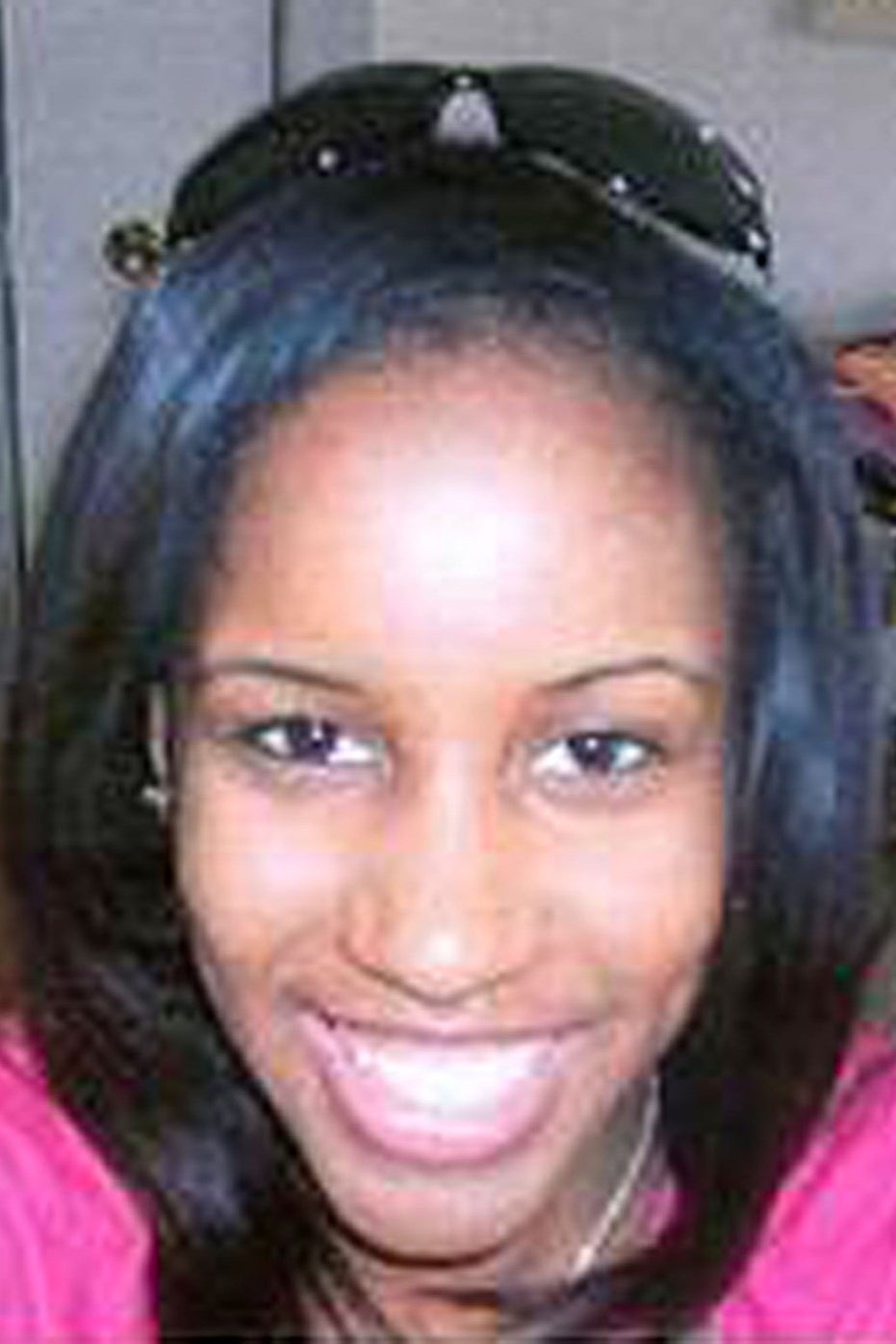 A judge dismissed all charges against Michael Johnson, who was accused of killing 16-year-old Phylicia Barnes in Baltimore in 2010, the Baltimore Sun reported.
Barnes, an honors student from North Carolina, disappeared from her sister's apartment in Northwest Baltimore in December 2010, leading to one of the city's largest manhunts in a case that sparked nationwide attention. Four months later, her naked body was found floating in the Susquehanna River.
Prosecutors argued that her sister's ex-boyfriend, Johnson, raped and strangled Barnes, put her body in a plastic container and dumped it in the river. Barnes' sister and Johnson were in a longterm relationship that was ending when she disappeared. He was the last known person to see her alive.
Johnson, 30, was convicted of second-degree murder in his original trial in 2013, but the charges were overturned by a judge because prosecutors had withheld information about an alleged witness to the crime.
The second trial ended in a mistrial in December 2014 after a judge ruled that prosecutors had tainted the case presented to the jury.
On Tuesday, Circuit Court Judge John Addison Howard dismissed all charges against Johnson.
His attorneys had previously argued that the charges against him should be dropped altogether on grounds of double jeopardy, the Sun reported. They accused prosectors of playing inappropriate material to the jurors, causing the case to end in a mistrial.
In a statement provided to BuzzFeed News, Baltimore City State's Attorney Marilyn Mosby, said "I want to be clear that there was no prosecutorial misconduct in this case. The Court agreed there was no misconduct in its prior ruling in December, and again today."
Mosby also said "we respectfully disagree with the Court's decision today based on the fact that the defense waived their right to a ruling on a motion for judgment of acquittal." She said the court had no jurisdiction to grant the acquittal and they would seeking an appeal on those grounds.​
Kaye Beehler, one of Johnson's lawyers, said that prosecutors failed to connect him to the crime and establish that Barnes was killed in Maryland, noting that there were no witnesses and the river, where her body was found, flowed through New York and Pennsylvania.