And then this happened: A guy lovingly fed another guy a chip right behind Trump.
Look at the ease at which he sidles the chip into his waiting mouth.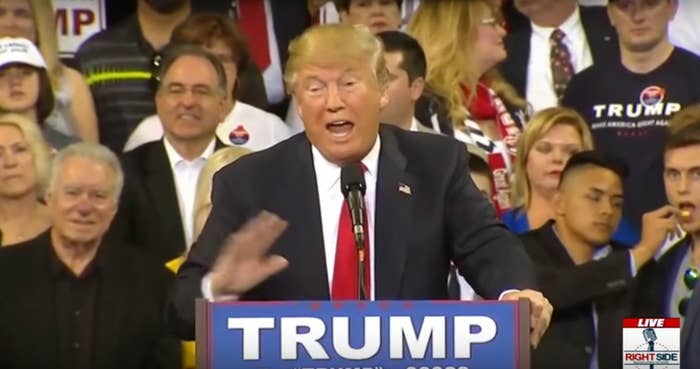 It was beautiful to watch.
Some people had questions about this.
Fan fiction was written.
Glorious puns were made.
The jokes were...crisp.
These two men ignited political...flavor.
They even took selfies together.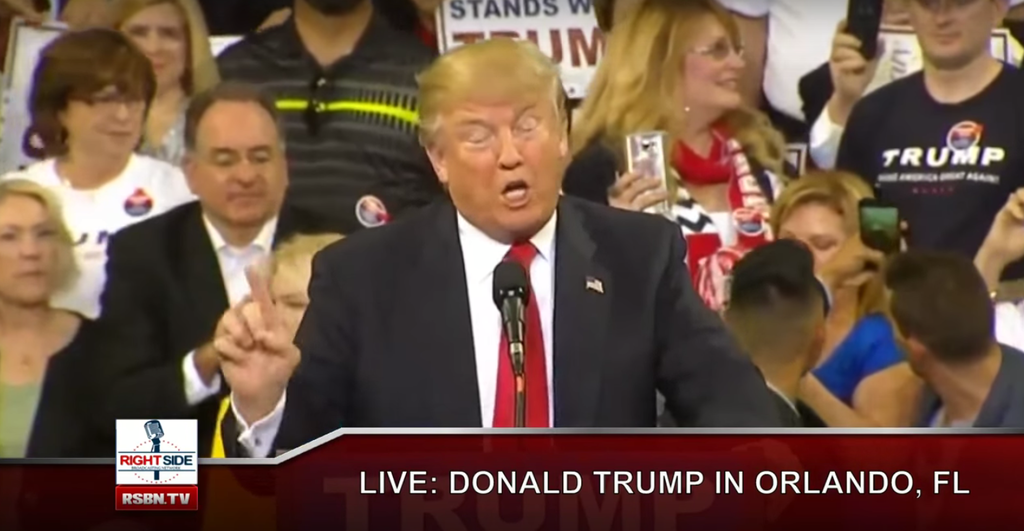 Nacho average Trump bros.