Louisiana Supreme Court Vacates Death Sentence Of Man Who Killed, Dismembered World War II Vet
The court ruled that Eric Dale Mickelson was entitled to a new trial because of an error during jury selection.
Louisiana Supreme Court reversed and vacated the conviction and sentence of Eric Dale Mickelson who was on death row for murdering and dismembering an 86-year-old Shreveport resident in 2007.
In a 4-3 ruling on Wednesday, Sept. 3, the court ordered a new trial for Mickelson because of the district court judge's failure to excuse a prospective juror during jury selection for Mickelson's trial.
In capital cases, jurors must be willing to consider both life and death sentences along with mitigating circumstances raised in the case. The attorney who wishes to exclude a juror from the panel has to demonstrate the partiality of the juror through questioning.
The court said the judge in Mickelson's case did not allow the defense to challenge a prospective juror who said he would not consider mitigating circumstances before imposing the death penalty.
During jury selection, juror Roy Johnson said that drugs and alcohol (the hypothetical mitigating circumstances) were no excuse and that he would definitely give the death penalty to someone who had consumed them before committing murder. Mickelson was high on cocaine when he killed Charles Martin.
Justice John Weimer wrote in the ruling that "When a prospective juror holding such an opinion is not excused for cause, and the defense exhausts its peremptory challenges, as occurred here, there is reversible error."
In her dissent Chief Justice Bernette Johnson said she did not find the juror's partiality "clear-cut." She said that the jury selection transcripts indicated that the juror in question "would consider intoxication as a mitigating circumstance, but would not afford that circumstance much weight."
Mickelson was convicted of killing and and dismembering 86-year-old World War II vet, Charles Martin Jr, to get money for cocaine.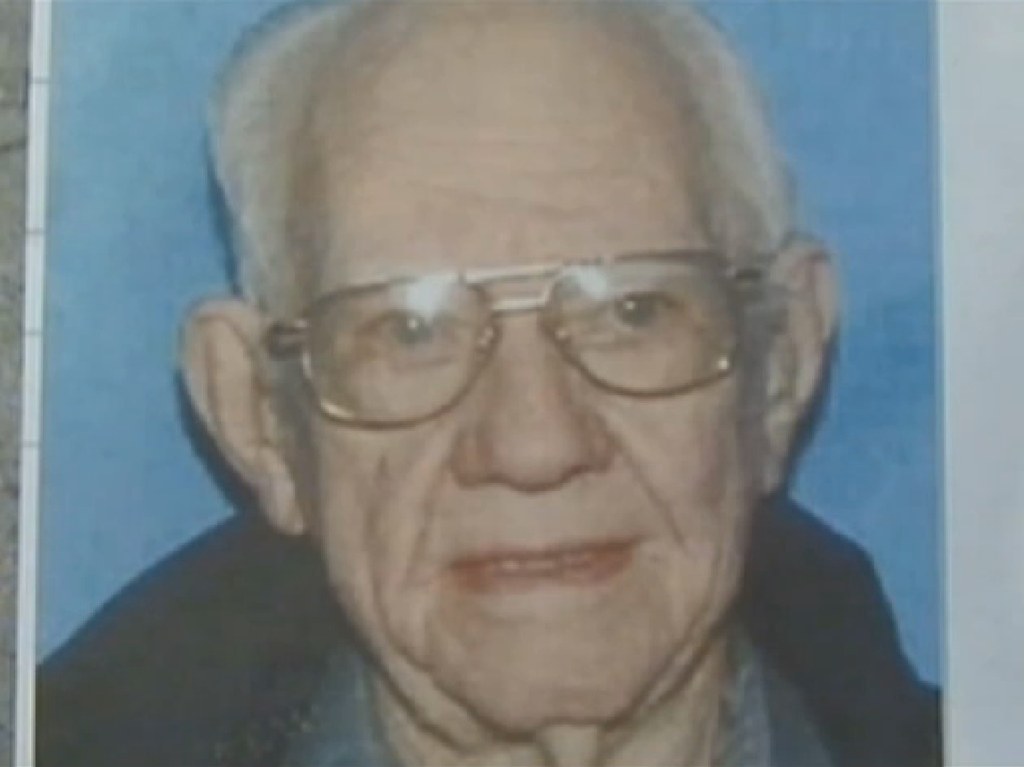 Law enforcement officials said Mickelson and his accomplice Beverly Susanne Arthur broke into the elderly man's house in 2007. Mickelson strangled him to death, robbed him, and placed his body in the back seat of his car as he drove to buy drugs, police said. Detectives later recovered Martin's body which had been dismembered.
Mickelson was convicted and sentenced to death in 2011.
Louisiana has carried out one execution since 2005.