Governor Bobby Jindal's administration is expected to introduce a plan this week to end the practice of billing rape victims in Louisiana, the Times-Picayune reported.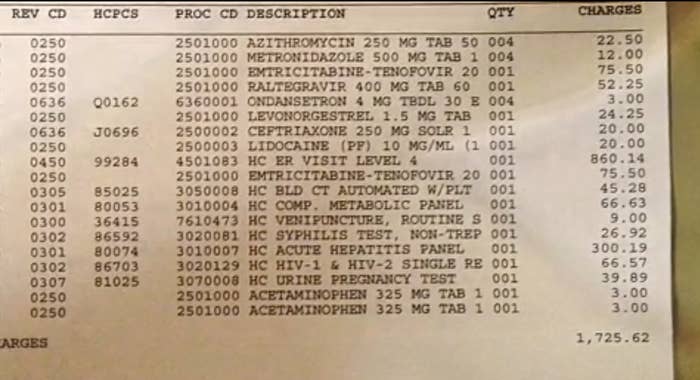 Jindal met with state policy makers, health officials, hospital authorities, and rape victim advocates Tuesday to discuss a plan that will ensure sexual assault victims are not burdened with massive bills for their forensic exams and care.
Officials are expected to release details of the plan later this week.
"Sexual assault is a terrible crime that causes tremendous pain and suffering for victims," Shannon Bates, Jindal's deputy communications director said in statement. "We want to stand with these victims and make sure we have a solution to help them get the medical care they need."
An advocate for sexual trauma awareness present at the meeting said the Louisiana Hospital Association, the Department of Health and Hospitals, and the legislature seemed to show a "real commitment" to make sure victims are not billed for anything. She said it was "actually shocking" to see how quickly policy makers responded to the issue, Times-Piyanue reported.
Rape victims in Louisiana have received medical bills exceeding $2,000, according to a Times-Picayune report published earlier this month.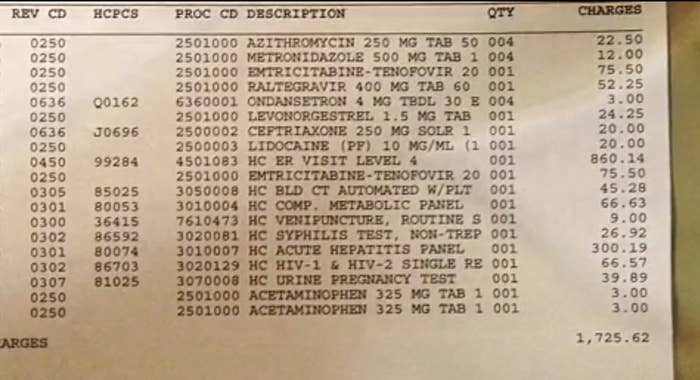 State and federal guidelines require many services, like forensic exams, to be free for rape victims. However, due to inconsistencies in different parishes and hospitals, many rape victims end up having to pay huge medical bills.
One parish turns away sexual assault victims who haven't reported to law enforcement, while another parish bills rape victims like any other hospital patient, the Times-Picayune report said.
Victims are provided reimbursements by the state for HIV and pregnancy tests, but only if they meet certain conditions such as filing a police report, which — according to research — two-thirds of victims never do.
A New Orleans woman told the Times-Picayune in an interview, "You never really think, 'Is rape covered by insurance?'"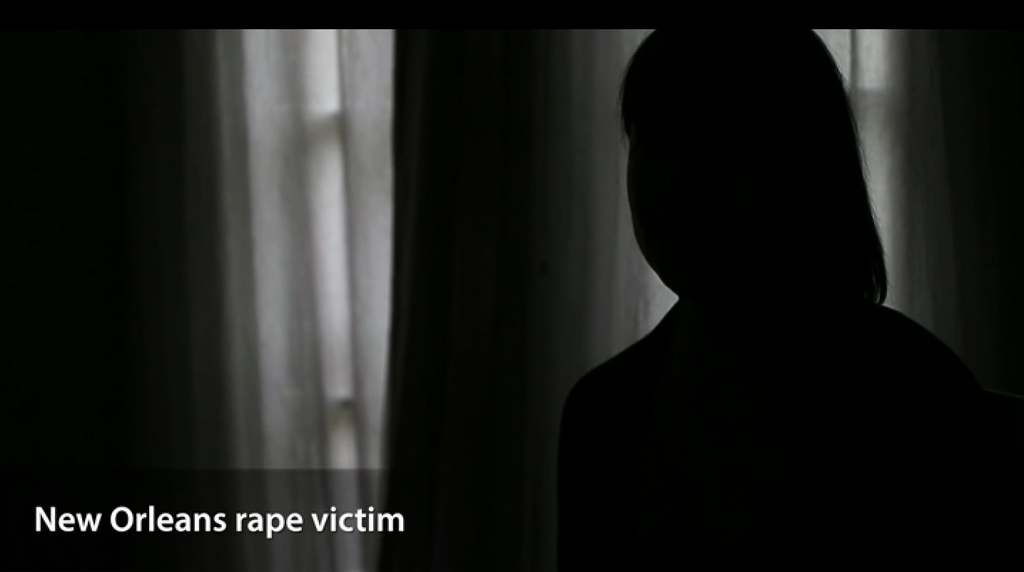 The woman said that if the nurse at the hospital where she was treated after being raped had told her it would cost hundreds or thousands of dollars, "I very well might have turned around and gone home."
The woman received bills totaling nearly $2,000. After insurance, she owed the hospital $600 for two HIV drugs and other medications. After a few days she was charged with another bill of $1,700 for care and her visit to the emergency room.
"I worry about people who either don't have insurance as good as mine, or don't have insurance at all and how could they cope with having a financial burden related to something that's already traumatizing," the woman said.