Jimmy Kimmel Asked People What They Thought About The Debate Before It Actually Happened
"Hillary Clinton was very...poiseful."
On an episode of Jimmy Kimmel Live, a bunch of unsuspecting people gave their opinions about what happened during Monday night's presidential debate between Hillary Clinton and Donald Trump — only they were asked hours BEFORE the debate actually happened.
This guy thought Clinton did a much better job in the debate than Trump, but he was fair to both candidates. "She made a lot more valid points but Donald Trump had his valid points as well."
This guy really liked Clinton's "poise" during the debate. "I liked her poise. She was very...poiseful."
Things then took a...weird turn.
This woman was most impressed that Clinton managed to do pull-ups on the pull-up bar that Trump brought out during the debate. "I mean come on, I can barely do a pull-up," she said. "She proved him wrong!"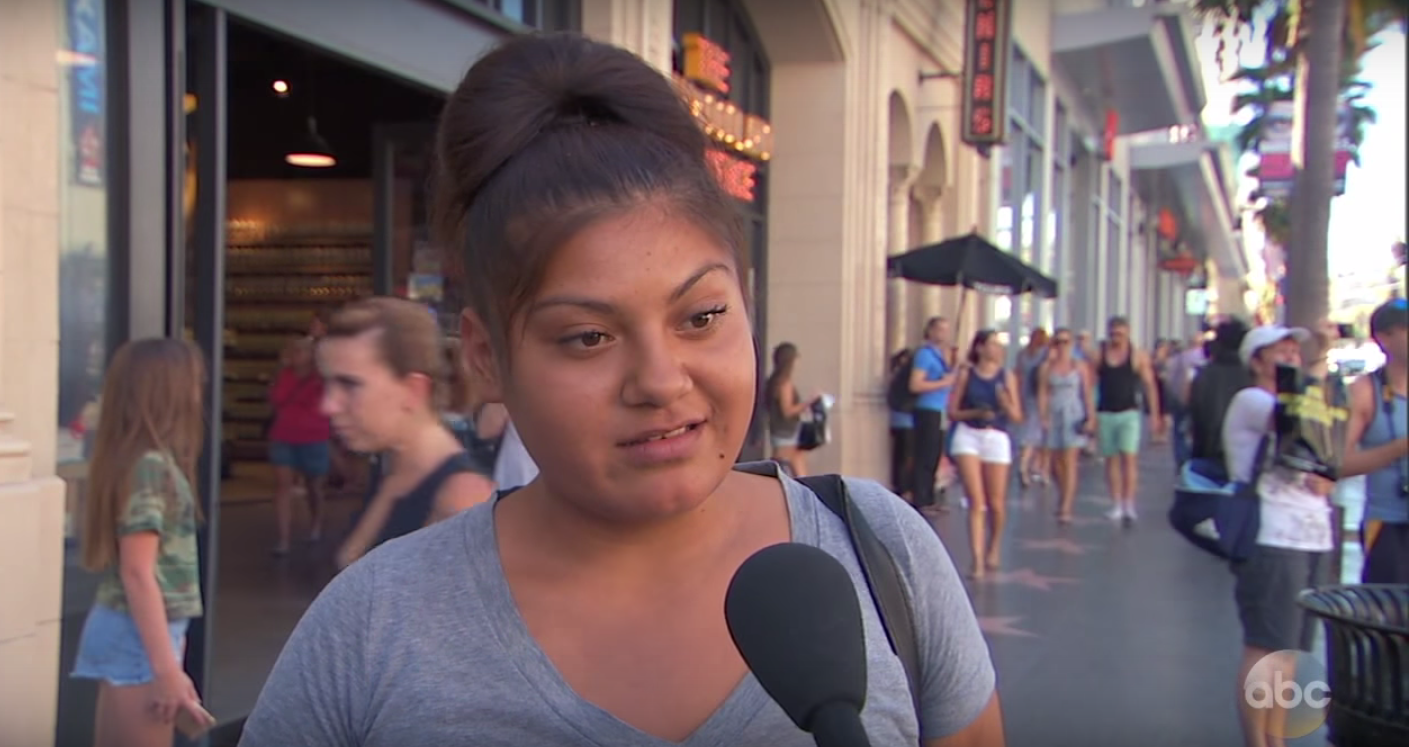 This man tried to reassure those who watched Trump saying he would use nuclear weapons only if he was "real pissed off." Don't worry, "he's going to have some good advisers," the man said.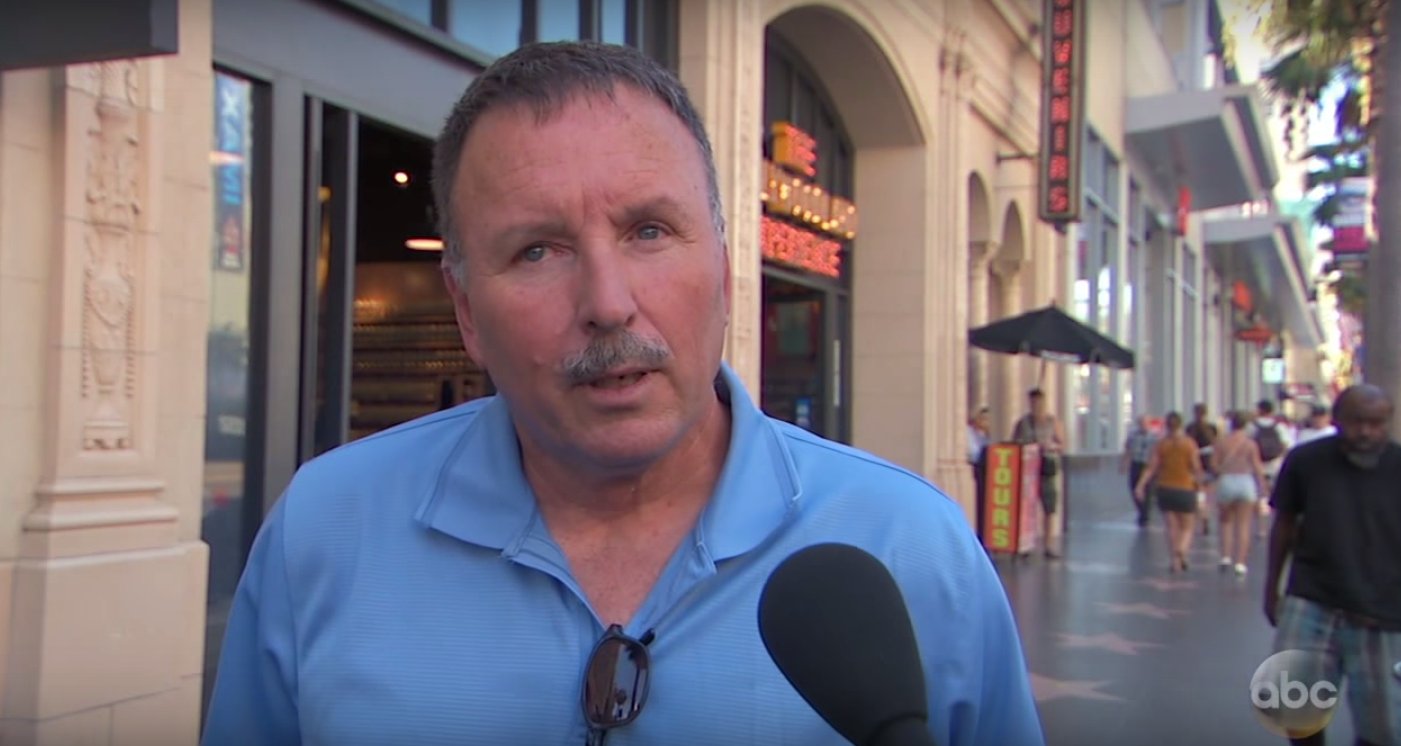 This man was totally not surprised when Trump yelled "Liar liar, pantsuit on fire!" at Clinton during the debate. "Wasn't that expected though?" he said. "I saw it on social media."
And this honest Trump admirer thought Trump "showed more leadership than expected."