Katharine Weymouth Steps Down As Publisher Of The Washington Post
Weymouth will be replaced by Politico co-founder Fred Ryan, The Post announced Tuesday, Sept. 2.
Washington Post owner Jeff Bezos announced Tuesday that Katharine Weymouth, the last member of the Graham family at the paper, will be replaced by Politico founder Fred Ryan as publisher and CEO.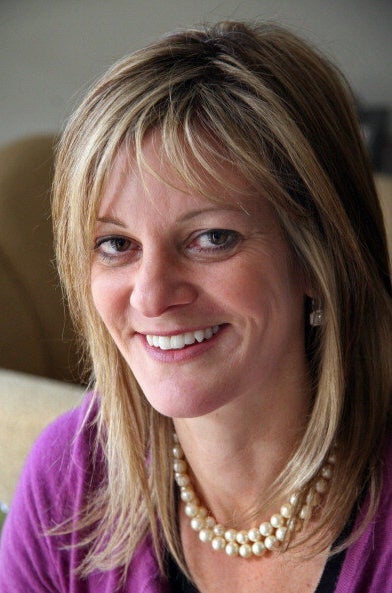 In a note to colleagues, Weymouth said, "The greatest honor of my life has been serving as Publisher of The Post these past seven years, working with all of you. This is just the beginning of a wonderful new chapter for The Post."
From The Post:
The departure of Weymouth, 48, ends eight decades of Graham family leadership of The Post, which her great-grandfather bought in 1933.
Jeff Bezos, who bought the paper from the Graham family last year, told Weymouth he had selected a new publisher in August, The Post reported.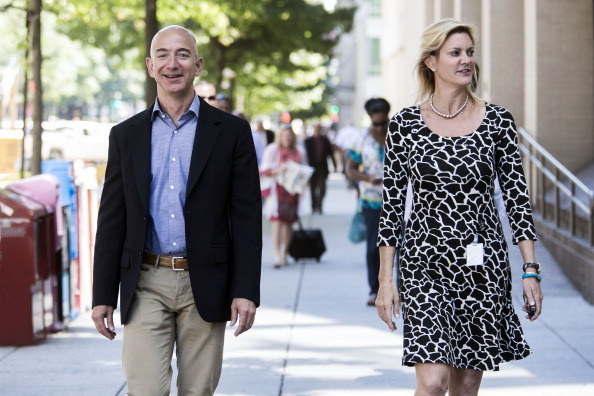 Bezos said he was grateful to Weymouth for agreeing to stay on as publisher this past year. "She has successfully led many new initiatives and assured that the first ownership change of this great institution in eighty years has been done smoothly and without skipping a beat," he said.
Weymouth will be replaced by Frederick J. Ryan Jr., the co-founder of Politico, effective Oct. 1.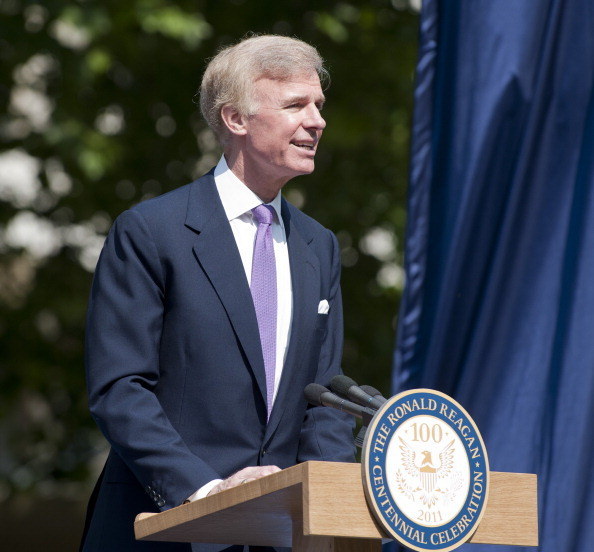 From The Post:
Ryan, 59, an attorney, spent years rising in the Reagan administration, eventually becoming a top presidential aide and key leader in the construction of his presidential library and numerous other initiatives after Reagan left office in 1989.
After the announcement Ryan said, "I am honored to follow four generations of Graham family leadership and thrilled with the opportunity to work with Jeff and the incredibly talented team at The Post."
Bezos declined to give The Post any comment on the transition.
According to The Post's story no reasons for the change or timing were given.