Teenager Cut Her Uncle's Penis Off After He Allegedly Tried To Rape Her Again
The suspect is still at large.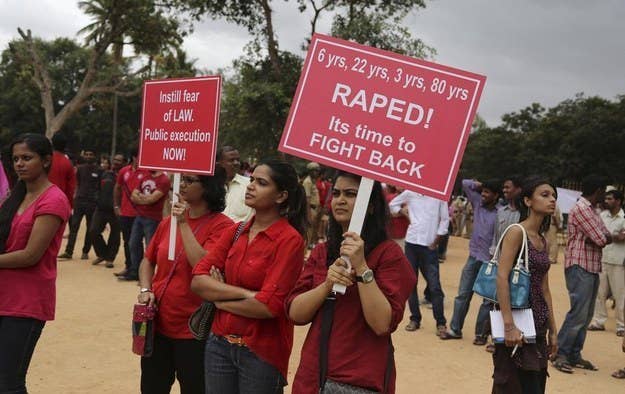 A teenage girl, believed to be 17 or 18, castrated her uncle after he allegedly tried to rape her for the second time in the north Indian state of Bihar. The girl filed a police complaint on July 30, and the suspect is currently being hunted by detectives, the Independent reported.
According to a Times of India report, the teen's mother had asked her sister's husband to cure the girl after she fell sick.
The 35-year-old man, Mahendra Mehta, was known to be a tantrik — a person practicing ancient rituals and meditation. Claiming that the girl was under the influence of a supernatural power, Mehta allegedly gagged and raped her in his house.
While a police official did not corroborate this report, he told the Independent that the man had abused his position of power as a family member. The teenager's family did not suspect him of any wrongdoing as the girl did not tell them she had been raped.
The next time the uncle took her to his house, she armed herself with a knife and cell phone. After recording his conversation, she cut off his penis and escaped.
After her family tried to keep the incident quiet and a village council could not resolve the problem, the girl filed a complaint with a women's police station. The alleged rapist is still at large.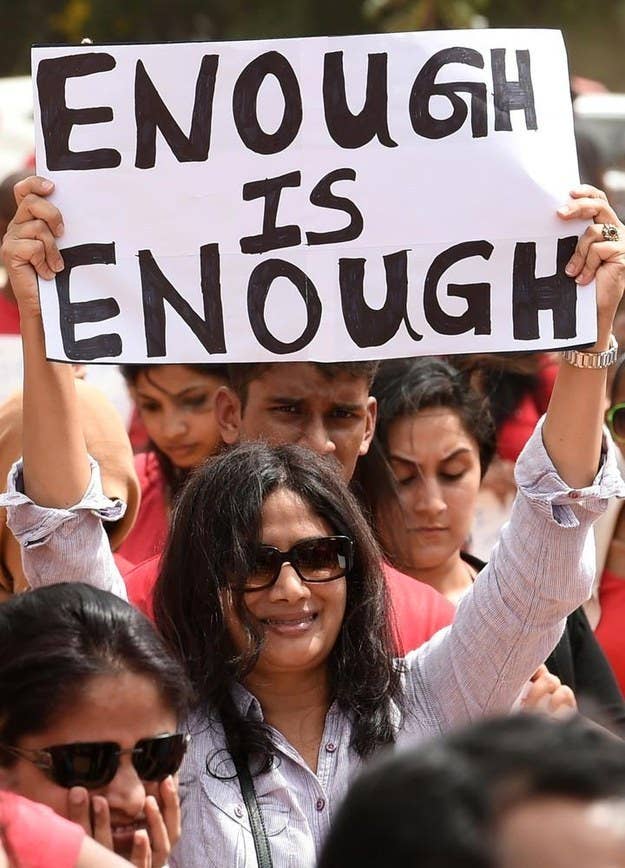 According to the Bihar Police crime statistics, 478 reported rapes occurred in the first five months of this year, with 130 rapes in May alone.
Last month, the Bihar minister for culture and youth affairs told reporters that cell phones and non-vegetarian food encourage rape. He urged schools to ban students from carrying cell phones, which he believed were used to watch "blue films and obscene songs."