Officer Who Witnessed City Marshals Fatally Shooting 6-Year-Old Boy Said He Didn't Fear For His Life
Two city marshals were indicted on murder charges on Thursday in November's shooting death of Jeremy Mardis in Louisiana.
A police officer who witnessed two city marshals fatally shooting a 6-year-old boy with autism after a car chase in November said he didn't open fire on the vehicle because he didn't fear for his life.
Two Marksville city marshals, Derrick Stafford and Norris Greenhouse Jr., were indicted on second-degree murder charges on Thursday for the shooting death of Jeremy Mardis on Nov. 3.
Mardis was shot five times when the city marshals opened fire on the car which his father, Christopher Few, was driving. The officers fired at least 18 shots at the end of the vehicle pursuit, authorities said.
The child suffered fatal shots to the head and chest and died on the scene.
Stafford, 32, and Greenhouse, 24, were also indicted on attempted second-degree murder for shooting and critically wounding Few. They were arrested on Nov. 6 following an investigation by the Louisiana State Police.
Second-degree murder is punishable by a mandatory sentence of life in prison without parole and attempted second-degree murder is punishable by 50 years in prison.
A body camera video worn by Marksville Police Sgt. Kenneth Parnell, who witnessed the shooting, showed that Few's "empty hands were raised and visible when gunfire became audible," according to documents released by the Louisiana Attorney General's Office.
Parnell also told police detectives that he didn't fire his weapon because he didn't fear for his life, the documents said.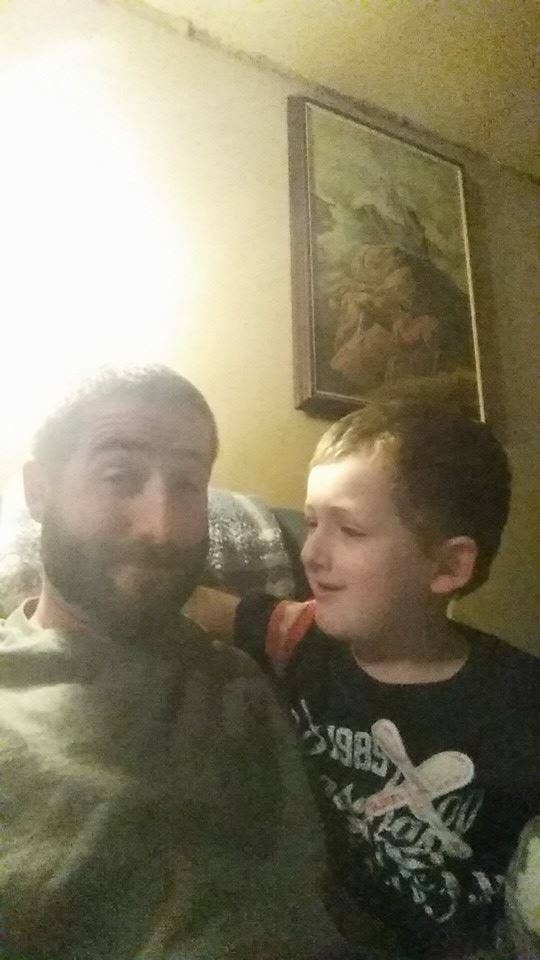 "It's been pure hell," Cathy Mardis, Jeremy's grandmother, told reporters after the indictment. "I can't explain what it's like to bury your 6-year-old grandchild."
Cathy Mardis, who called for the release of the body cam footage, broke down in court after the judge read the indictments, ABC News reported. "We don't get Jeremy back, but we got what we wanted today," she said.
Stafford's lawyer, Jonathan Goins, said evidence would show his client "acted in a very lawful way." Greenhouse's attorney said, "I just know there's a lot more to this story than what has been talked about."