Heartbreaking Story Of How A Dead Girl's Message In A Bottle Reached Her Mom
A little girl had thrown a bottle with a note in the waters off Long Island. Two years after her tragic death, it was delivered to her mother.
When Sidonie Fery was 10, she wrote a note, put it in a ginger ale bottle and let it drift in the waters off Long Island. In 2010, Sidonie died after falling off a cliff at her boarding school in Switzerland. She was 18.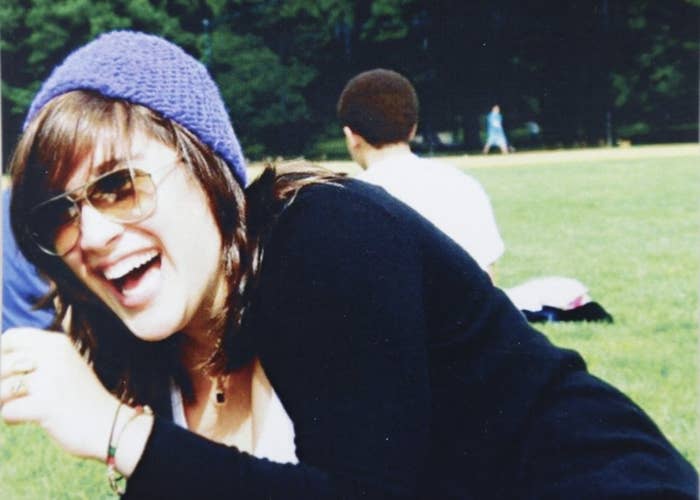 The message in the bottle was a quote from her favorite movie, "Bill and Ted's Excellent Adventure." It said, "Be excellent to yourself, dude." Last year, the bottle was discovered amid debris from Hurricane Sandy by workers cleaning up in Patchogue.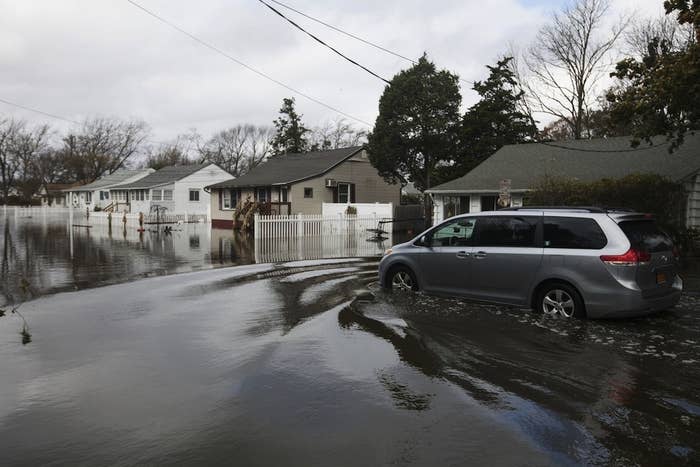 The workers called the New York number scribbled on the note and left a message. Mimi Fery, Sidonie's mom, sobbed when she heard they had found her daughter's message.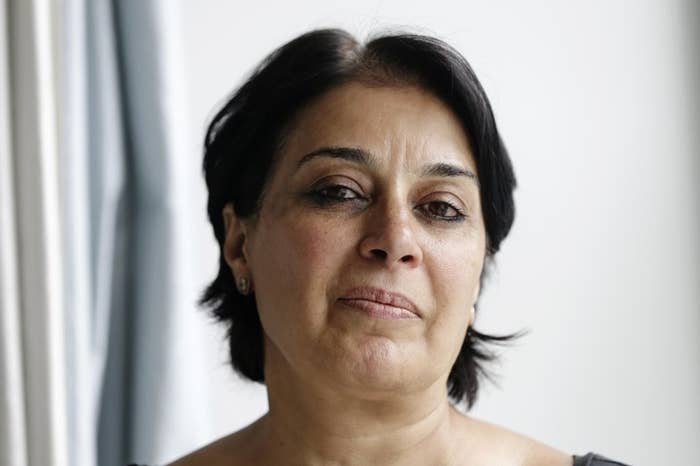 This weekend, she will return to the seaside village to thank the workers who found the bottle and attend a ceremony where a small memorial plaque will be dedicated to Sidonie.