Gun Store Owner And Teen Son Die In Shootout With Customers Over $25 Service Fee
The victims died after being shot during an argument with an irate father and son customers over a charge for repairing a gun.
A gun store owner in rural Mississippi and his teen son were killed during a shootout with two irate father-son customers on Saturday, officials said.
Jason McLemore, 44, the owner of McLemore Arms, and his 17-year-old son, Jacob McLemore, died of multiple gunshot wounds, the Pearl River County Coroner confirmed to BuzzFeed News.
Their customers, Audy McCool, 52, and his son Michael McCool, 29, sustained serious injuries and were hospitalized, Pearl River County Sheriff's Deputy Chief Shane Tucker told BuzzFeed News. They were both in stable condition as of Monday, Tucker added.
The McCools visited the gun store to collect a firearm that was being repaired, according to Tucker. After Jason McLemore's wife and the two customers had a dispute over a $25 service charge for the repair work, she called her husband, who brought his son.
The argument between the two pairs of fathers and sons led to a physical confrontation, during which shots were fired and Jason and Jacob McLemore were killed. Tucker said a knife, which was recovered at the scene along with three firearms, could have also been involved in the confrontation.
Jason McLemore's wife was a witness to the incident, but was uninjured.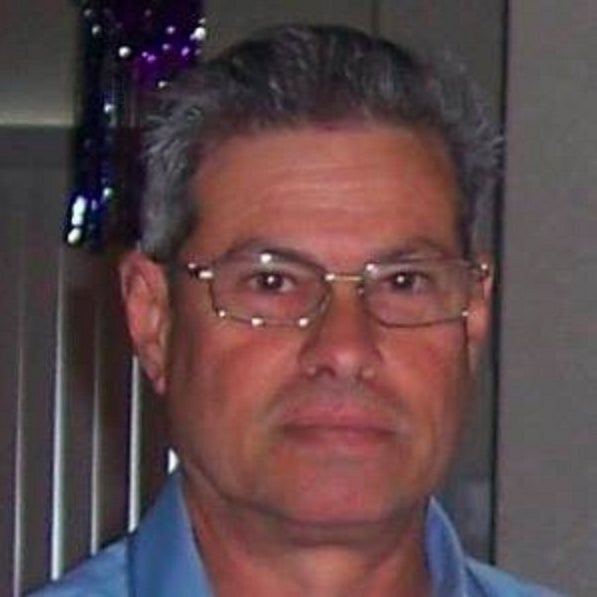 Deputies who responded to the call found three men on the floor and another who was walking around the store injured, Tucker said.
The case remains under investigation as authorities determine whether to file charges.
"We are yet to review information on whether or not the subjects that survived this started [the fight], defended themselves or what the situation is," Tucker told BuzzFeed News.
A post on a Facebook page that appeared to belong to Audy McCool read: "Just can't rest replaying this horrific unimaginable disaster need lots of prayers for all family members involved !"