A Michigan man was indicted by a grand jury on Jan. 27 after he allegedly posted on Facebook that he was going to "kill and behead" the NYPD officer involved in the chokehold death of Eric Garner.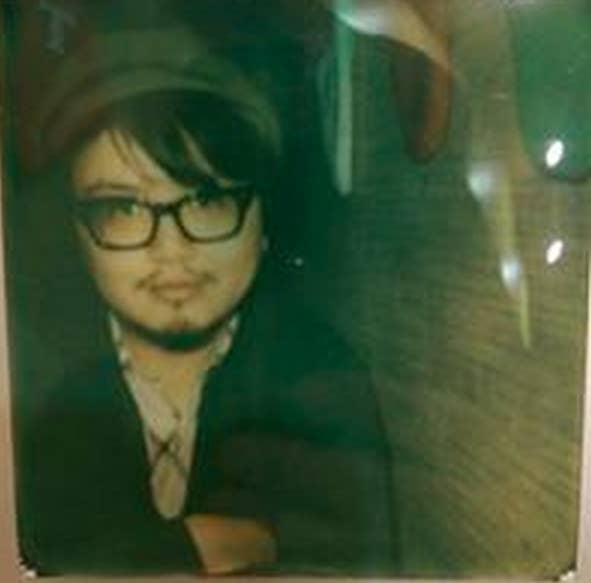 In December 2014, Alvaro Eduardo Guzman-Telles allegedly posted on his Facebook: "Kill all cops on sight. No matter the circumstance," according to the criminal complaint provided to BuzzFeed News.
After a Facebook commenter referred to Eric Garner, a Staten Island man killed after being put in a chokehold by NYPD officer Daniel Pantaleo, Guzman-Telles allegedly responded, "I'm going to personally kill and behead Daniel Pantaleo. This is a written threat and has to be taken extremely seriously."
A grand jury decided not to indict Pantaleo in early December.
On Dec. 29, the FBI's New York office was tipped off about Guzman-Telles' Facebook posts threatening to kill law enforcement officers. The complainant also provided the FBI with screenshots of the posts.
The 29-year-old's mother, Normal Telles, told the FBI and local police that she had advised her son to delete the Facebook posts and had told him he could get in trouble for them, according to the criminal complaint.
On Jan. 27, a grand jury indicted Guzman-Telles on a felony count of making a "threat to injure using interstate communications." If convicted, Guzman-Telles faces up to five years in prison.
He is currently being held in the custody of the U.S. Marshals and is set to appear in court on Feb. 6 in Detroit, a spokesperson for the United States Attorneys Office - Eastern District of Michigan told BuzzFeed News.
Guzman-Telles has no criminal history and had three handguns registered to his name, the complaint stated.
His father, Victor Guzman, told The Detroit News that his son was only "venting" and did not intend to kill the officer.
"It's just words. He was venting," Guzman said. "It is symbolic language. That does not mean he was going to do that."
He also said that Guzman-Telles had autism and Aspergers Syndrome.
When the FBI began investigating, Guzman-Telles was in Mexico with his father, and voluntarily returned to the U.S. to cooperate with federal agents, Victor Guzman told The News.
"If there was some kind of will to do something, he wouldn't have gone out of the country and come back knowing he was going to be detained," Guzman said. "I just think this is something the police want to make an example of."
Read the indictment here.