An armed suspect at a movie theater in Germany was shot dead Thursday, a German interior minister said.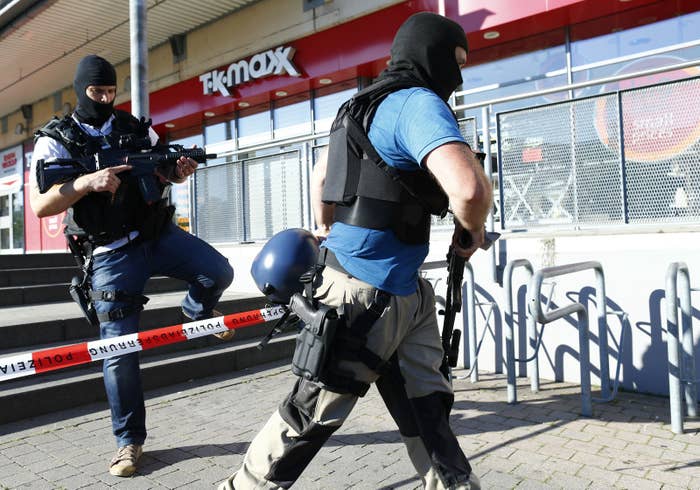 A masked man, holding what appeared to be a rifle, entered the theater in the town of Viernheim near Frankfurt on Thursday afternoon, the Associated Press reported.
The man held several hostages, none of whom were reported to be injured. He was shot dead during an encounter with the police, an official told the AP. The incident lasted for around three hours.
It's unclear how many people, if any, were injured. A police spokesman said "We believe that there were no injured people, and that the people who were in the cinema with the perpetrator could be freed uninjured," the AP reported. Other outlets said people were injured by gas deployed by authorities.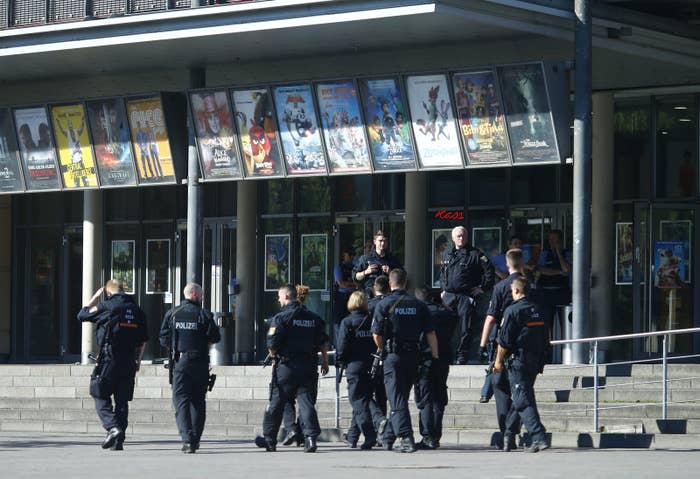 The local interior minister said it was unclear if the weapon was real.
There were "no indications at present" if the suspect was of "an Islamist background," a police spokesperson told AP.