Georgia Man Who Killed A College Student Granted Clemency 26 Hours Before His Execution
Tommy Lee Waldrip was scheduled to be executed on Thursday for killing 20-year-old Keith Evans in 1991.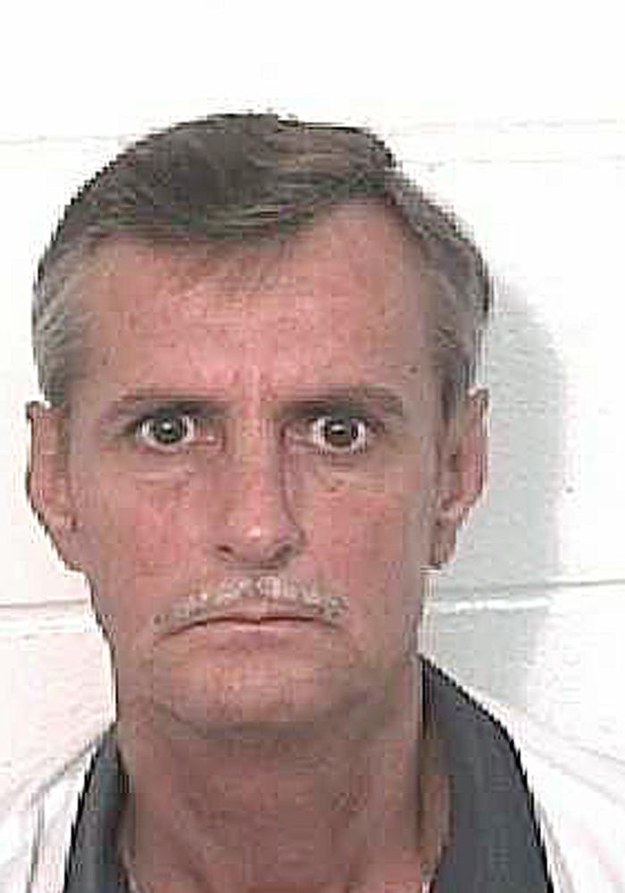 Georgia's Board of Pardons and Paroles spared the life of Tommy Lee Waldrip, 68, who was scheduled to be executed on Thursday, July 10, at 7 p.m. The board commuted Waldrip's sentence to life without parole on Wednesday, 26 hours before he was to be put to death by lethal injection, the Atlanta Journal-Constitution reported. Waldrip had exhausted all his appeals to state and federal courts.
The board's decision came hours after a hearing in which Waldrip's lawyers, family, and friends pleaded for mercy, while prosecutors and members of the victim's family fought for his execution to be carried out.
Waldrip had been sentenced to death for the murder of 20-year-old college student Keith Evans in 1991. Evans was set to testify against Waldrip's son, John Mark Waldrip, in an armed robbery trial. The victim was a clerk at the store Waldrip's son was accused of robbing. Waldrip's son and brother, who were also convicted in Evans killing, are serving life sentences. Of the three, only Tommy Waldrip was sentenced to death even though it was his son who pulled the trigger to fire buckshot into Evan's face and beat him to death with a blackjack.
The board does not give a reason for its decision, which requires a simple majority of three out of five members. Since 2002, the state board has commuted the sentences of four other death row inmates.
"Our hearts go out the Evans family," Jeff Ertel, one of Waldrip's lawyers told the Atlanta Journal-Constitution. "Of course we're happy that the board has chosen to spare Mr. Waldrip's life."