Gaza Mortar Kills 4-Year-Old Israeli Boy
This is the fourth civilian death in Israel since the conflict resumed in July.
Mortar fired from Gaza killed a four-year-old Israeli boy in a kibbutz on Friday, Israeli security forces said.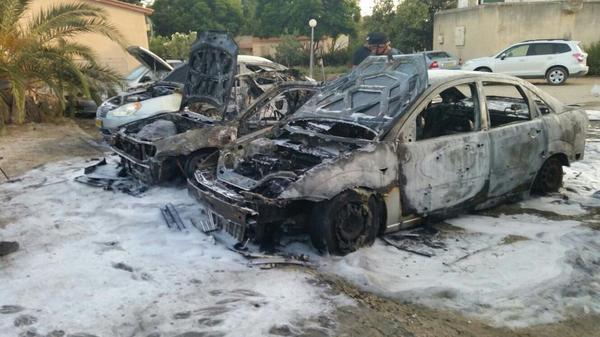 The child died from critical injuries sustained after mortar fire from the northern Gaza strip slammed into a car in the Sha'ar Hanegev regional council.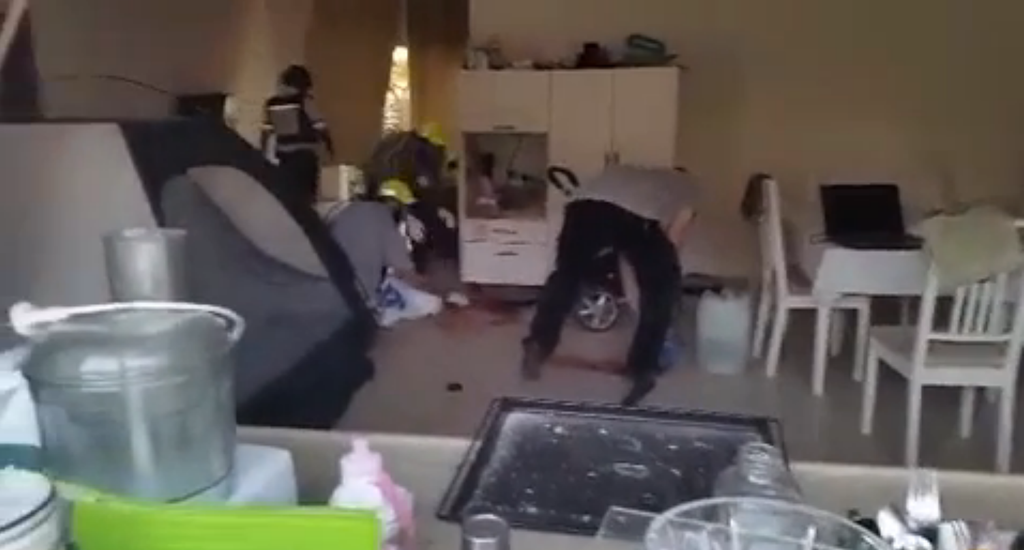 The boy's family had had left their home in an Israeli community bordering the Gaza Strip during the last month of fighting, but had returned home just a few days ago thinking that the worst of the fighting was over, a resident of the area told BuzzFeed.
At least nine Palestinian children were killed in the last 48 hours, bringing the total to 469 since the conflict resumed early July, a UNICEF official said Thursday.
Israeli Prime Minister Benjamin Netanyahu said "Hamas will pay a heavy price" for the four-year-old boy's death in a phone call with the head of Sha'ar Hanegev regional council, The Jerusalem Post reported.
Rocket sirens sounded in Tel Aviv on Friday as Gaza reportedly launched three projectiles at central Israel. Three Israelis suffered mild injuries after a rocket hit a synagogue in the city of Ashdod early Friday.
The dozens of Israeli communities which lie on the edges of Gaza have been hardest-hit by the more than the month-long war in which more than 2,000 Palestinians and 67 Israelis have been killed.
These communities have the least amount of time to run to bomb shelters for cover when rockets are fired, and have little to no defense against mortars.
"In Tel Aviv you might have a minute and half to stop what you are doing and find shelter from a rocket," said Tamar Zinger, a resident of Kibbutz Nahal Oz, in an interview with Israel's army radio Friday.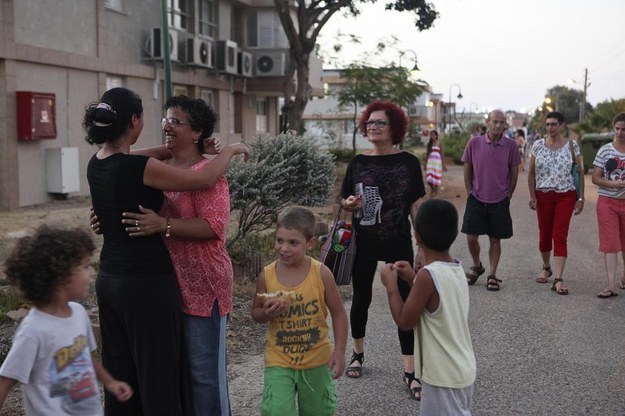 "We often have seconds, enough time to just look at our children in terror and hope they are safe. We don't feel safe here," Zinger said.
The dozens of attack tunnels dug by Hamas under its border with Israel often led directly towards those Israeli communities. They were built, said Israel's military spokesman, in order to stage attacks and possibly kidnap Israeli civilians.
Since the Egyptian-brokered three-day truce expired on Friday, these Israeli kibbutzim are increasingly targeted by Palestinian rocket fire and mortar.
"We are most at risk, and yet we get not enough help, not enough support from the government," said Zinger. Because Israel's government has not officially declared the ongoing violence with Gaza a war, residents of the south who have experienced damage to their homes or loss of business due to the fighting are not eligible for extra government subsidiaries.