A Gamer Overheard Another Player Allegedly Rape A Teen Girl While Playing "Grand Theft Auto"
The witness told police that he heard Daniel Fabian of Florida rape a 15-year-old girl while playing an online session on his PlayStation 4 gaming console.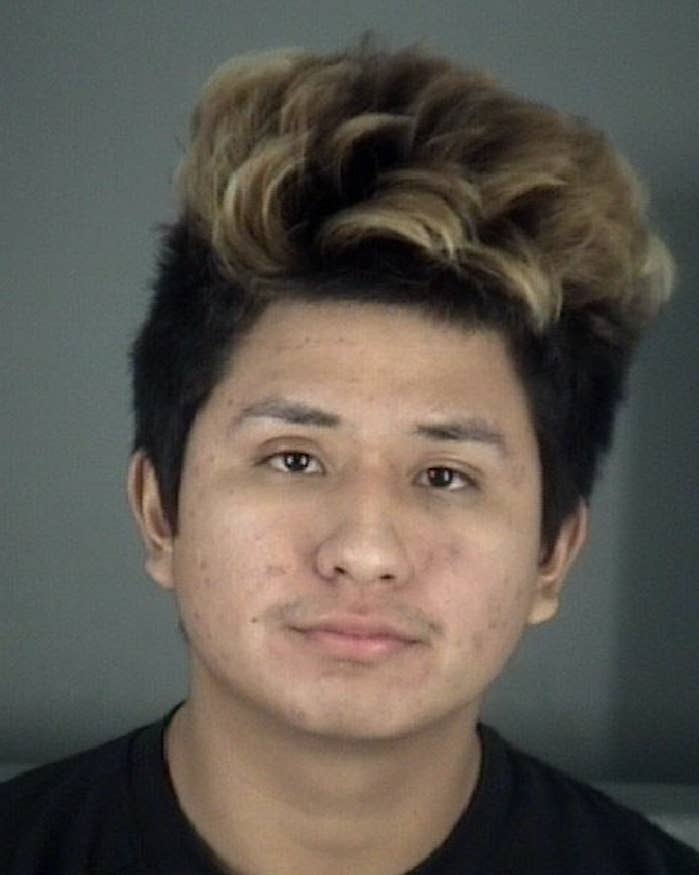 A gamer playing Grand Theft Auto on PlayStation 4 overheard a fellow player in the online session allegedly rape a 15-year-old girl in Florida, according to police.

The suspect, 18-year-old Daniel Enrique Fabian, was arrested on Nov. 21 for the alleged rape that took place in his New Port Richey home June 28.
He was charged with lewd and lascivious battery and is currently being held at the detention center in Land O' Lakes, Florida.
Fabian had been previously arrested and charged with the same felony count for allegedly raping another 15-year-old girl at his house, just three weeks before the second alleged rape occurred. He was out on bail for the first incident when he allegedly raped the second victim on June 28.
A witness told investigators that he was playing an online session of Grand Theft Auto with Fabian through his PlayStation 4 console while the victim was in Fabian's house on June 28, according to an arrest affidavit provided to BuzzFeed News.
While chatting during the game, Fabian told the witness that he was going to "smash" the girl at his house, which the witness took to mean having sex.
Fabian stopped playing the game with the witness for around 15 minutes, but left his headset microphone on during that time, according to the affidavit.
The witness said that he heard the victim "moan and groan." The witness told investigators that he then heard the victim say "no."
After around 15 minutes, Fabian went back to playing the game with the witness.
The Pasco County Sheriff's Office began investigating after the teen victim reported the alleged assault to law enforcement. She told investigators that she knew Fabian and was at his home when the alleged assault took place.
While she was sitting on his bed, Fabian allegedly put his hand over her mouth, pushed her down onto her back, and stuck his penis in her vagina, according to the affidavit.
The victim said that she told Fabian to stop four times, but he continued to have sex with her. Fabian was not wearing a condom and ejaculated on the victim's thigh, the affidavit said.
The victim underwent a Sexual Assault Victim Exam (SAVE), which supported her allegations of sexual abuse. Authorities arrested Fabian last week after DNA tests linked him to the alleged rape.
During the investigation, a detective determined that a gamer had overheard the incident and got his statement, a Pasco County sheriff's spokesperson told BuzzFeed News. Authorities did not identify the witness, but the Tampa Bay Times reported that he is a 16-year-old from Tarpon Springs.
The other 15-year-old victim from the June 4 incident told police that she had met Fabian several days ago and had gone to his house to "hang out," according to a report provided to BuzzFeed News.
The victim said that the two of them kissed. She said that she then tried to stop Fabian when he began penetrating her vagina with his fingers, but he continued. The victim told police that Fabian then had sex with her against her will and without her consent, the report said. Fabian initially denied his actions when interviewed by police. He later admitted to them but claimed the sex was consensual.