Wimbledon Champions Serena Williams And Novak Djokovic Dancing Together Is Disco Fabulous
Love all of this.
Serena Williams and Novak Djokovic were crowned Wimbledon champions over the weekend after winning the women's and men's singles titles, respectively.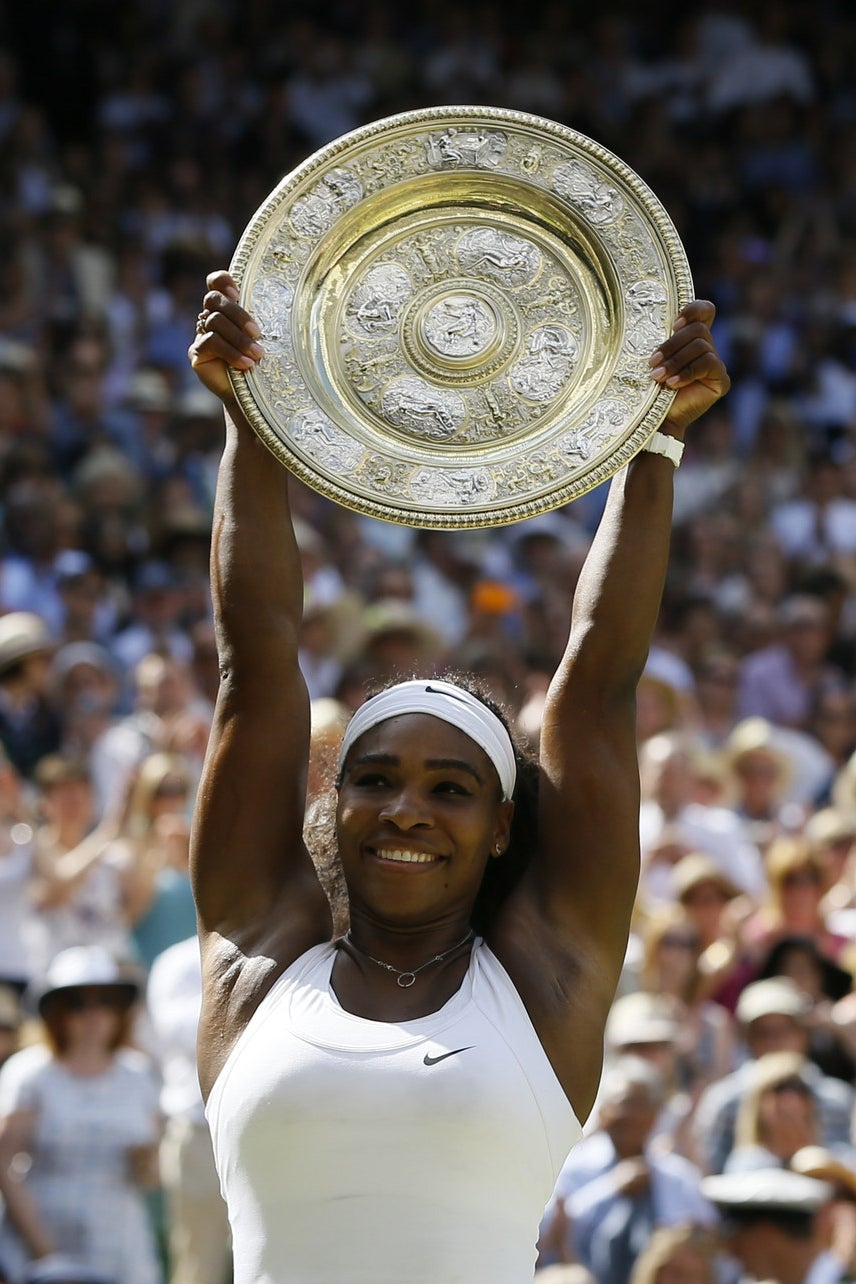 The two have served, lobbed, smashed, aced, and volleyed their way into sporting glory — and our hearts.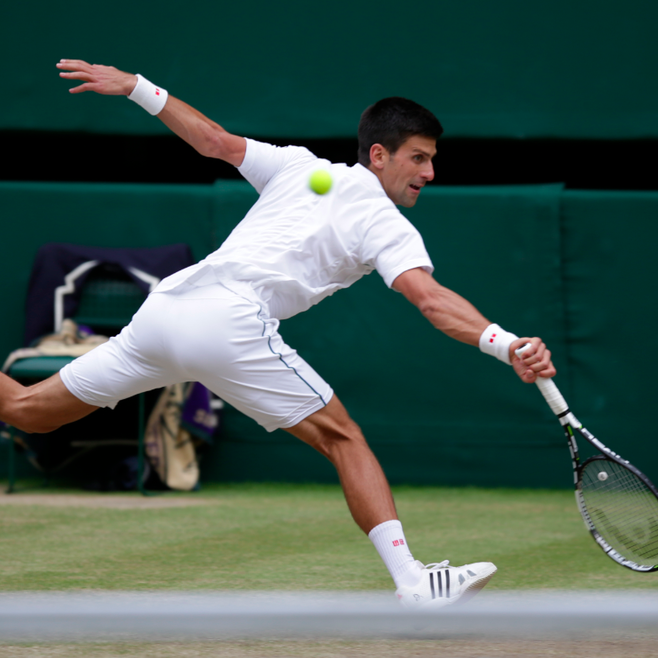 But on Sunday night, the magnificent duo proved they can dance like champions too.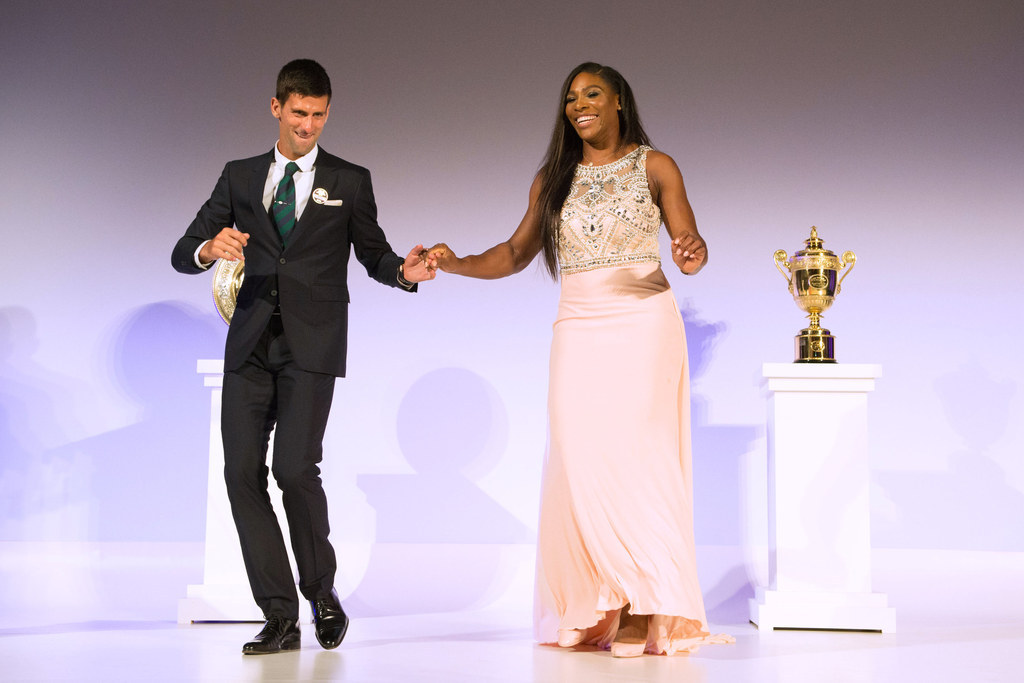 Williams and Djokovic totally slayed while dancing to the Bee Gees' disco classic "Night Fever" while on stage at the Wimbledon Champions dinner in London.
The Djoker served up some pretty smashing moves.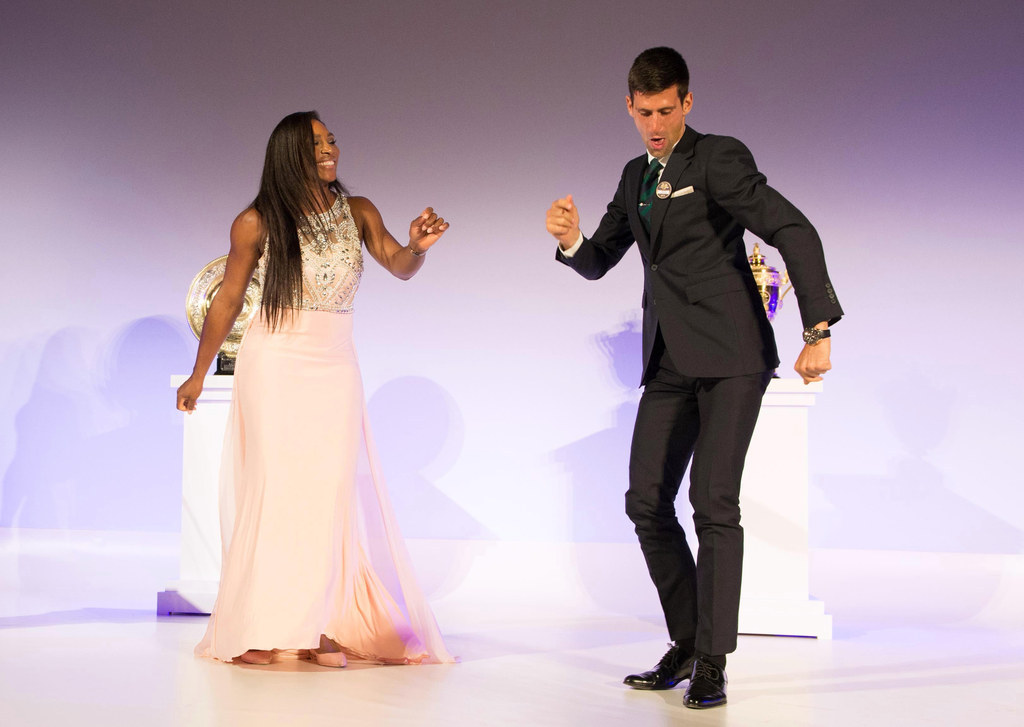 But he was floored by Serena's impeccable return.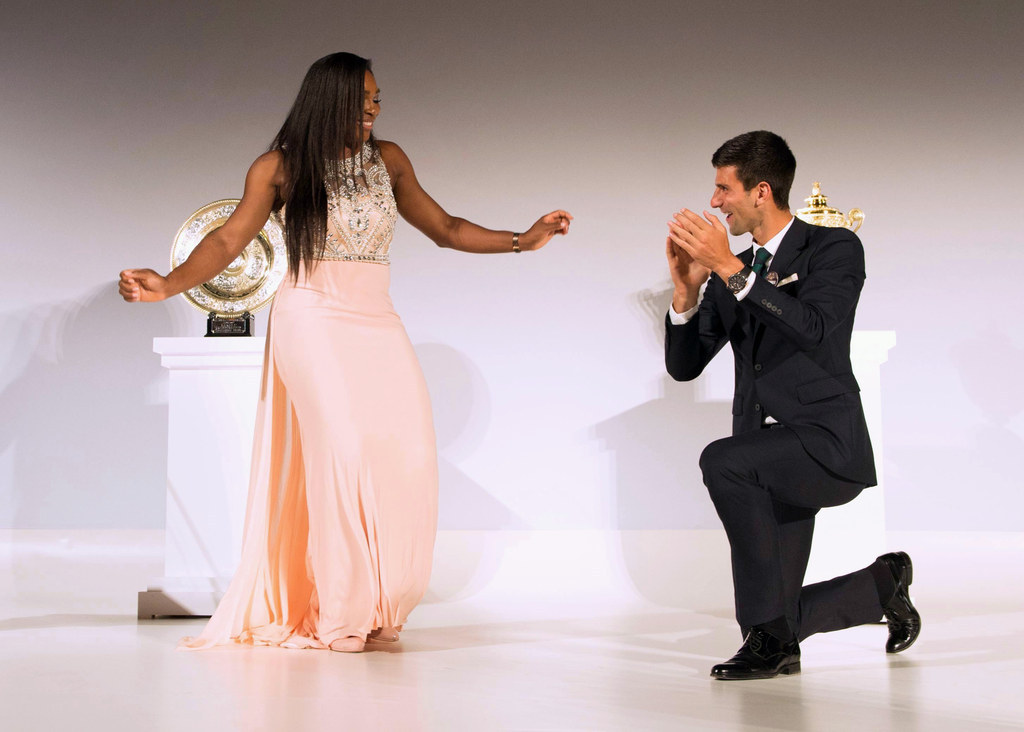 It was a fabulous match-winning performance.