Former South Carolina Officer Indicted For Murder In Walter Scott Shooting Death
A grand jury indicted ex-North Charleston police officer Michael Slager on murder charges in the shooting death of the 50-year-old unarmed black man.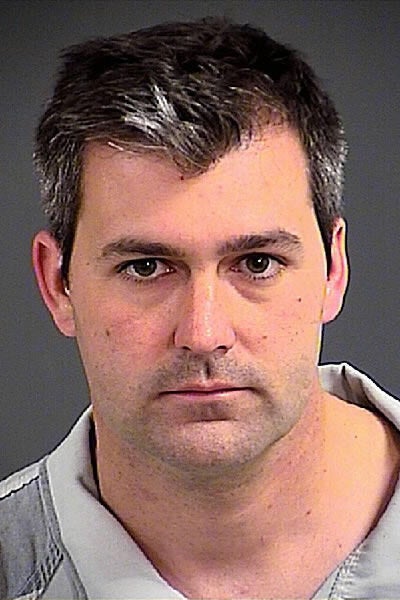 Former North Charleston police officer Michael Slager was indicted on murder charges for the fatal shooting in April of Walter Scott, a 50-year-old unarmed black man.
Slager, 33, was arrested on April 7 for shooting Scott in the back as he ran away after being pulled over for a malfunctioning brake light.
A witness filmed Slager firing his gun eight times at Scott.
Ninth Circuit Solicitor Scarlett Wilson announced the indictment Monday during a news conference.
If convicted, Slager faces between 30 years and life in prison without parole, Wilson said.
She said that South Carolina doesn't have murder in varying degrees. The definition of murder is unlawful killing with malice or forethought, which is a form of premeditation. Wilson explained that there was no time limit or time requirement in proving malice or forethought.
"We're very happy and pleased about the indictment," Rodney Scott, the victim's younger brother, told reporters after the announcement.
Chris Stewart, Scott's family attorney, said this was just the first step in the case. "We're going to wait patiently for the criminal trial, and the family is going to wait patiently to see if the city, the police department, and the chief are going to accept responsibility in the civil suit," he said.
The civil suit will be filed in a few months, Stewart added.