Florida Manhunt For Double Murder Suspects Ends
Four men, suspected of robbery and a double homicide, shot at police officers during an overnight manhunt. All four are in police custody.
Florida police have arrested four men suspected a crime spree that left a mother and daughter dead in Polk County Thursday night.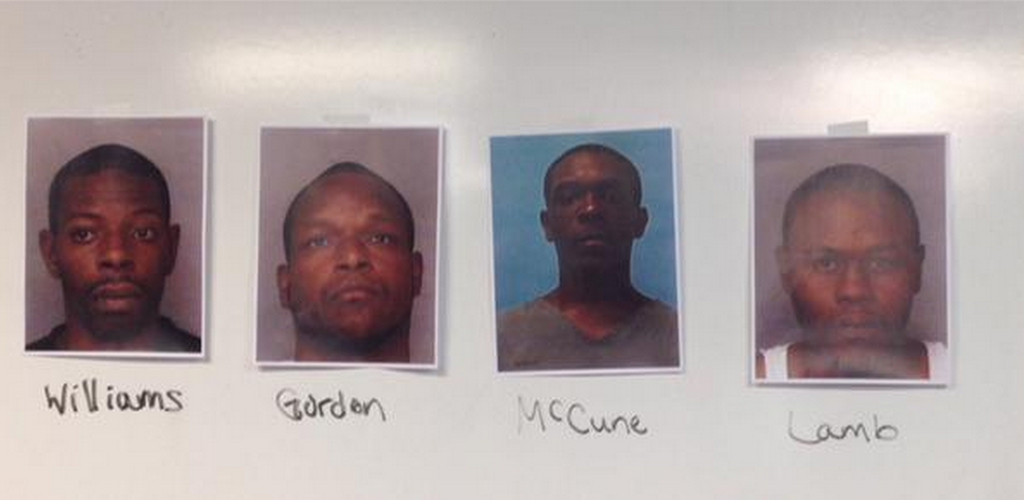 Multiple law enforcement agencies conducted a massive manhunt starting Thursday for Devonere "Devon" McCune, 22; Michael Gordon, 34; Jovan Lamb, 29; and Terrell Williams, 29.
Their alleged crimes included a double homicide, an armed robbery, and shooting at police officers and attacking them with their vehicle. Schools in the neighborhood were temporarily closed while residents were warned to stay inside.
Polk County Sheriff Grady Judd called the suspects, "ominous and dangerous" promising retaliation if they attacked officers.
"...We'll give them a gun fight, one they'll never forget," Judd said during the manhunt, the Tampa Bay Times reported.
The manhunt began Thursday evening after police responded to an armed robbery at Cash America Pawn.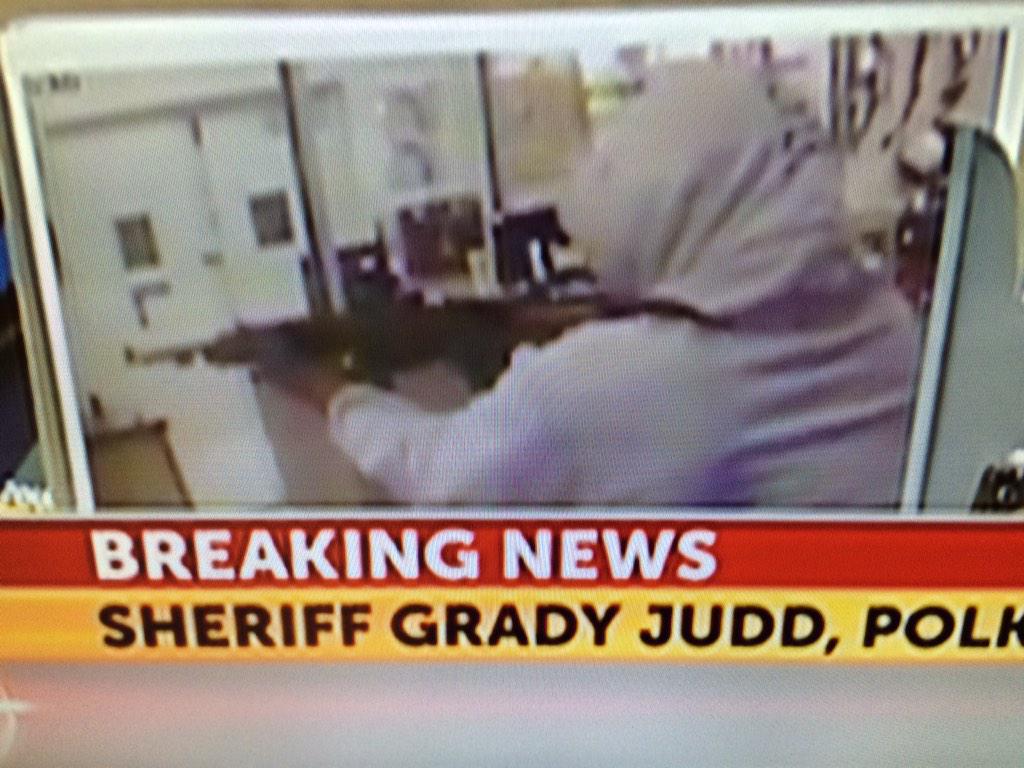 The suspects, in a red SUV, shot at two patrol cars and narrowly missing an officer's canine in the backseat.
One of the suspects, Devonere "Devon" McCune, was caught and bitten by the deputy sheriff's canine, Turbo, while three others fled on foot.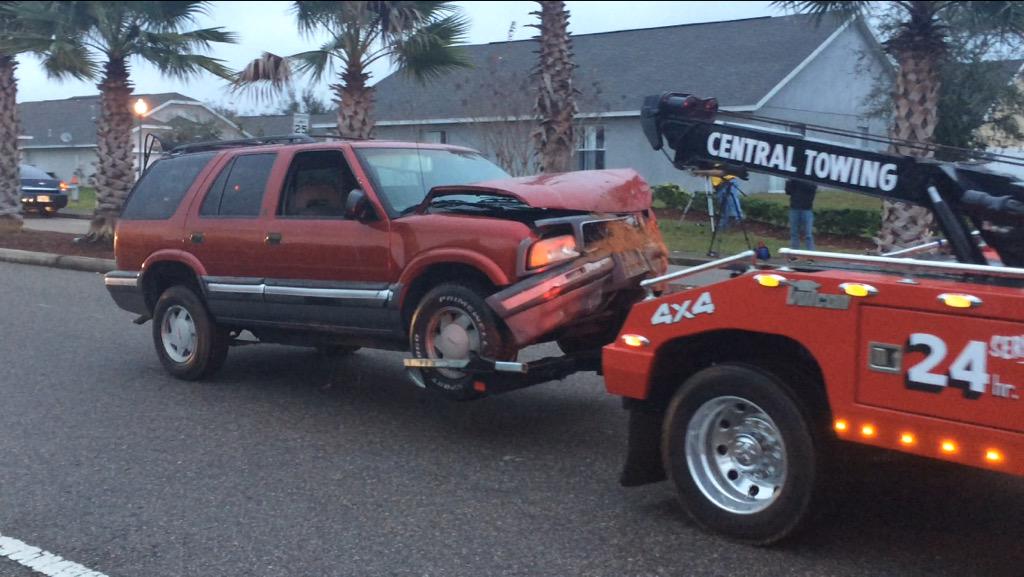 Within an hour, police responded to a crime scene at a house where a mother and daughter, 72-year-old Patricia Moran and 51-year-old Deborah Royal, were found dead.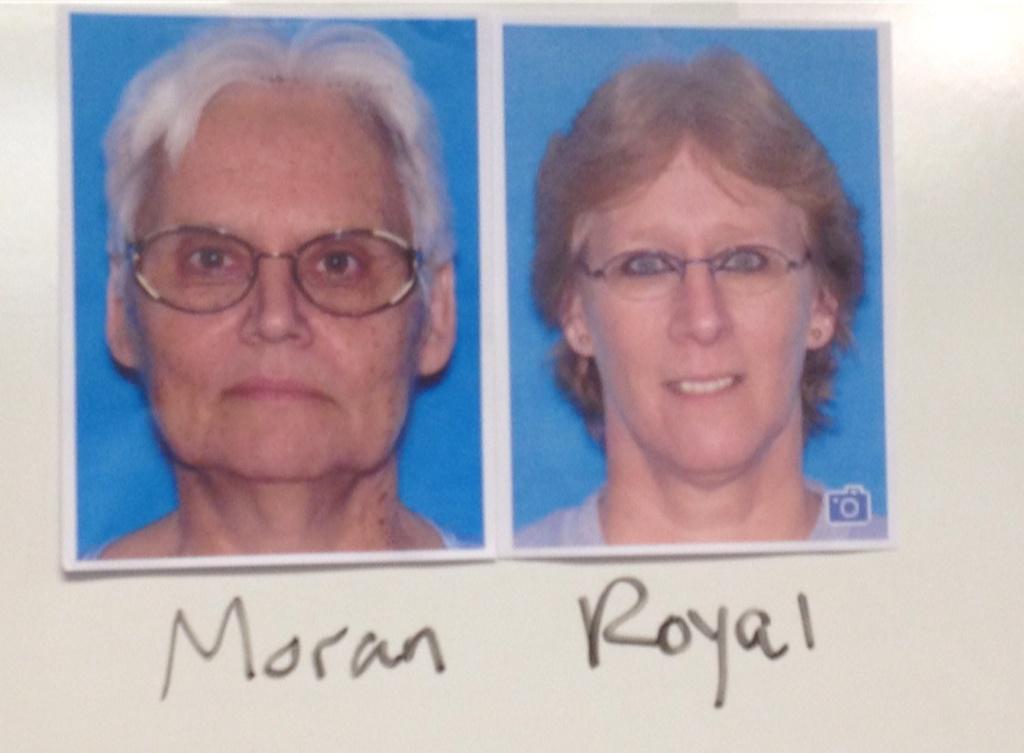 When officers arrived at the house, the suspects' car burst through a closed garage door and charged towards the police. Another suspect, Michael Gordon, 34, was shot by the police four times and apprehended by canines.
Both women were found dead inside their home.
The sheriff said the victims were "viciously murdered" and called the scene "much too graphic to describe."
"If they pull guns on us, make no mistake about it — we will shoot them. A lot," Judd said as the manhunt for the two remaining suspects continued through the night.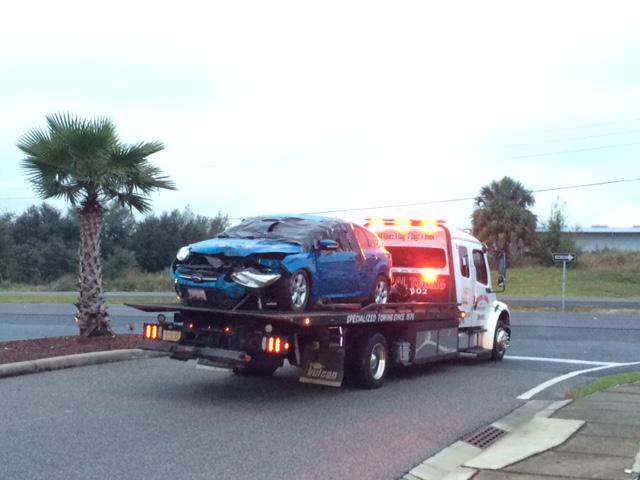 Police apprehended the two suspects, Jovan Lamb, 29, and Terrell Williams, 29 in Haines City, Friday morning.
All four men have been charged with multiple counts, including armed robbery, attempted murder on a law enforcement officer and grand theft. They were treated for non-life threatening injuries and will be held at the Polk County Jail.