FDA Lifts Hold On An Experimental Ebola Drug
Federal health officials eased safety restrictions on a Canadian company's experimental drug to treat Ebola. It has yet to be proven safe and effective.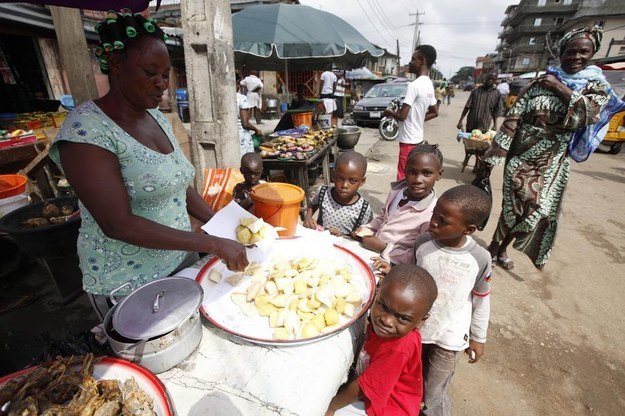 The U.S. Food and Drug Administration lifted a hold Thursday on an experimental Ebola drug made by Canadian company Tekmira Pharmaceuticals, The Associated Press reported.
Last month, the FDA had placed a hold on the drug called TKM-Ebola after regulators questioned its safety during a small study of the injection on healthy adults. They were concerned about a type of drug reaction that could cause nausea, chills, low blood pressure and shortness of breath.
Although the drug is yet to be proven to be safe and effective, the FDA "verbally confirmed" changes to its hold on Thursday easing the way for Tekmira to make the drug available for use against the worst Ebola outbreak ever.
The disease has killed nearly 1,000 people and infected more than 1,700 since it began in West Africa in March, according to the World Health Organization.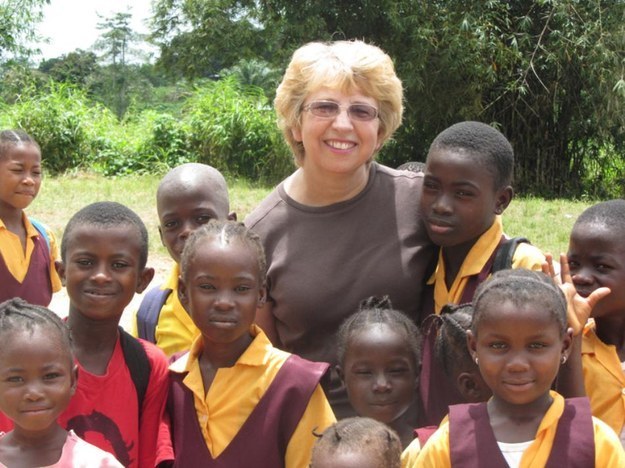 Two American aid workers who contracted the deadly disease in Liberia, were treated with another experimental drug called ZMapp by a San Diego-based pharmaceutical company.
However, West Africans battling Ebola will have to wait for months before this potentially life-saving drug can even be made, The Associated Press reported.
While those in affected countries have questioned why Africans do not have access to ZMapp, the CDC has said the very few courses of the drug have been manufactured and it and it has still not been tested on humans for its safety and effectiveness.
The CDC director said that it's impossible to know whether the drug is even helping the American aid workers. "Until we do a study, we don't know if it helps, if it hurts or if it doesn't make any difference," said Tom Frieden.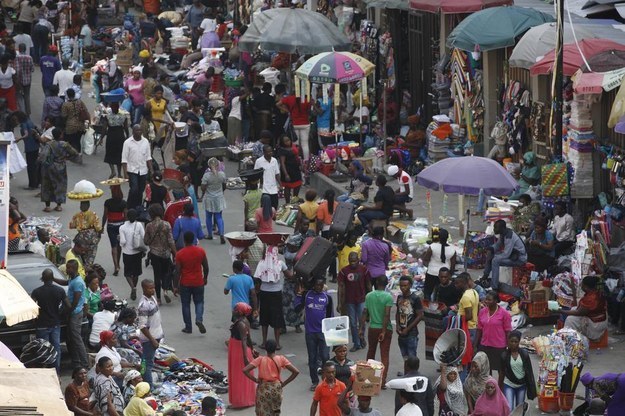 Early test results of TKM-Ebola on monkeys has shown it could block high doses of the virus. Tekmira had a $140 million contract with the American government to develop the drug and the FDA had granted the company "fast track" status which speeds up approval of high-priority drugs.
With safety restrictions on TKM-Ebola eased, the makers hope to "assist in the responsible use" of the drug. "We have been closely watching the Ebola virus outbreak and its consequences, and we are willing to assist with any responsible use of TKM-Ebola, Tekmira's CEO told the Associated Press. "The foresight shown by the FDA removes one potential roadblock to doing so."