Family Of Drunk Driving "Affluenza" Teen Pays $2 Million To Paralyzed Victim
Four people were killed and 12 people injured in the 2013 drunk driving accident.
The family of the Texas teen who killed four people and injured 12 others in a drunk driving accident last year, agreed to pay more than $2 million to the family of 16-year-old paralyzed victim Sergio E. Molina.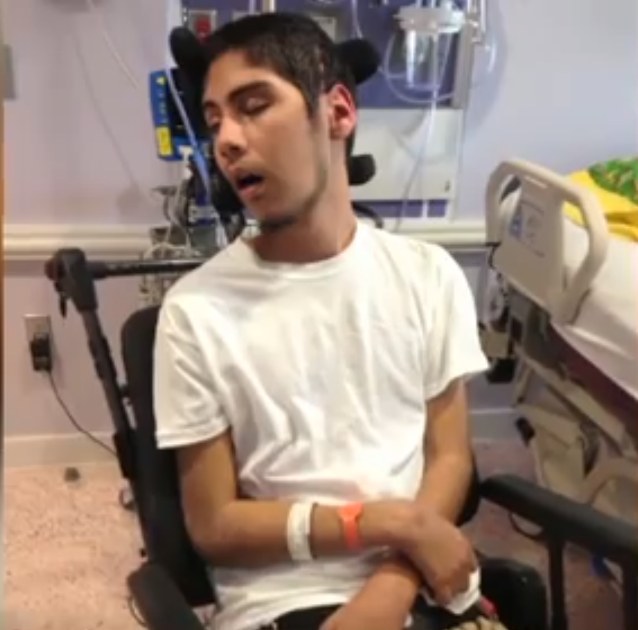 The case sparked national outrage after Ethan Couch's defense argued that the teen suffered from "affluenza" — a condition caused by the wealth of his parents giving him freedoms no young person would be able to handle.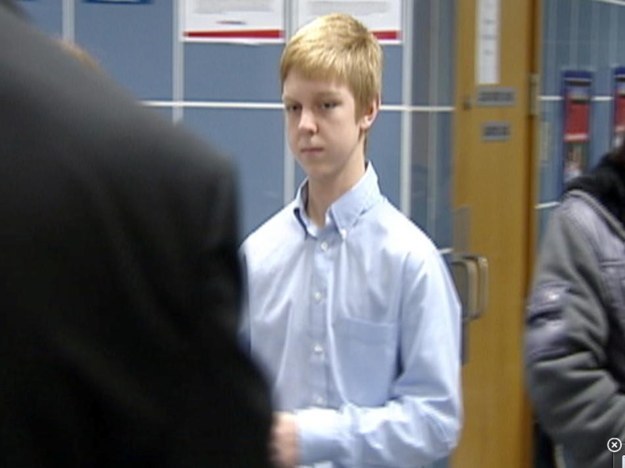 Molina's parents sued the Couch family on behalf of their son, saying that because of his injuries he is unable to do anything except for smiling and blinking his eyes.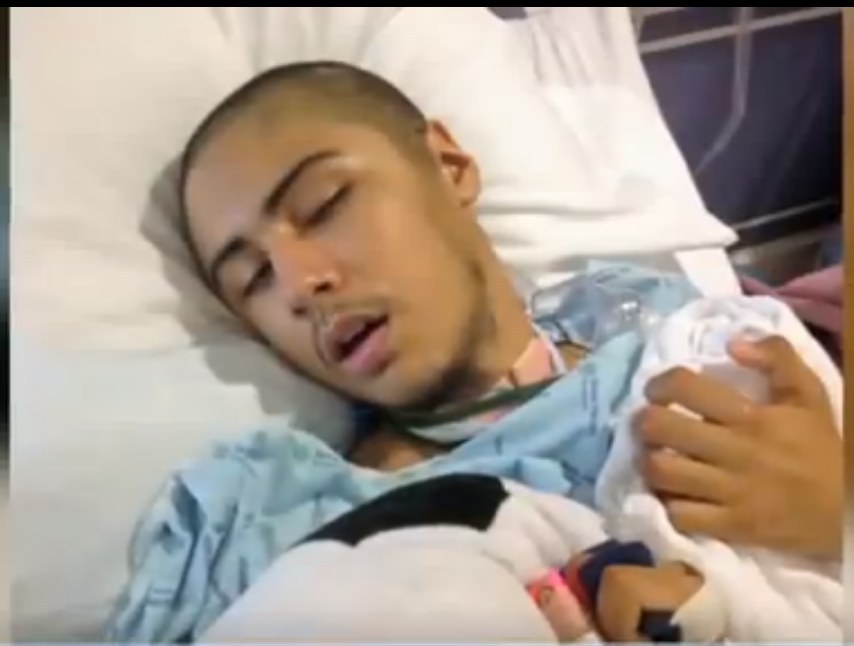 While five other families of those injured or killed have settled with the Couches, the family of 13-year-old Lucas McConnell, who was injured, is seeking a jury trial.