A "supertunnel" snaking 600 yards from Tijuana into San Diego is one of the most sophisticated drug smuggling passageways ever discovered by federal authorities, the New York Times reported.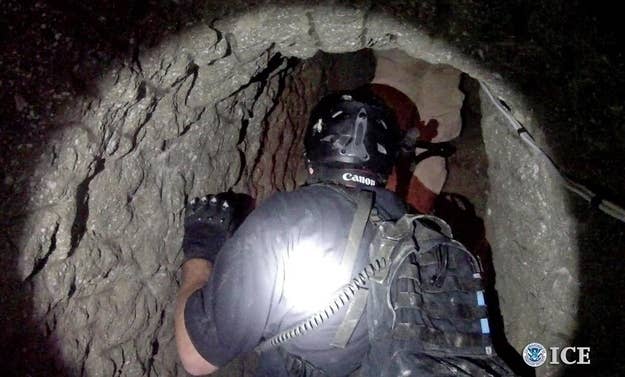 Federal agents seized eight tons of marijuana and 325 pounds of cocaine from the tunnel, which was shut down on Wednesday night. Three people were also taken into custody.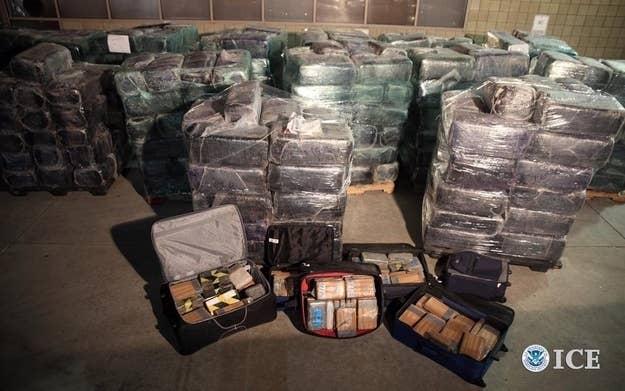 The tunnel, which took a year to build, was equipped with electricity, ventilation and an electric rail system, costing more than a million dollars to build — an investment only a well-financed cartel could afford, a special agent told The New York Times.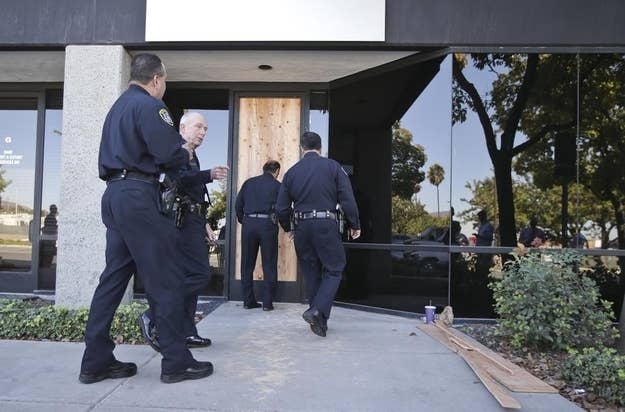 The tunnel was the fifth such large-scale tunnel discovered in San Diego since 2010, said authorities. Smuggling along this part of the border has been controlled by the Sinaloa drug cartel since 2006.
The tunnel was shut down before the large consignment of narcotics could reach U.S. markets, delivering a blow for the cartel, said Derek Benner, a Homeland Security agent in San Diego.
This is the first time cocaine was seized in a tunnel operation of this kind, according to authorities.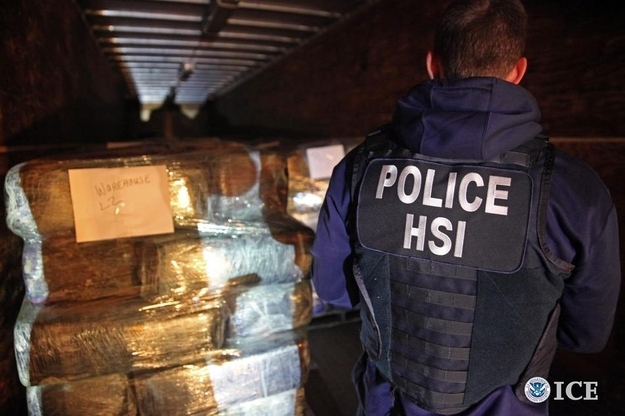 Drug smuggling operations use the cover offered by warehouse districts on both sides of the border. However, no more drug tunnels are known to currently be in operation in the San Diego area, said authorities.