On The Dr. Oz Show Thursday, Donald Trump said that when he looks in the mirror, he sees a 35-year-old.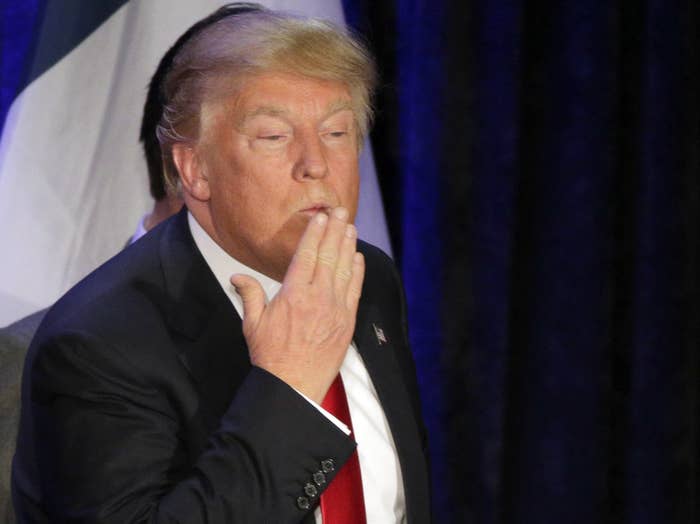 Trump also said that campaigning was a form of exercise because the rooms are "like saunas."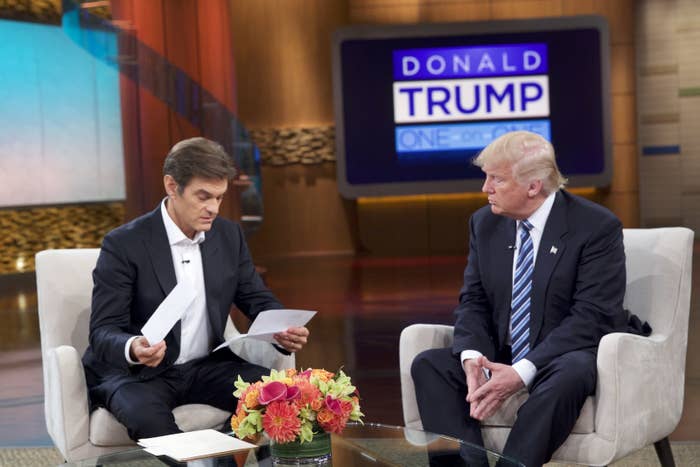 Trump then shared a letter from his personal physician, Harold Bornstein, detailing his medical history and the results of his physical examination.
Here's the letter from Bornstein.
Download PDF
In the letter, Bornstein states that Trump is in "excellent physical health" and that he was hospitalized for an appendectomy.
Addressing the fact that he would be the oldest president to enter the Oval Office at 70, Trump told Oz, "I feel as good today as I did when I was 30."
Trump would, however, like to drop 15 to 20 pounds.
Appearing on Today, Oz said Trump was "healthy enough to be president."
Oz said he was "surprised" when Trump shared the results of his physical examination conducted last week by Bornstein, who admitted in August that he took five minutes to write a letter declaring Trump to be the healthiest candidate while the nominee's limo waited outside his office.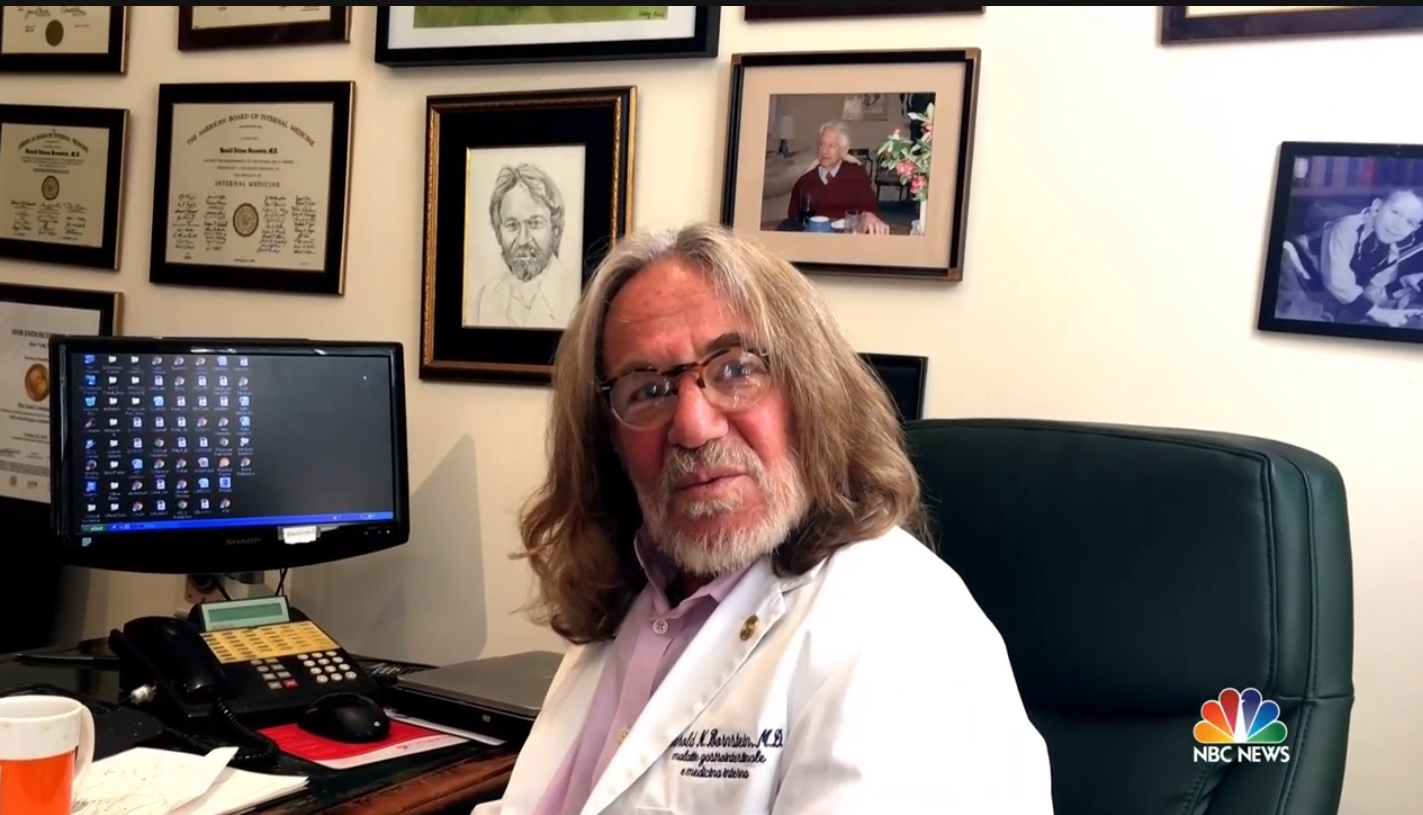 Trump also discussed his physical exam on Thursday, telling Fox and Friends, "I wouldn't be talking to you right now if they were bad."