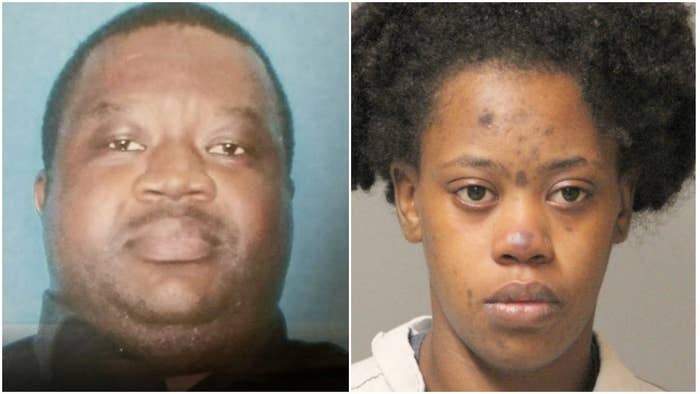 A sheriff's deputy in Louisiana was arrested Friday for allegedly filming a mother sexually abusing her 1-year-old son as part of his "fantasy."
The Iberville Parish Sheriff's Office fired deputy Shaderick Jones following his arrest on charges of principal to first-degree rape and possession of child pornography, WAFB reported.

The 26-year-old mother, Iyehesa Todd, was arrested and charged with first-degree rape and incest.
A woman on Friday notified authorities about a 2-minute video on Facebook showing another woman sexually abusing an infant, St. Gabriel Police Chief Kevin Ambeau said in a press conference Saturday.
Police arrested Todd after identifying her as the woman in the video, he said.
Todd then told investigators that Jones, 42, coerced her into performing oral sex on her infant son as he recorded it, in exchange for helping her with an open arrest warrant for a traffic ticket.
"That was his fantasy," Ambeau said.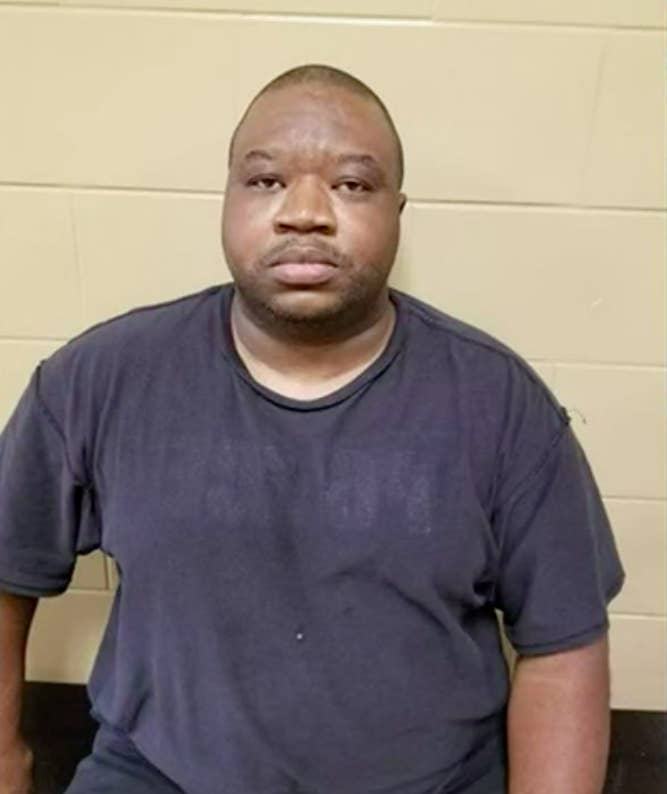 "In my 16 years as police chief, I've never seen anything so disgusting and sickening," the chief said.
Ambeau confirmed that Todd had an arrest warrant against her after she failed to appear in court for the traffic ticket. He said that Jones had not given her the ticket, but had knowledge of it.
The infant was taken by child protective services and is now in the custody of his grandmother, Ambeau said.
Jones' GPS tracker in his sheriff's cruiser placed him at Todd's house at 3 p.m. on Thursday, where he remained for two hours. However, his on-duty shift ended at 4 p.m., and he allegedly filmed the video at 4:35 p.m., Ambeau said.
After Jones' electronic devices were seized, authorities found the video he had taken on his cellphone.
Jones, who does not appear to have a criminal history, had worked for other law enforcement agencies in Louisiana before joining the Iberville Sheriff's Office, the Advocate reported.
Ambeau said he is seeking federal charges against Jones, in addition to the state charges.
"I want to see him prosecuted to the fullest," Ambeau said, adding he is in touch with federal agencies.
"For someone to have that type of fantasy, he's a sick individual," Ambeau said.