Death Toll In Ukraine Crisis Nearly Doubles In Two Weeks
More than 2,000 people have died in the Ukraine conflict as of Aug. 10, the United Nations said.
The death toll in the Ukraine conflict has nearly doubled in two weeks according to U.N. estimates, Reuters reported.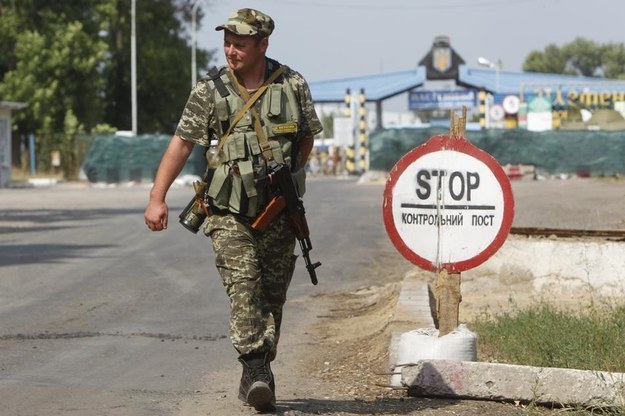 The U.N. human rights office said 2,086 people had been killed in the conflict as of Aug. 10, compared to 1,129 dead by July 26.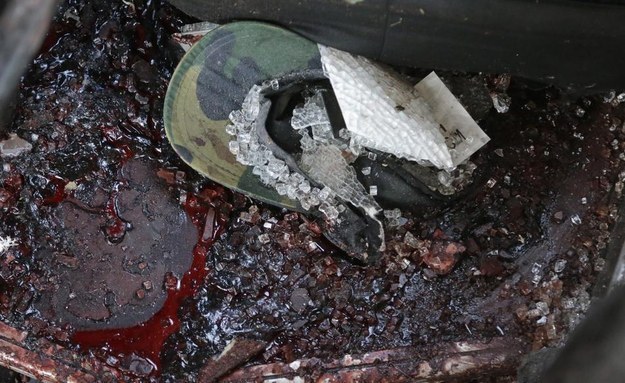 Fighting between Ukrainian forces and pro-Russian rebels since mid-April has killed or wounded at least 60 people a day on average, a U.N. spokeswoman told Reuters. This has increased to at least 70 people a day in August.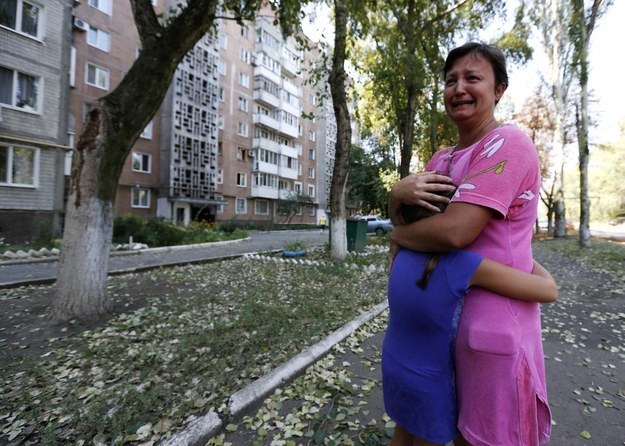 According to conservative estimates, nearly 5,000 people have been wounded so far.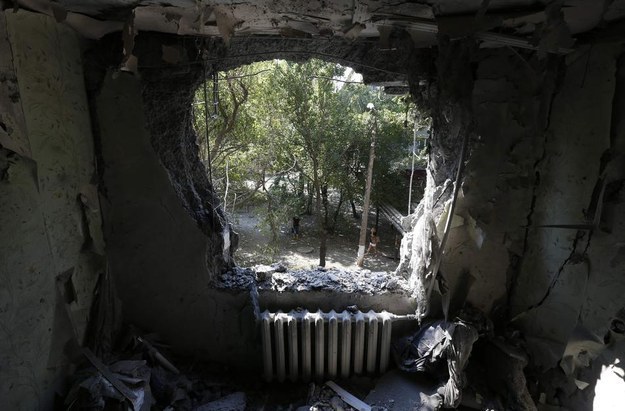 U.N. human rights spokeswoman Cecile Pouilly told Reuters that casualties accounted for include Ukrainian soldiers, armed groups, pro-Russian militants and civilians. She said civilian casualties were likely to be under reported. It was unclear whether Russian soldiers were included in the U.N. estimate derived from Ukrainian authorities and local medical facilities.
The Kiev government launched an offensive to regain control of land where the rebels operate. Human Rights Watch has accused them of using unguided rockets that killed at least 16 civilians and wounded several others during four July attacks.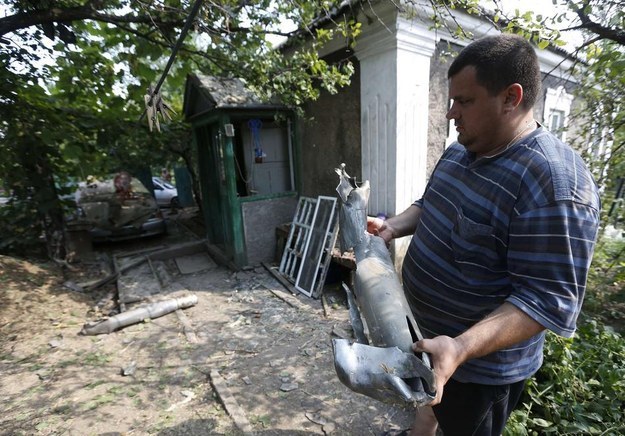 Thousands have been forced to flee Luhansk and other besieged areas in eastern Ukraine as living conditions worsen due to clashes between Ukrainian forces and pro-Russian rebels, The Guardian reported.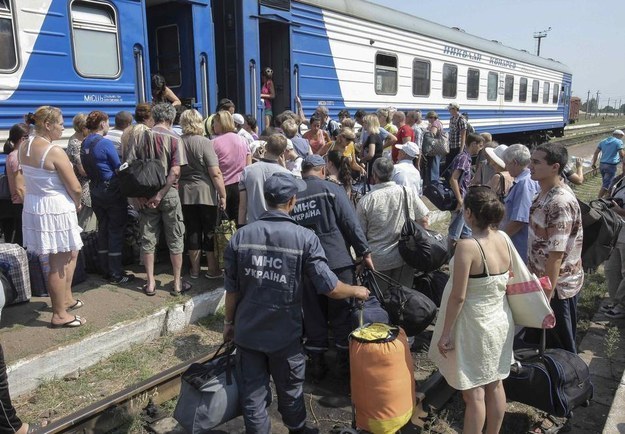 Luhansk's pre-war population has shrunk from 450,000 to 250,000 since early April when Ukraine launched its "anti-terrorist operation" to regain rebel territory. The situation there is now "critical" according to humanitarian agencies and local officials, The Guardian reported.