Dangerous "Airpocalypse" Descends On Beijing
China's capital is blanketed in "hazardous" smog causing highways and schools to be closed.
Beijing was hit by its first "airpocalypse" of the season, with the air quality levels surpassing 500 - the upper limit of the measurement scale. It was so bad, in fact, that an advertising screen had to act as a sunrise substitute in the sooty darkness.
The US Embassy in Beijing sent out a warning on Wednesday, Jan. 15, that the air quality level had gone above 500 or "beyond index." The concentration of toxic small particles in the air registered more than two dozen times the level considered safe.
On Thursday, the air quality level dipped to "hazardous," which indicates above 300 on the index, far surpassing the World Health Organization's recommended daily level of less than 20.
With visibility expected to be less than 500 meters in some parts of Beijing, four major highways linking Beijing to Shanghai, Daqing to Guangzhou, Beijing to Harbin, and Beijing to Pinggu were closed due to the smog, Xinhua News Agency reported.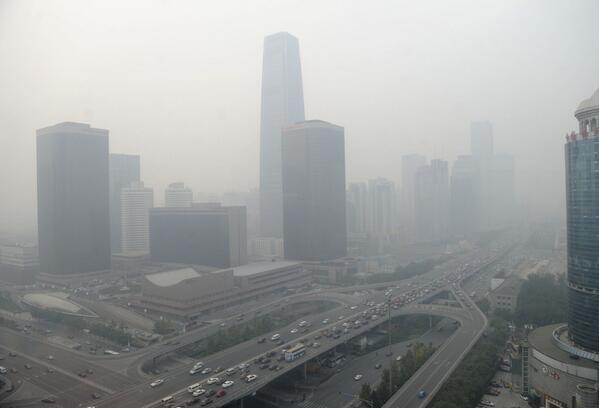 Beijing's mayor, Wang Anshun, declared an "all-out effort" on Thursday to tackle air pollution by cutting coal use by 2.6 million tonnes and transforming 300 polluting companies this year.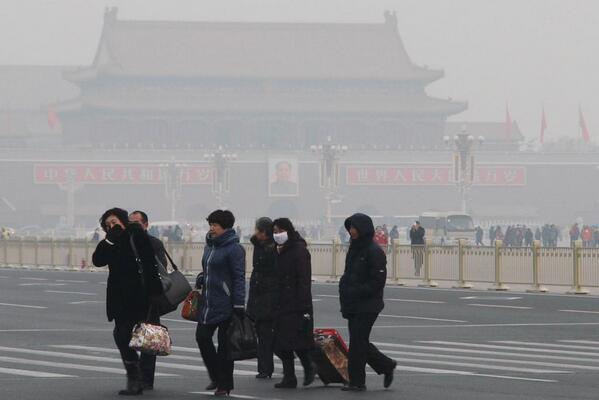 On top of banning all heavily polluting vehicles and slashing new car registrations among other measures, the municipal government will earmark $2.4 billion to improve air quality in 2014.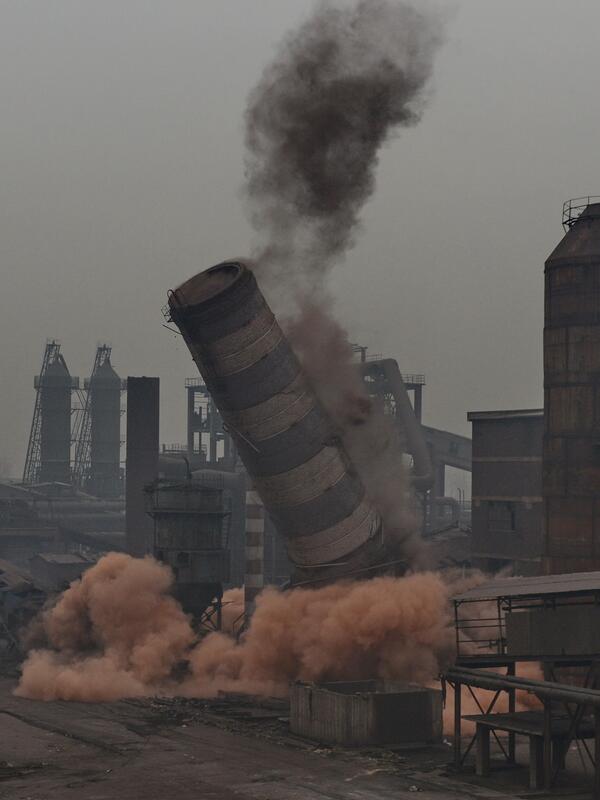 Last November, alarming levels of smog shut down the city of Harbin in Heilongjiang province,. The local airport was closed and classes suspended in schools.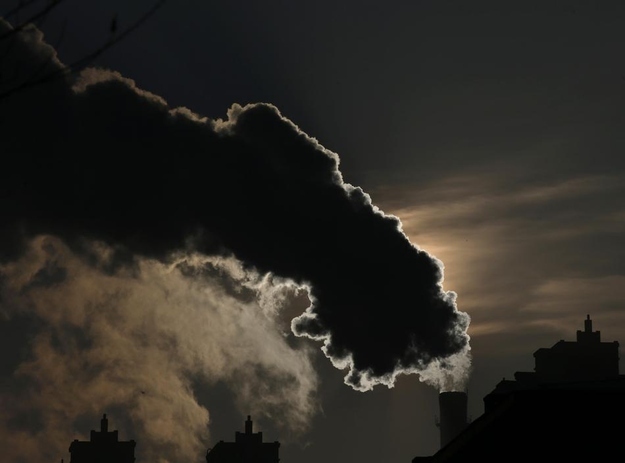 "The skyscrapers in the CBD have all vanished. I could barely see anything from the skywalk where I transfer subway lines every morning," a Beijing resident told Xinhua.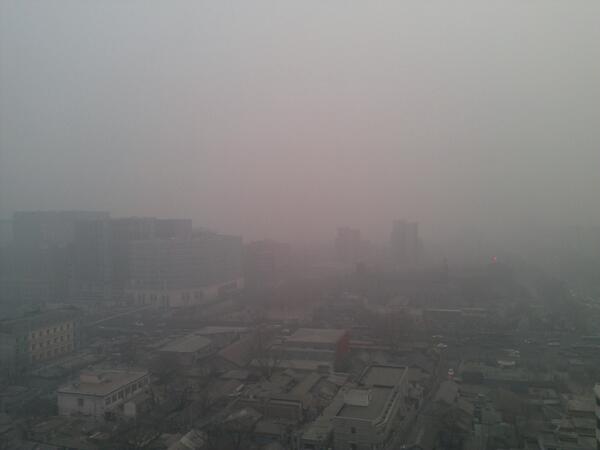 Last year, Beijing reported 58 days of serious pollution, which is one every six to seven days on average, according to the director of the Beijing Municipal Environmental Monitoring Center.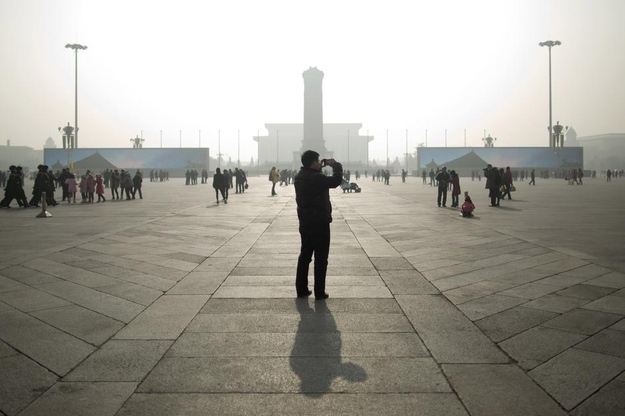 A recent study cited by the New York Times said air pollution in China led to 12 million premature deaths in 2010.