Christian Bale Reportedly Quits Steve Jobs Biopic
Bale felt he was not right for the part of Apple's co-founder in the movie written by Aaron Sorkin, according to The Hollywood Reporter.
Christian Bale has quit the Steve Jobs biopic directed by Danny Boyle, sources told The Hollywood Reporter.
Bale felt was was not right for the part and decided to withdraw after much deliberation, the report says.
Christian Bale will play Steve Jobs in an upcoming biopic, screenwriter Aaron Sorkin confirmed to Bloomberg on Thursday.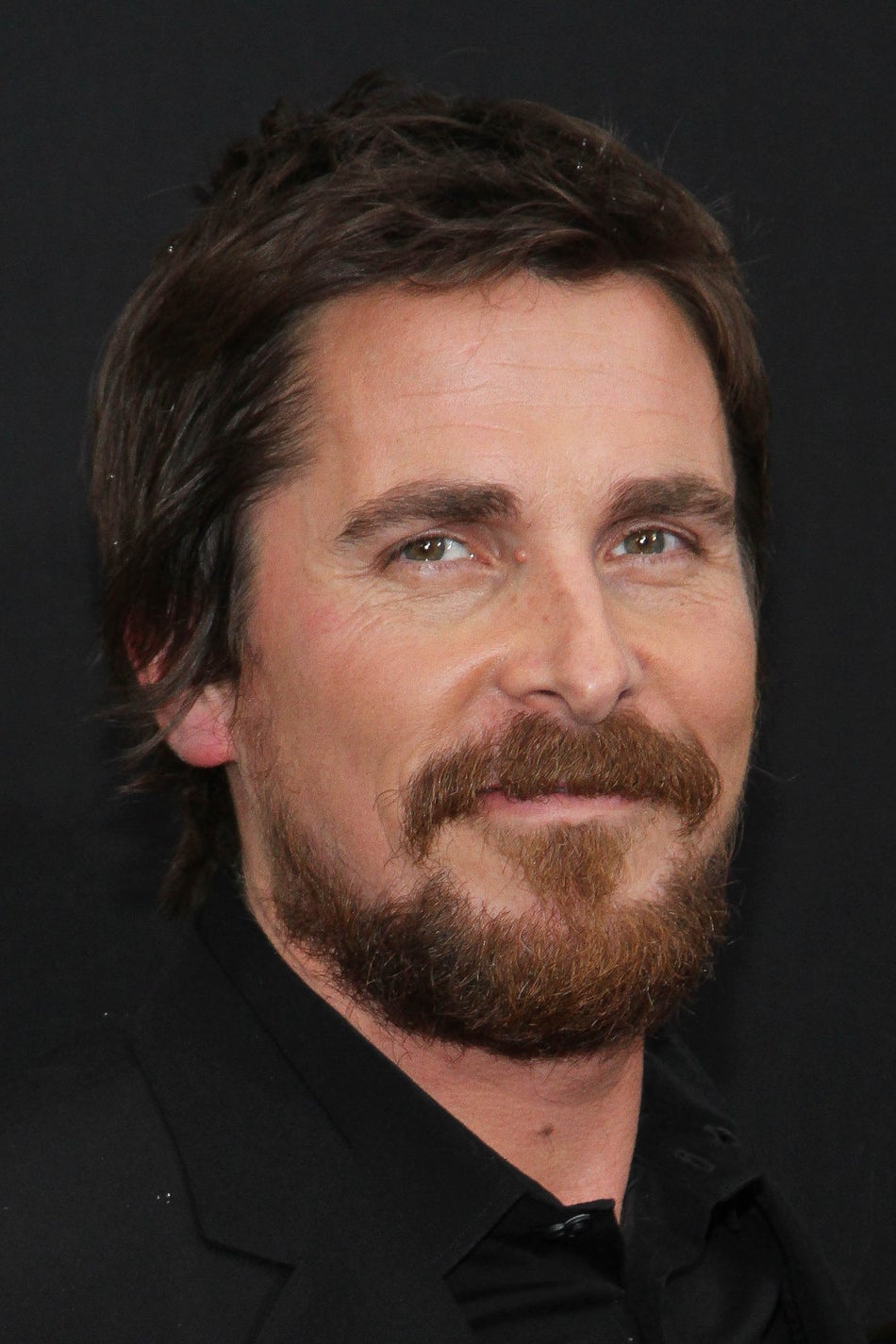 Bale did not have to audition for the role, Sorkin said. "We needed the best actor on the board in a certain age range and that's Chris Bale," Sorkin told Bloomberg Television's Emily Chang for an coming edition of Studio 1.0.
Sorkin, who won an Oscar for writing The Social Network, is adapting Walter Isaacson's 2011 biography Steve Jobs, which will be directed by Danny Boyle. Shooting is set to begin in the next couple of months, Sorkin said.
According to reports, Leonardo DiCaprio was previously being considered for the role of Jobs.
Sorkin said the role will be challenging for the Academy Award-winning Bale, but added that "he is gonna crush it." "He has more words to say in this movie than most people have in three movies combined. There isn't a scene or a frame that he's not in. So it's an extremely difficult part."
Bale was reportedly director David Fincher's top pick when he was slated to helm the movie. However, the deal fell through.
Ashton Kutcher played the role of Steve Jobs in 2013's Jobs, which made $35 million worldwide. Apple co-founder Steve Wozniak called the movie "disingenuous."
Bale and Sorkin's reps did not immediately respond to BuzzFeed New when asked for comment. Sony declined to comment about the casting announcement when reached by BuzzFeed News.