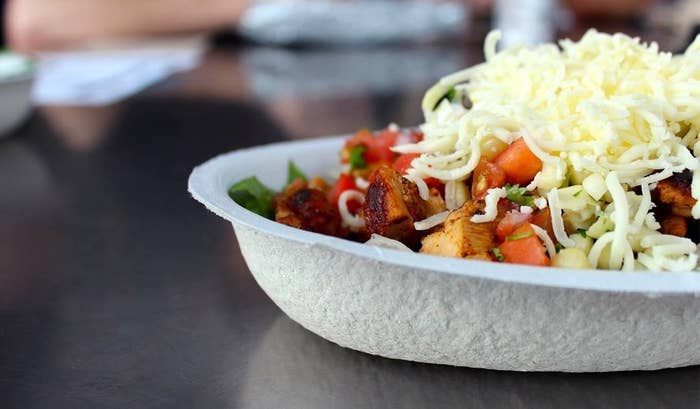 The Centers for Disease Control and Prevention (CDC) is investigating a multistate outbreak of a different E. coli strain linked to Chipotle Mexican Grill, the agency said Monday.
The CDC said five people were identified as falling sick from Nov. 18 to 26 in Kansas (1), North Dakota (1), and Oklahoma (3). All five reported eating at a Chipotle a week before their symptoms started.
According to the CDC, the outbreak is of a "different, rare DNA fingerprint of Shiga toxin-producing E. coli 026 (STEC 026)."

The agency has not determined if the infections were related to the larger E. coli outbreak that infected 53 people in nine states starting in October. The CDC said that 46 of 52 sick people reported eating at Chipotle a week before they developed symptoms.
Evidence suggested that a common meal item or ingredient served at the restaurants was a likely source of the outbreak, the CDC stated. Chipotle's sales took a tumble as the company grappled with the multi-state outbreak.
In a separate outbreak in December, 141 Boston College were students were sickened with norovirus after eating at a nearby Chipotle.
After the norovirus outbreak, Chipotle CEO Steve Ells vowed to make the chain the "safest place to eat."