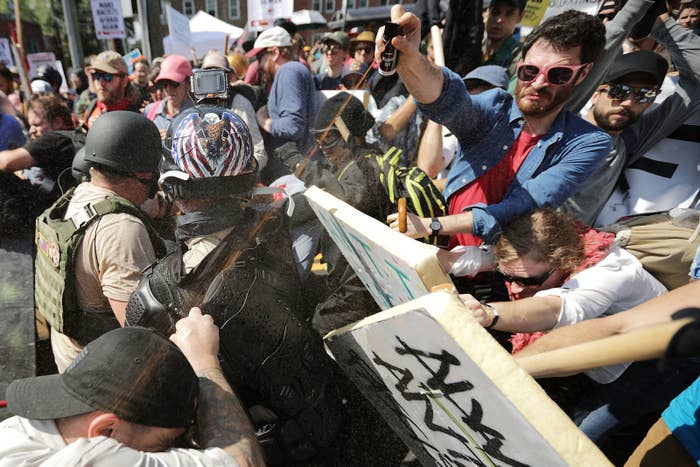 Law enforcement made "several critical mistakes" in responding to the violent white nationalist rally in Charlottesville, Virginia, earlier this year, an independent report published on Friday found.

The city — which faced criticism over the Aug. 12 rally — had asked former US Attorney Tim Heaphy to conduct an independent review of the violent events that led to the death of a woman.

Heaphy's report concluded that law enforcement "failed miserably" in protecting both free speech and public safety on Aug. 11 and 12. The report highlighted a series of fundamental mistakes law enforcement made, including a lack of coordination between city and state police, failing to intervene in violent disorders, and failing to protect public safety.

These failures resulted in the death of a woman, unauthorized deployment of tear gas by police officers, and allowed white supremacists and counterprotesters to arm themselves with weapons, the report said.

The "most tragic manifestation" of the police's failure to protect public safety was the death of Heather Heyer, the report said. An officer stationed at a crucial intersection was relieved of her post over her safety concerns, but was not replaced, leaving the area vulnerable as large crowds of alt-right demonstrators and counterprotesters gathered there.

The vulnerability allowed white supremacist James Fields to ram his vehicle into a large crowd of counterprotesters, causing Heyer's death and numerous injuries, the report said.

According to the report, the Charlottesville Police Department also did not provide adequate training or information to officers to prepare them for the white supremacist rally and the demonstrations by counterprotesters.
City planners mistakenly believed that they could not limit the possession of items used as weapons at the Unite the Right rally and the city did not provide enough information to the public about their plans for the events, the report said.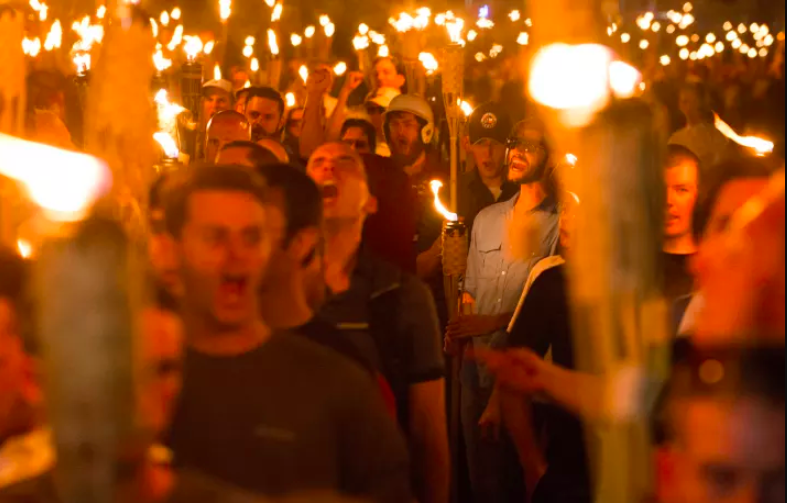 The report also blamed the University of Virginia police department's "woefully inadequate response" to prevent the violence at the torchlit white supremacist rally around the statue of Thomas Jefferson the night before, which "emboldened" and "encouraged" white supremacists to engage in similar acts of violence over the weekend.
CORRECTION
The report concluded that law enforcement failed to protect free speech during the events in Charlottesville. A previous version of this post misstated this.